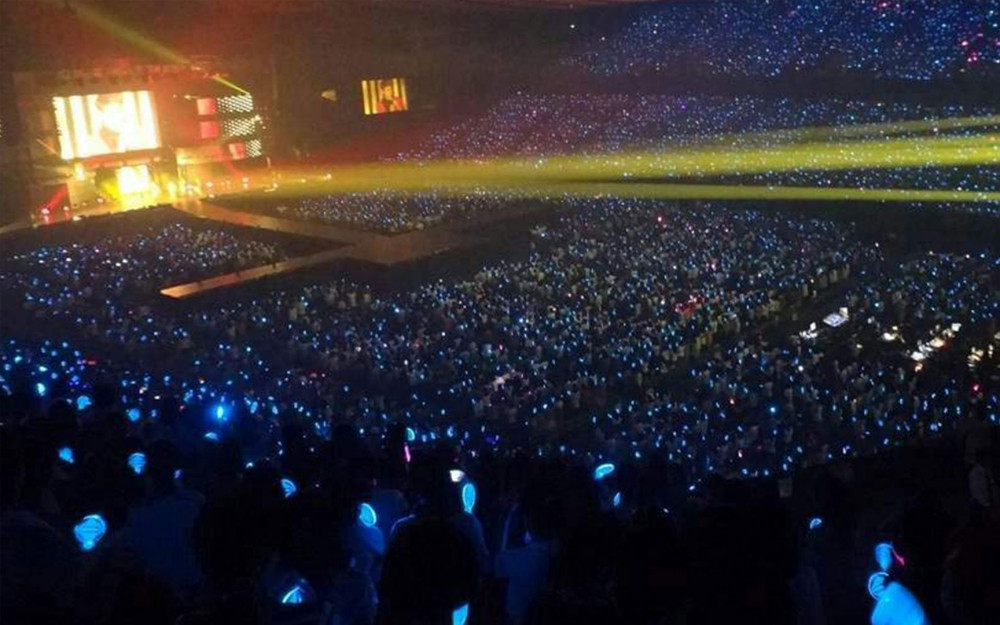 One of the joys of being a fan is attending a concert and listening to the live performance of your favorite artist. Sure, watching a YouTube music video or listening to the song on your phone is great but listening live at a concert is a lot more visceral and intimate. But how would you feel if you went to your favorite artist's concert and found out that the artist was lip-syncing?
Recently, K-netizens gathered in an online community to discuss whether they feel it is okay for artists to lip-sync at a concert. The discussion was started in the popular online community Nate Pann by one netizen who shared their thoughts first. The netizen asked, "What do you think about artists lip-syncing at a concert?" Then they added, "I would be shocked. Lip sync at a concert?? At a concert?? I only watched my favorite group singing live, so I thought it was a given that artists sing live. Shouldn't artists sing live at their concerts? If they just dance with a pre-recorded audio, then they're just dancers."
Other netizens joined the discussion and commented, "So true, then why even have a concert?," "Then they are not qualified to be singers," "Then they shouldn't call themselves singers if they're not going to sing live," "That's so shocking if artists don't sing live during concerts," "Then that is deceiving their fans," "If they lip sync it means they're not good at singing," "Then I would just listen to their cd, why go all the way to a concert," and "Don't some SM artists do lip syncing?"
What are your opinions on this matter?