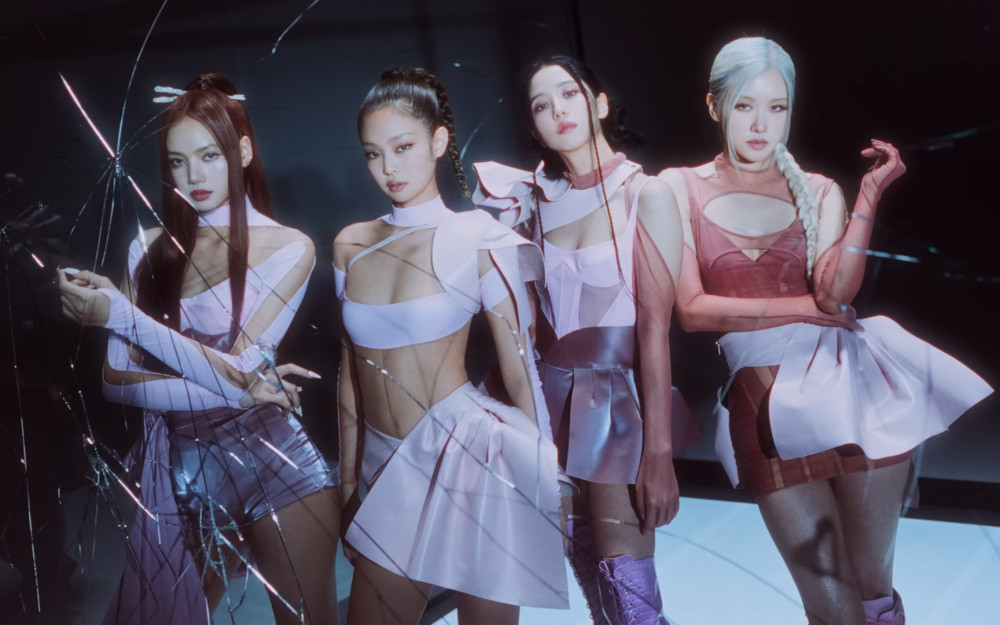 Just a day before, BLACKPINK dropped the concept teaser for the upcoming pre-release single "Pink Venom."
BLACKPINK has been preparing for their album release amidst high anticipation since announcing their comeback. This marks BLACKPINK's first comeback as a whole group in almost two years since the release of "Lovesick Girls" back in October 2020.
BLACKPINK fans are making sure they don't miss out on any of the teasers being released these days. In the latest concept teaser, BLACKPINK members displayed their unchanging charisma. The girls showed up in different outfits made of ribbons, and fans loved their new concept costumes.
Netizens and fans commented, "I am so excited to hear what song BLACKPINK will release this time," "I love Jennie's outfit, she pulled it off so well," "Wow, their teaser is amazing, love their concept," "They're so gorgeous and lovely," "I think Jennie looks so beautiful," "I am looking so much forward to this comeback," "They all look so hot," "I love the style, hope it's a dark vibe for the song," "My heart is beating so hard," "I really want to see the music video teaser too," and "They look so stunning together."