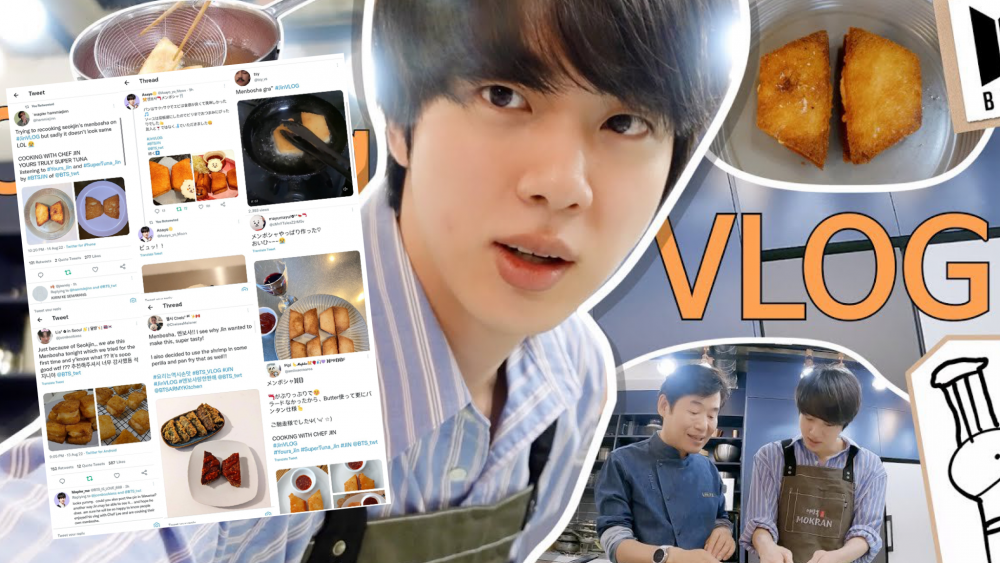 Two days ago, Jin's adorable cooking vlog was uploaded on BTS's Youtube channel. It has already gained 5M views and is still trending Worldwide.
The vlog turned out to be very heartwarming, calming, and fun. Jin and the famous chef Lee Yeon Bok cooked some delicious menbosha (Korean shrimp toast). This dish consists of bread, shrimp, and some other ingredients. Jin added its own charm to the dish as he did a menbosha in the form of a BTS and ARMY logo.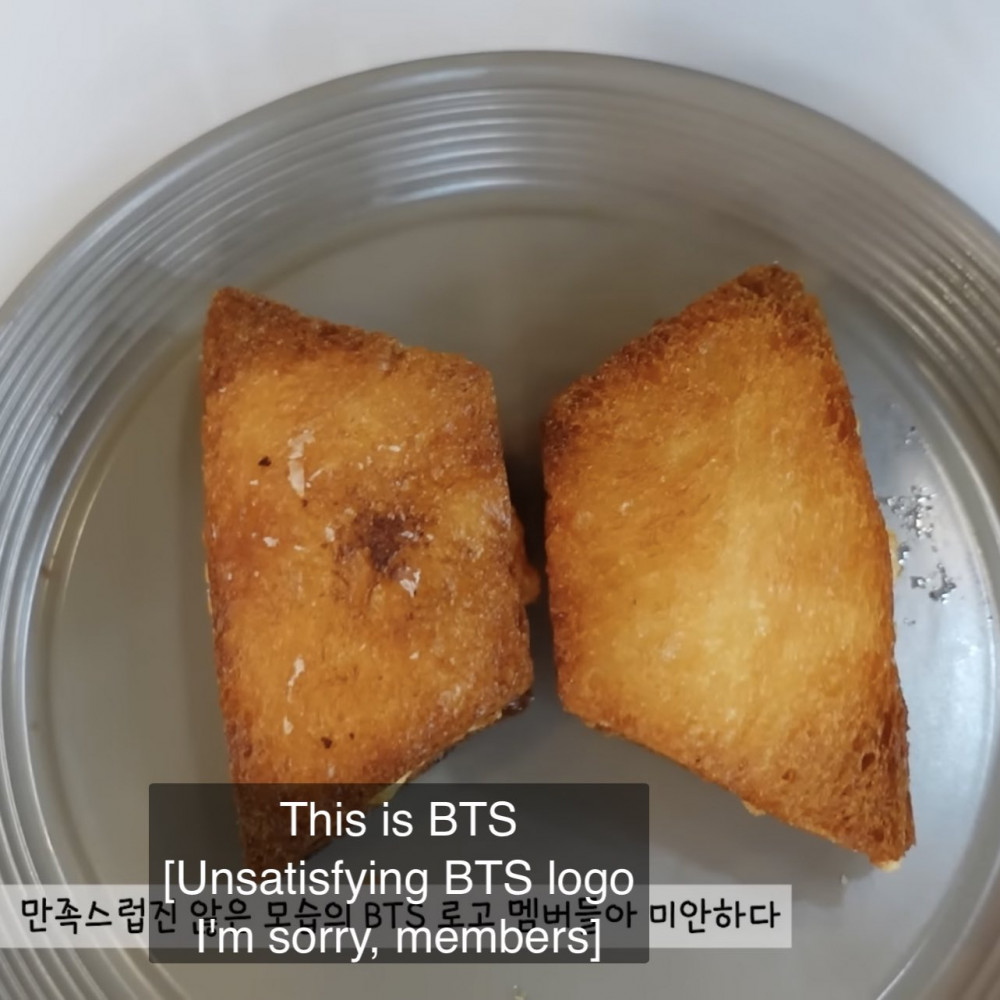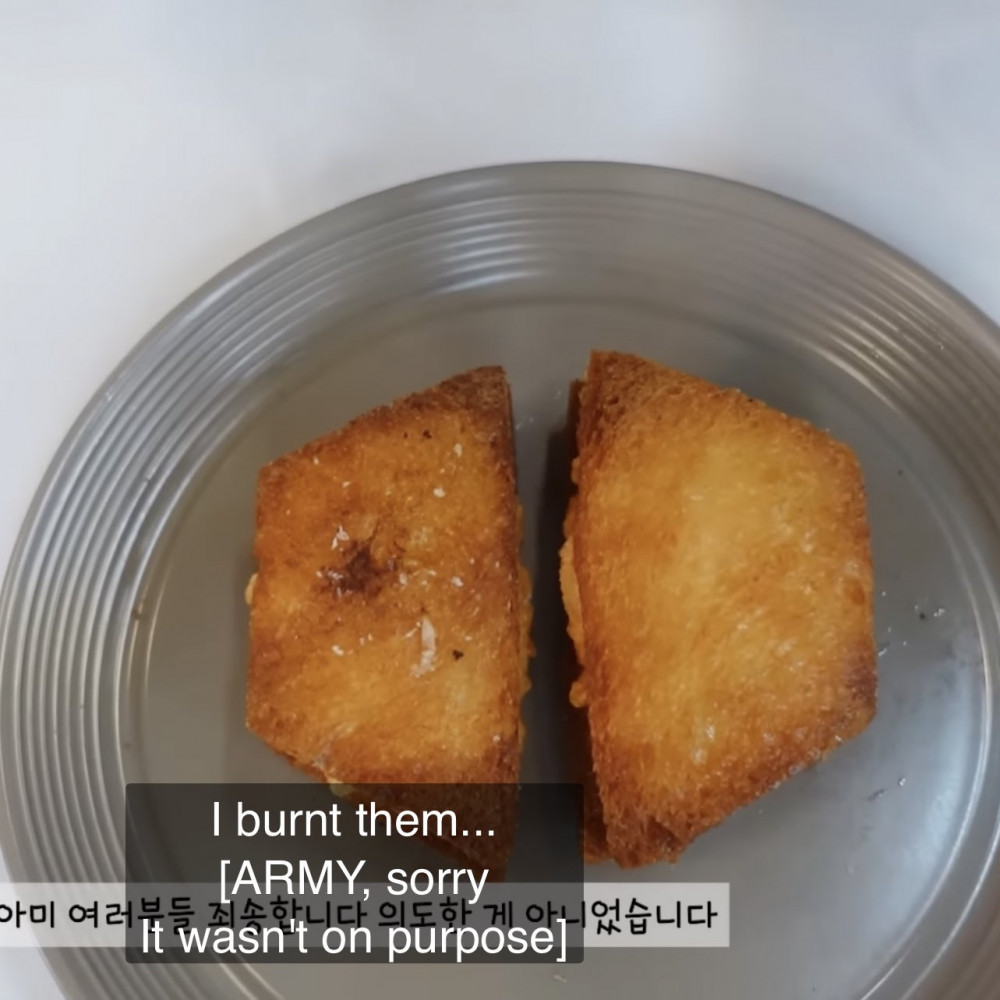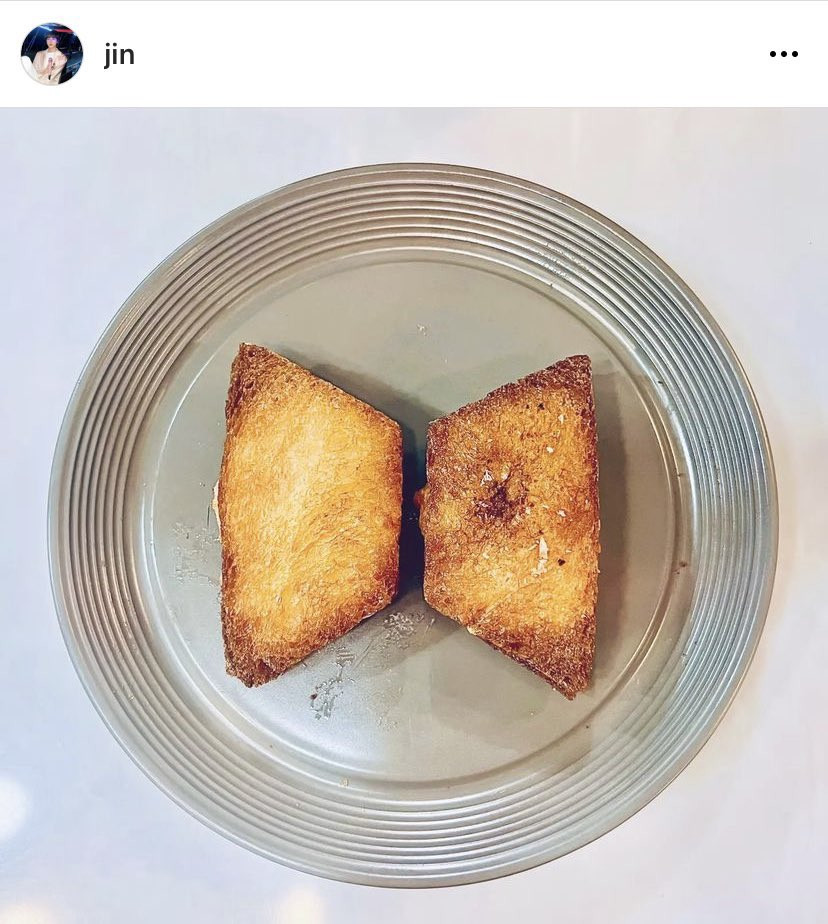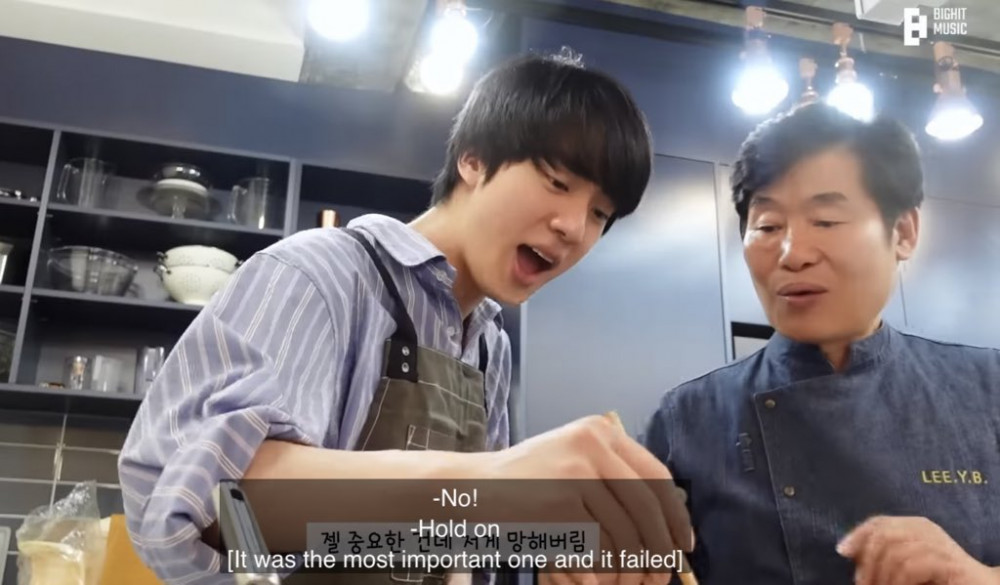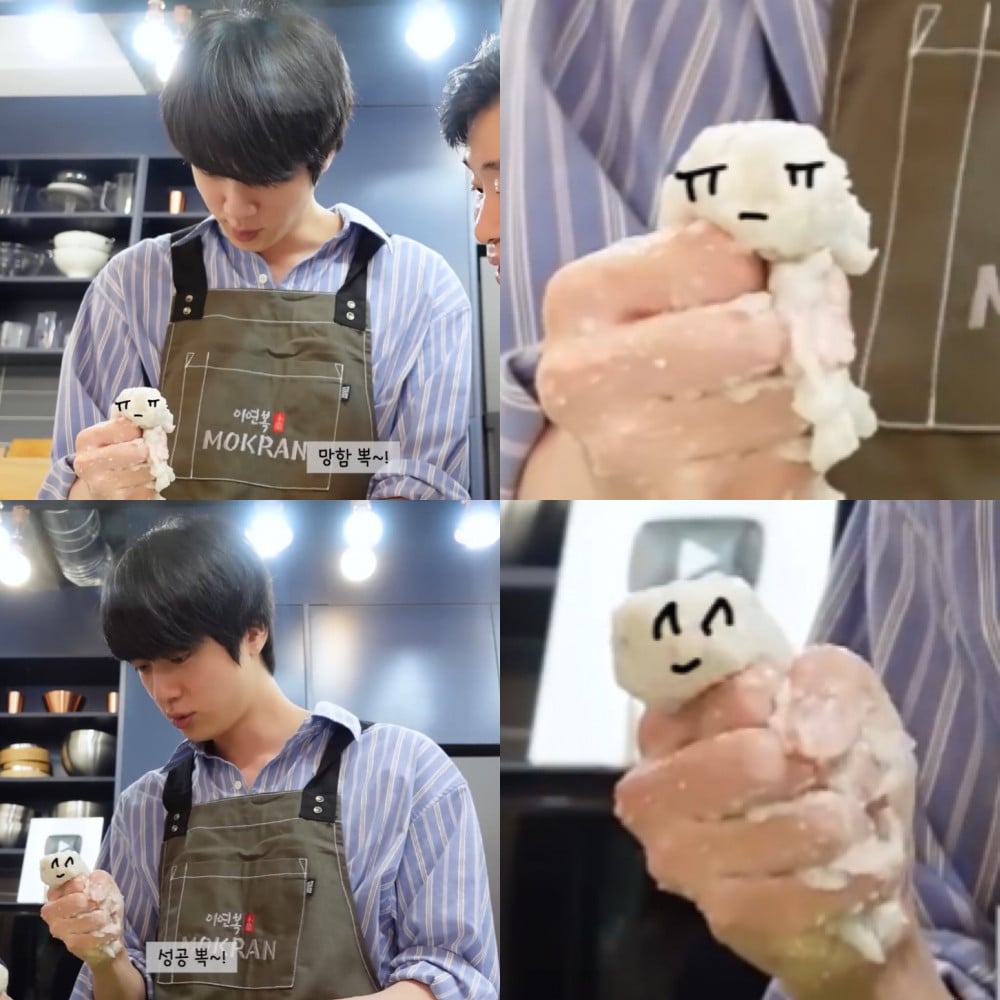 Many fans were inspired to cook their own menbosha at home. Some even tried to recreate Jin's special BTS-themed menbosha. You can find many videos of people making menbosha, just like Jin, on TikTok, Twitter, and Instagram. Moreover, even under the video receipts of menbosha on Youtube, there are lots of people leaving comments about wanting to try this dish because of Jin's vlog!