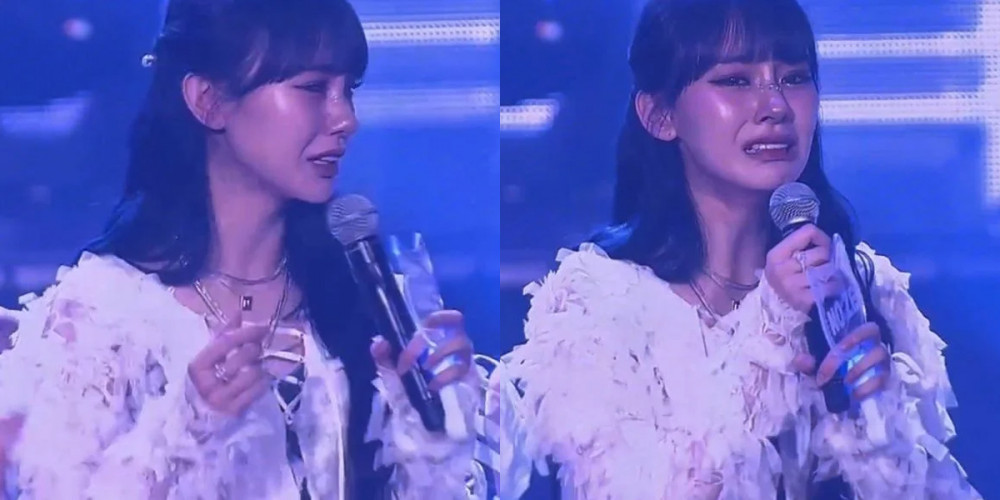 From July 9-10, the dance crews of Mnet's 'Street Woman Fighter' held a reunion concert at the SK Olympic Handball Arena in Seoul.
While delivering their remarks of gratitude toward the end of the concert, dancer No:ze was seen bursting into tears. Moved by the cheers from the audience, No:ze said, "I just want people know one thing. We are not people who did not work hard for a single moment."


Previously, No:ze was accused of discrimination against small company advertisements. It was claimed that No:ze failed to meet advertisement deadlines after receiving up to 50 million KRW (~ $40,000 USD). The dancer also faced accusations that she would quickly delete advertisement posts for "small companies" after receiving the advertisement payment, when advertisement posts for expensive, luxury brands went undeleted.
On July 5, No:ze's agency formally apologized for the controversy. The agency stated, "We have learned that our side failed to meet the advertisement timeline for endorsement offers by certain companies. No:ze and the agency are both deeply reflecting on the issue after realizing the gravity of the mistake. We'll make sure that this does not happen again."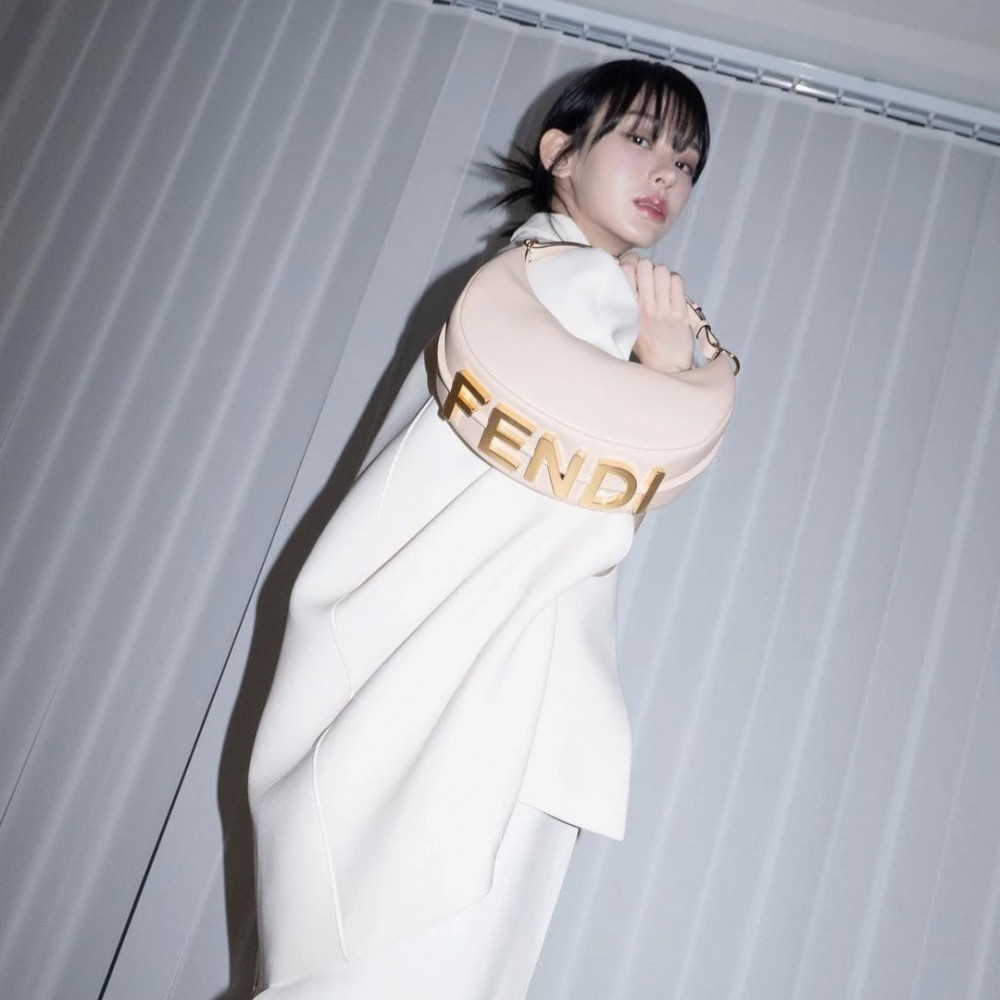 But many netizens are criticizing No:ze for her indirect reference to her recent controversy.
They commented, "You should be apologizing, not crying", "Why is she acting like she is the victim here", "What about the advertising team at those small companies that you ripped off. They worked hard too", "Before you say any of that, you need to apologize", and "She's crying like she was wronged when she wronged so many others".