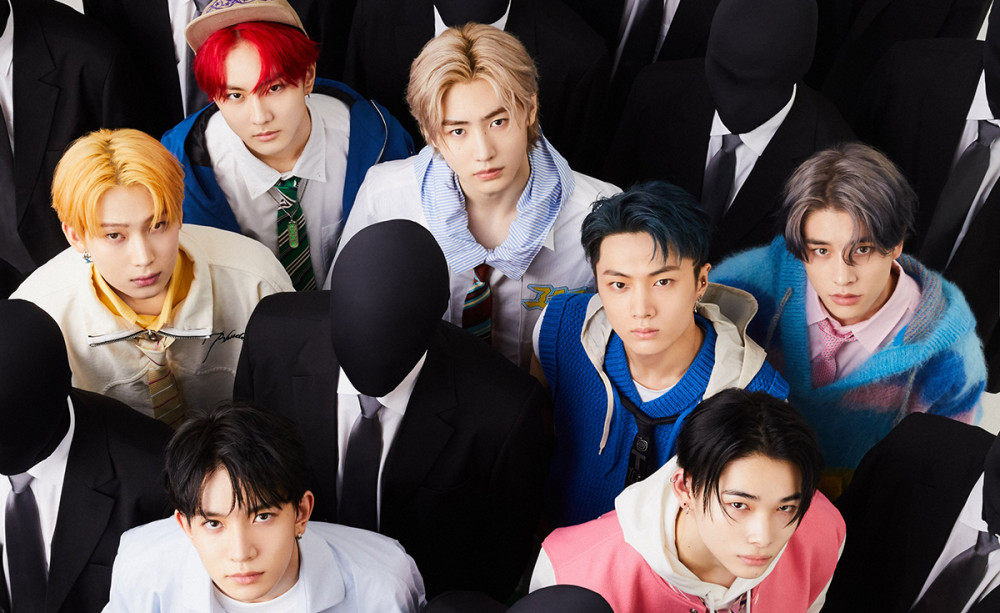 ENHYPEN have wrapped up first-week sales for their 3rd mini album 'Manifesto : Day 1'.
Released on July 4, ENHYPEN's 'Manifesto : Day 1' previously surpassed 1,130,000 copies in sales on the second day of release. Now, as of July 11 KST, ENHYPEN's first-week sales for 'Manifesto : Day 1' have wrapped up with a total of 1,241,100 copies sold.
'Manifesto : Day 1' is the first album by ENHYPEN to surpass 1 million copies during the first-week of release. It is also ENHYPEN's second million-selling album after 'Dimension : Dilemma' released in October of 2021.