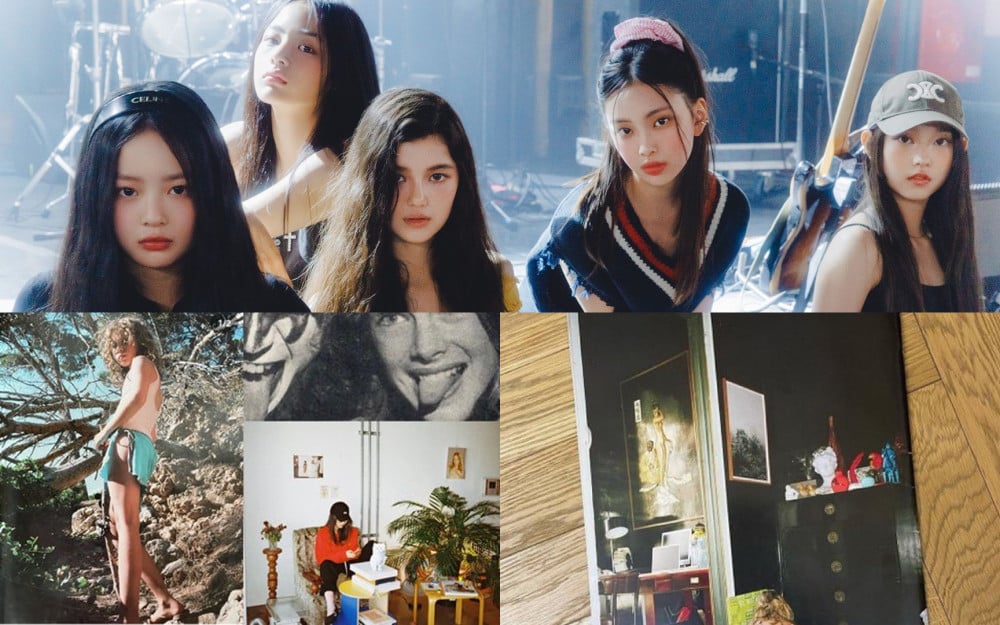 Recently, a discussion was sparked among Korean netizens as voices of concern were raised in regards to creative art director Min Hee Jin, who recently released the new girl group NewJeans.
The concerns were raised when netizens pointed out the photos of underaged girls who are seen half-naked with older men and also the photos of a teenage Brooke Shields posted on Min Hee Jin's Instagram.
One netizen explained in a popular online community, "She has a lot of photos of young girls who are half-naked on her Instagram and the walls of her studio." The netizen also included an interview with Krystal, who explained, "I sent a photo of Brooke Shields when she was in her teens as an idea proposal, and she really liked it."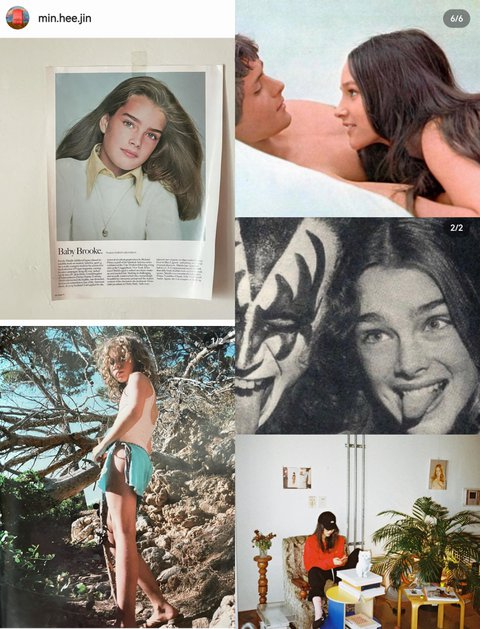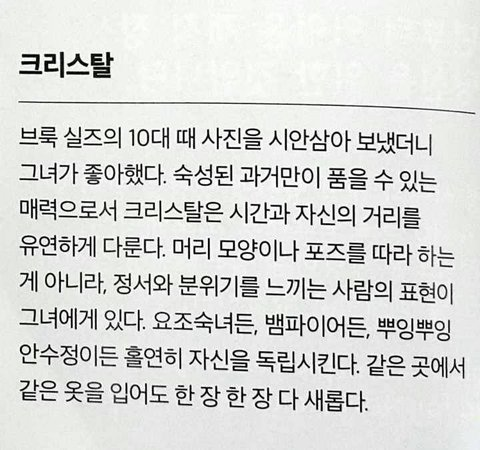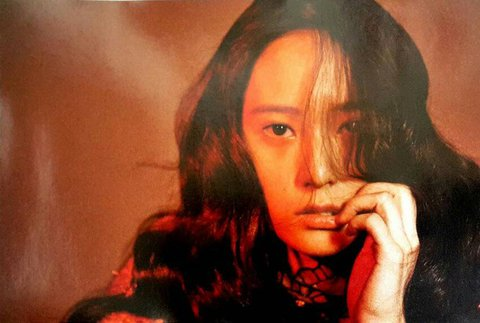 The netizen raised her voice in concern because Brooke Shields was embroiled in the largest scandal when filming the Calvin Klein jeans commercial at the age of 15 because she was told to say the infamous flirtatious line: "Do you know what comes between me and my Calvins? Nothing" at the young age of 15. Brooke Shields recently revealed during an interview that she did not know what that line meant and was just so innocent at that time.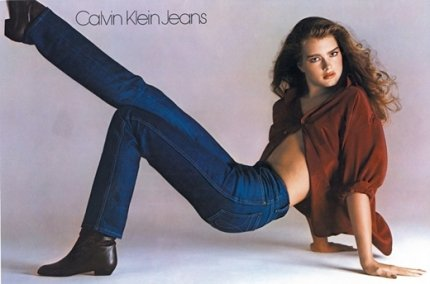 With these latest concerns, netizens are worried that Min Hee Jin might be glamorizing pedophilia. Also, many people took issue with the clothes NewJeans members were seen wearing, such as the t-shirt that said: "PIMP is Yours."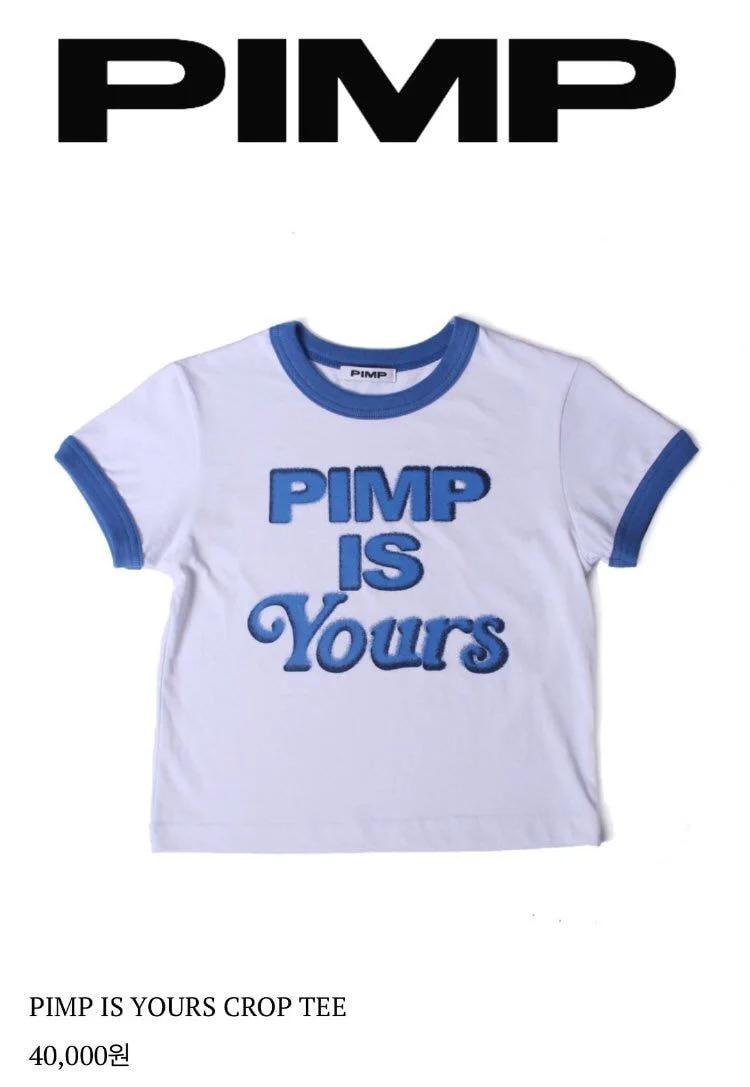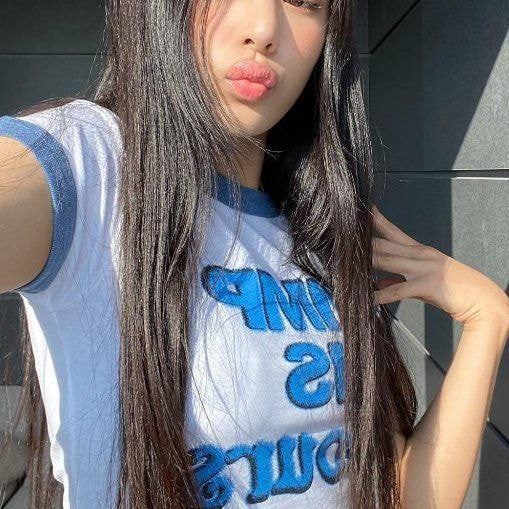 However, there were some fans who defended the creative director, saying that Min Hee Jin is taking those photos as a reference and is projecting the innocent vibe that Brook Shields had to the girl groups she has been directing.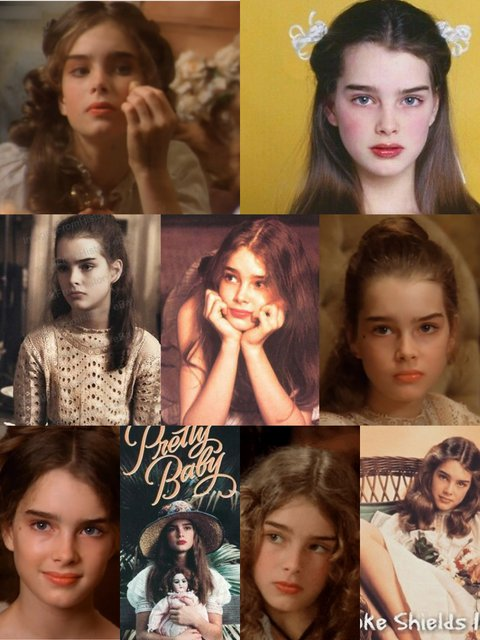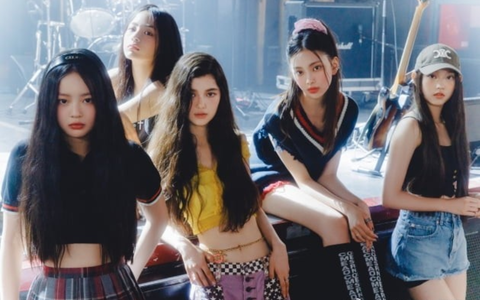 This recent discussion topic has triggered a heated debate in various online communities where netizens are continuing to discuss this topic.
Netizens commented, "Well, people were speculating she was a pedophile when she was SM Entertainment," "Why did she make those girls wear that shirt," "f(x)'s Lolita and SHINee's concepts, she's always been like this," "Those pictures on her wall are a bit shocking," "I would be creeped out if I went to someone's room and saw those type of photos," "I think it's so crazy since she's dressing those girls who are so young," "Oh wow, that's so crazy," and "She caused a controversy when she was in SM too because of the concept she made for the young idols."

On the other hand, netizens commented, "SM is so scary. They're trying to step on her like this since she left the company and is so successful. This post already got 5 recommendations it seems that people are trying to get this to the recommendation page by tomorrow," "You know you can be sued for this? lol This is crossing the line," "Brooke Shields is legendary," and "I think the person who posted this is not Korean."