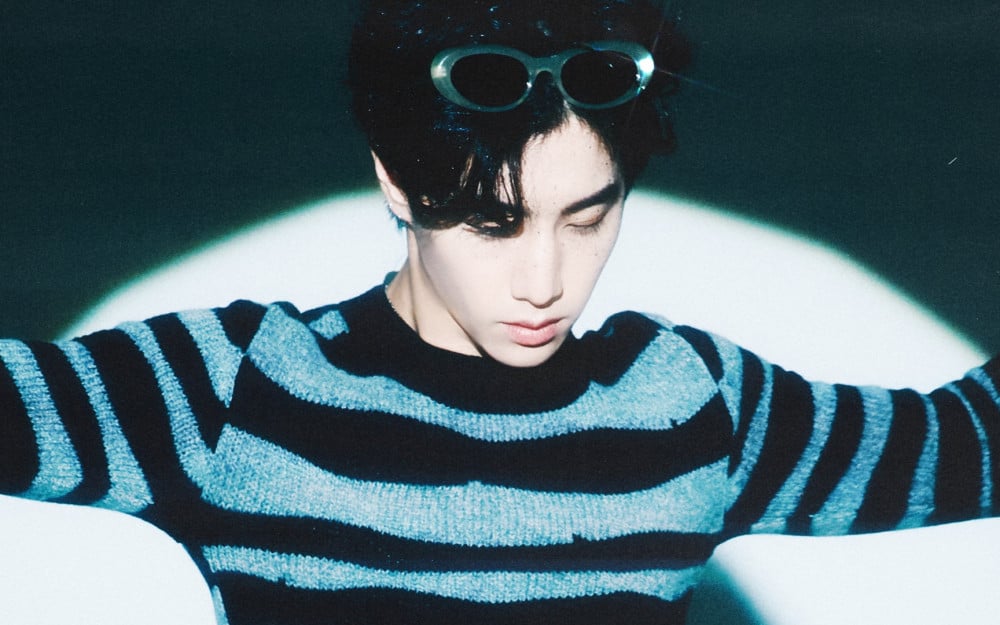 GOT7 members are continuing with their diligent activities after their group comeback back in May this year.
The K-pop group kept their promise to fans and made a long-awaited group comeback with a new EP, 'GOT7.' After that, the members went back to promoting solo and releasing new music.
Member Mark Tuan is also continuing his solo promotions as he unveiled the cities for his upcoming solo 2022 tour titled 'THE OTHER SIDE.' Mark announced the cities he will be visiting through his official social media account, making fans excited once more.
Mark will begin his North American tour starting from San Antonio, Houston, Dallas, Atlanta, Philadelphia, New York, Washington DC, Boston, Toronto, Chicago, Minneapolis, Seattle, Vancouver, San Francisco, and Los Angeles.
Mark has not revealed the dates of the tour yet and had the other details blurred in this latest poster. So stay tuned for more details for Mark's 2022 'THE OTHER SIDE' North American Tour!