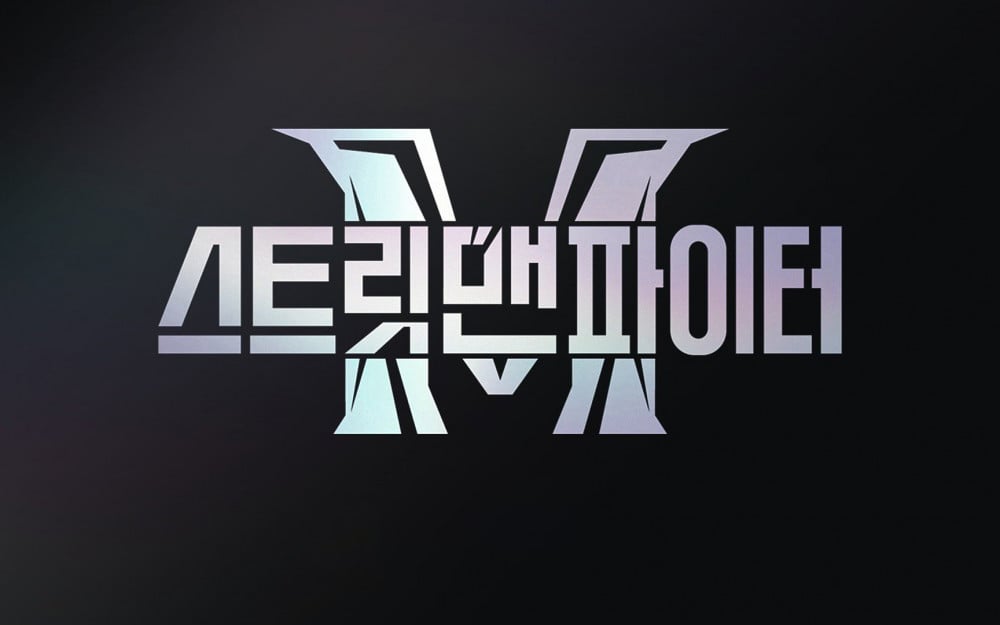 Last year, 'Street Woman Fighter' caused a dance boom as it swept up South Korea and the world by feet with charismatic female dance crews battling it out for the title of the best dancer in South Korea.
Mnet excited fans as they announced it would bring 'Street Men Fighter' and bring the best male dance crews to compete with one another. However, the format changed slightly as the show launched a prologue show, 'Be Ambitious,' where individual professional dancers can audition to be part of the dance crew 'Mbitious' to compete in 'Street Men Fighter.'
On July 6, the final results of the prologue show were finally revealed, and the eight crew members for 'Mbitious' was picked. The dancers were picked according to the viewership points and assessment points by professional dancer judges. With this, the final dance crews that will compete in the show have been revealed.