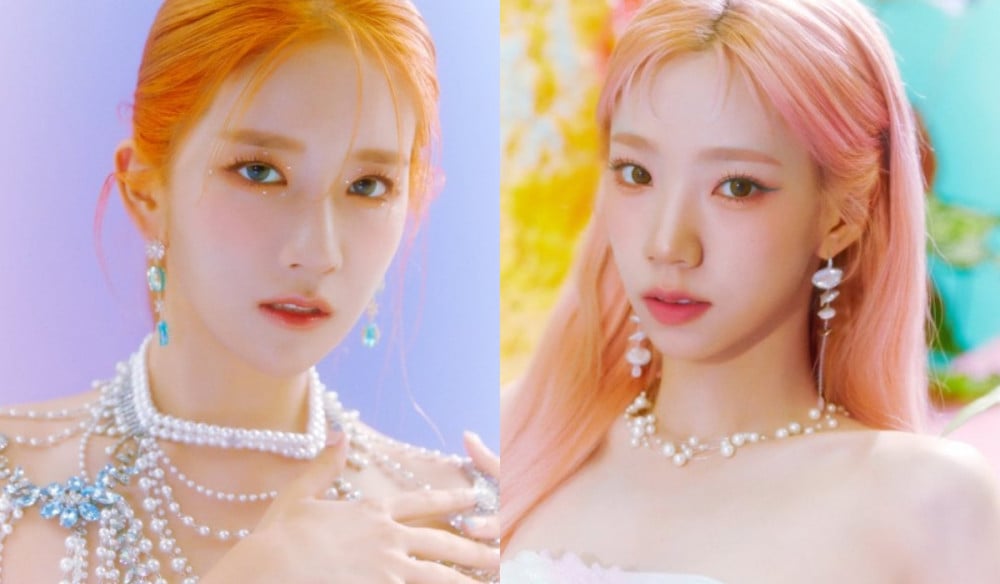 Two Cosmic Girls members have tested positive for COVID-19.

On July 24 KST, Starship Entertainment announced that members Exy and Yeoreum will be absent from the 'Inkigayo' appearance and fansign event scheduled for that day as they had both tested positive for COVID-19.
According to the statement, the group had taken precautionary COVID-19 tests earlier that day via self-test kits. After Exy and Yeoreom tested positive via the kits, they were then moved to a medical center to take a rapid antigen and PCR test, where they tested positive again.
The agency added that both members have received all three rounds of vaccination and are only experiencing mild sore throats and low fevers. They are currently under quarantine at home and will be absent from activities until further notice.
Meanwhile, the other Cosmic Girls members and their staff were also tested via rapid antigen tests, and all have tested negative.