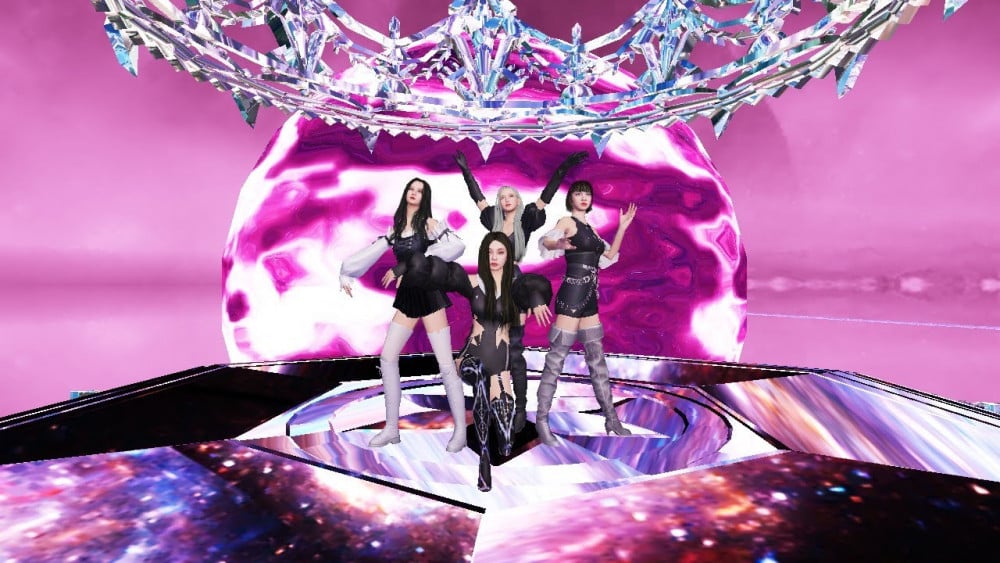 BLACKPINK premiered the MV for "Ready for Love" in collaboration with the PUBG Mobile platform, a powerful song with an animated music video in the purest style of the video game. A few hours after its premiere, it has already broken several records.
"Ready for Love" was the special track that the group revealed during their The Virtual concert, which was an event for the PUBG Mobile video game, where fans and players were able to enjoy the BLACKPINK concert in 3D and which is currently nominated for the MTV Music Awards 2022 in the category of Best Presentation of the Metaverse.

Not being part of the comeback and being a leaked song from years ago, "Ready for Love" is now the fastest girl group music video to surpass 1 million views on YouTube this year.
The music video has currently surpassed 2.3 million likes on Youtube, and with this amount, it became the most-liked video by a K-pop girl group in the first 24 hours (still counting) in 2022.
Fans continue to enjoy the beautiful song as they eagerly await the official comeback scheduled for August.