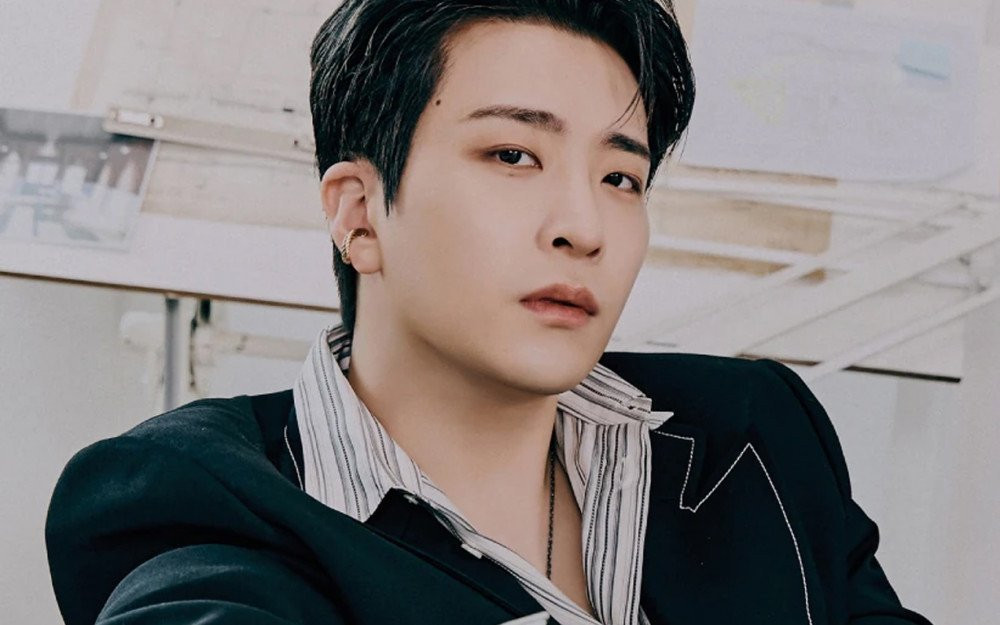 Global boy band GOT7 member Youngjae headed to Manila for not one but two events: 'SUGAR' fan signing and mini-concert, bringing fans over the moon with excitement.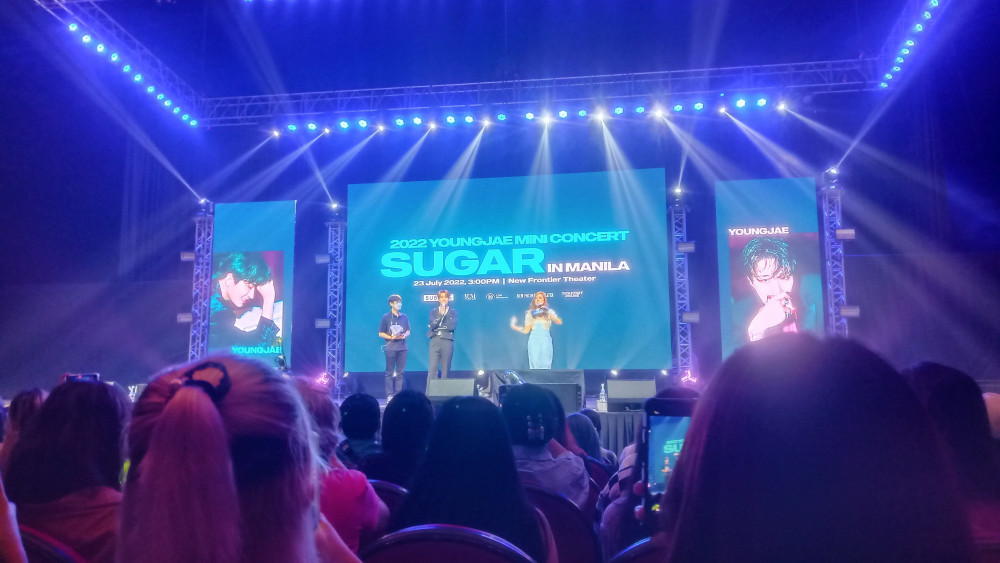 On July 23, Youngjae kicked off the day with a mini-concert at the New Frontier Theater. The audience was pumped up, waving their GOT7 light sticks and lighting up the venue with bright green lights. Youngjae, dressed in a high-fashion pink suit, started the runwith "Tasty," a B-side from his first mini-album 'Color From Ars,' stealing fans' hearts. The idol then took the stage with "Focus," making his fans lose focus with his sultry voice.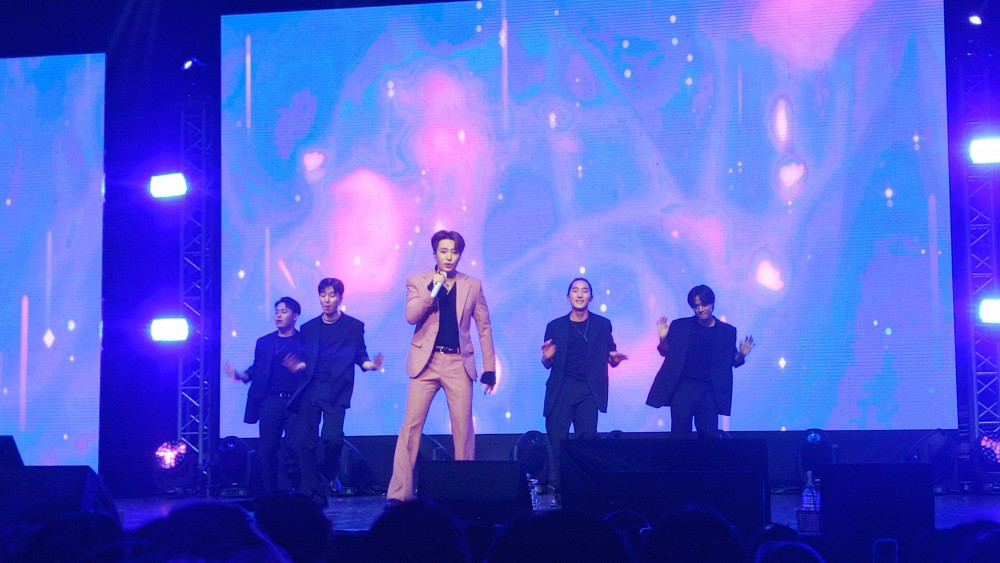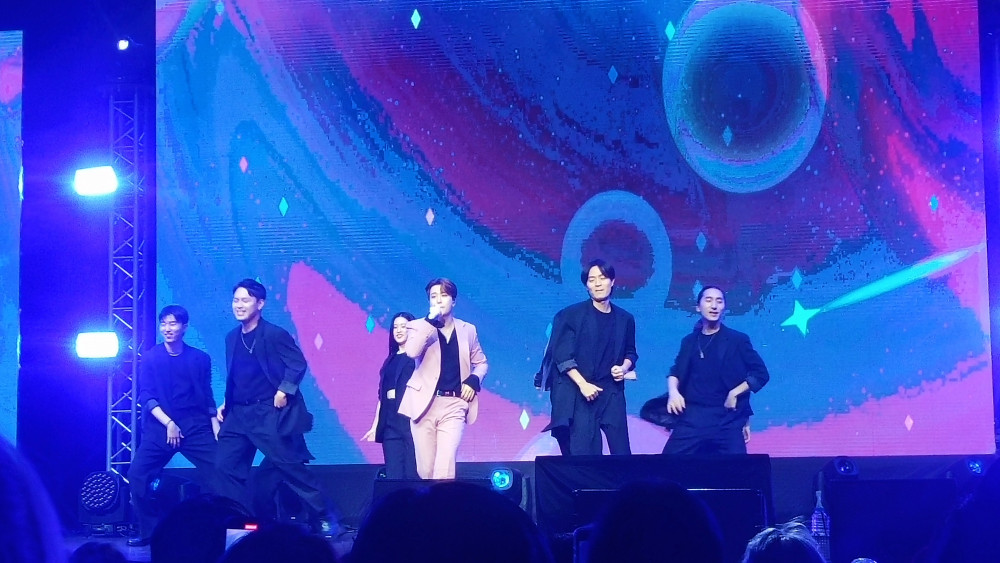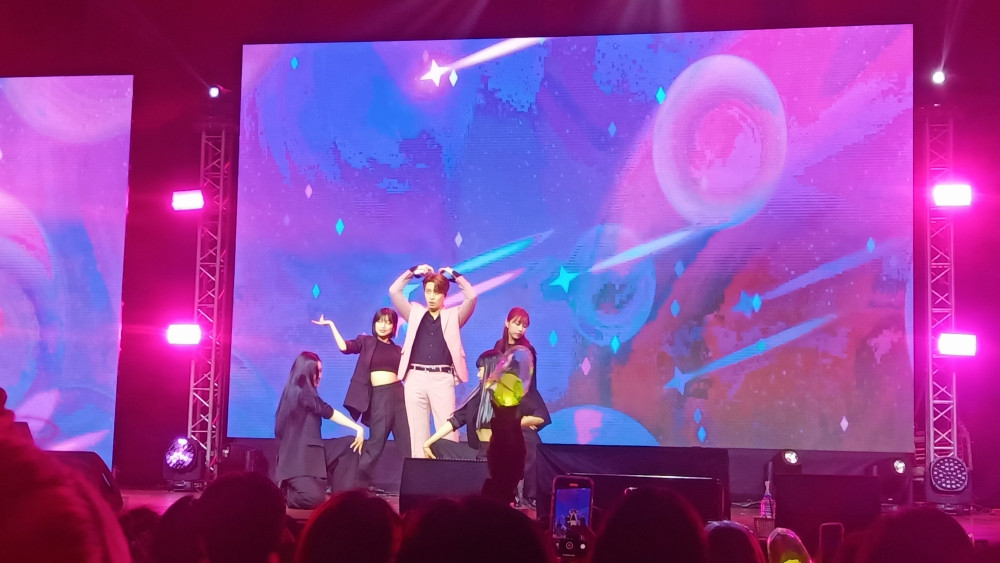 During the little talk session, Youngjae revealed that he is currently learning English to communicate with fans, "I really want to speak in English, so that's why I watch videos on YouTube," he said. After the Q&A, Youngjae played the 'Guess The Song' game, making him confused as the first song was "Happy Birthday," which he didn't get at first, but laughed as soon as he realized it was the "Happy Birthday" song — his reaction was the cutest. Youngjae was required to dance to the song immediately after guessing it as part of the rules. For the second song, Youngjae quickly got Psy's "Gangnam Style," danced to it, and cutely said, "I'm so shy."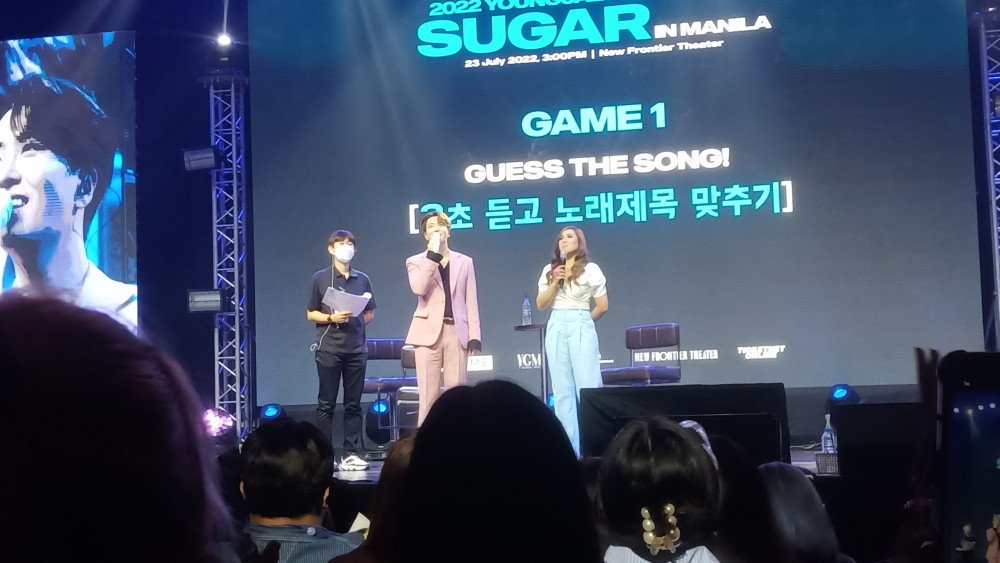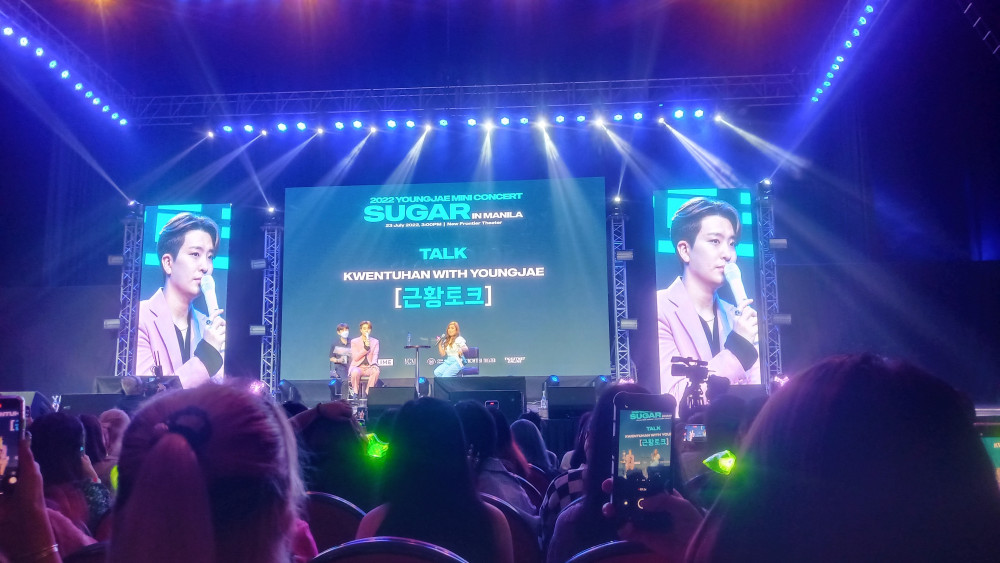 After the Q&A session, Youngjae had a "Yes or No" game with fans. A little trivia about Youngjae based on his answers during the game: When wearing socks, he puts the right one on first. Youngjae's skincare routine consists solely of toner and lotion. He enjoys sitting with his legs crossed. When he wakes up, the first thing he does is look at his phone rather than his face. He prefers to spend his day off at home, resting. Youngjae prefers YouTube to TV variety shows and dramas. He prefers to sit on the right side of the vehicle. Youngjae rarely rereads messages before pressing the send button.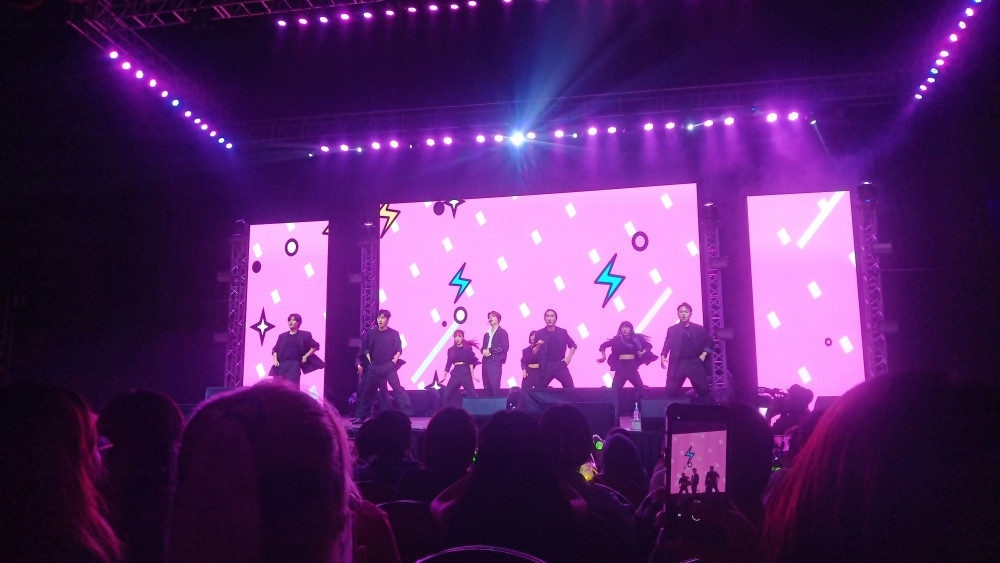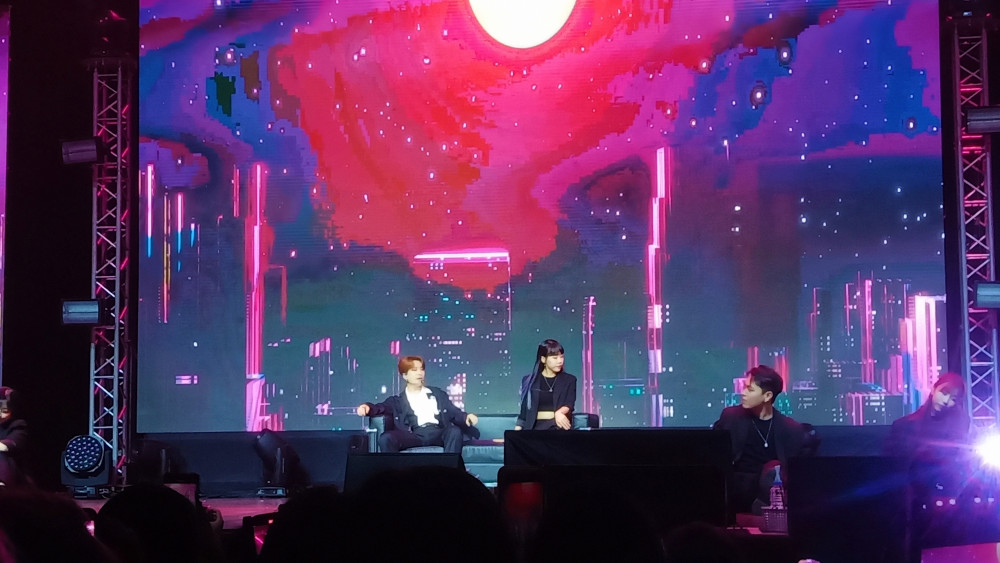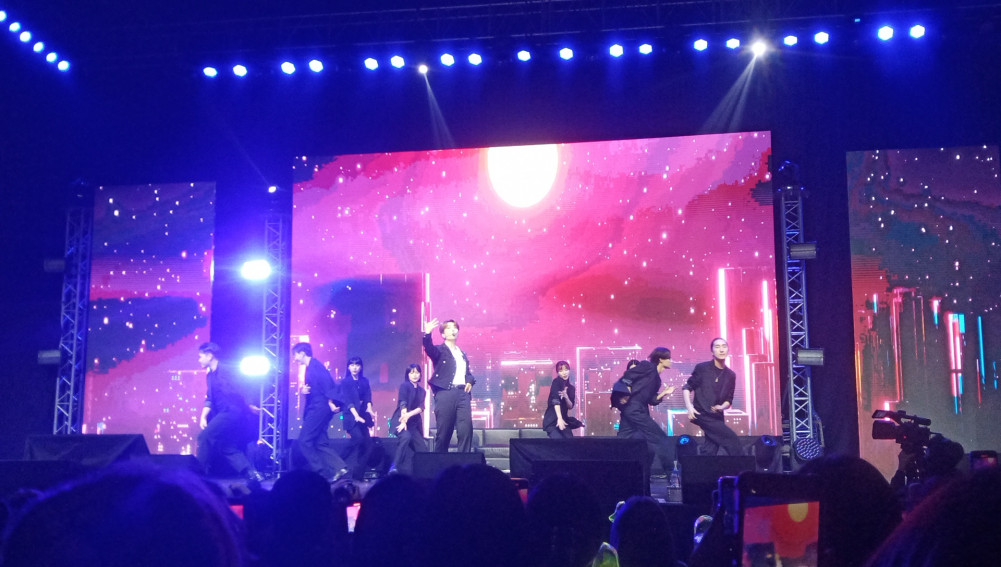 Following the segments, Youngjae returned to the stage decked out in a high-fashion black suit, exuding princely charms. The next song he performed was "Vibin," which he delivered with his soothing vocal prowess while showing off his fancy moves. Youngjae then proceeded to perform his most recent title track, "SUGAR," filling the stage with his sweet, dazzling stage presence.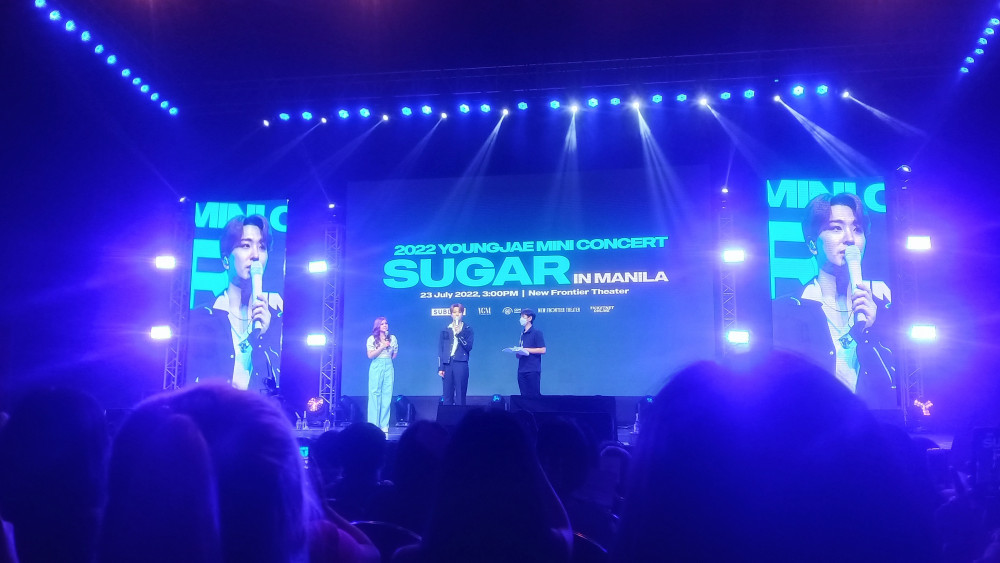 The audience, along with Youngjae, watched a short fan-made video clip that brought a lot of fond memories of him and his fellow GOT7 members. Youngjae was supposed to cry, but then he didn't as the crowd shouted, "Iiyak na yan! (You're going to cry!)," filling the venue with laughter.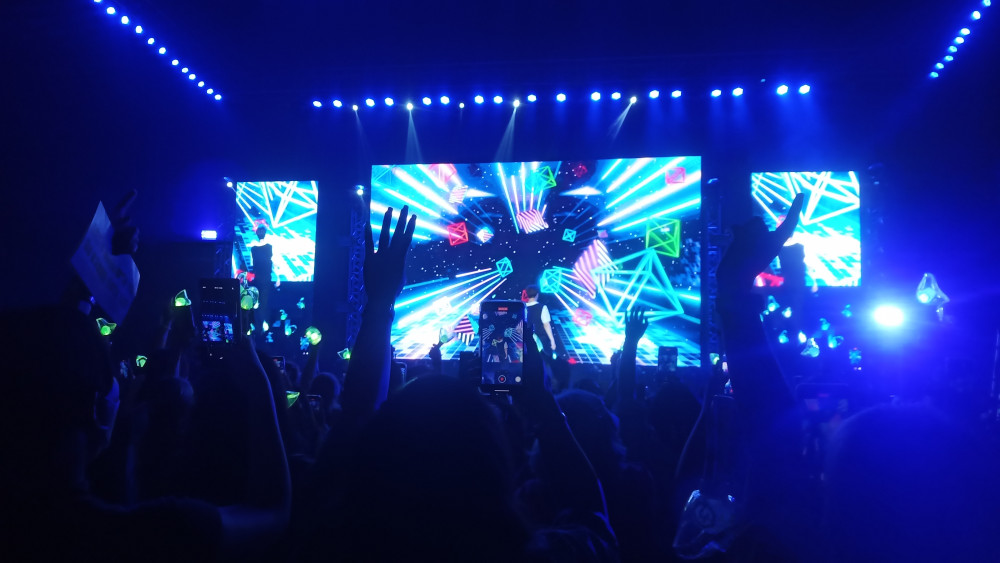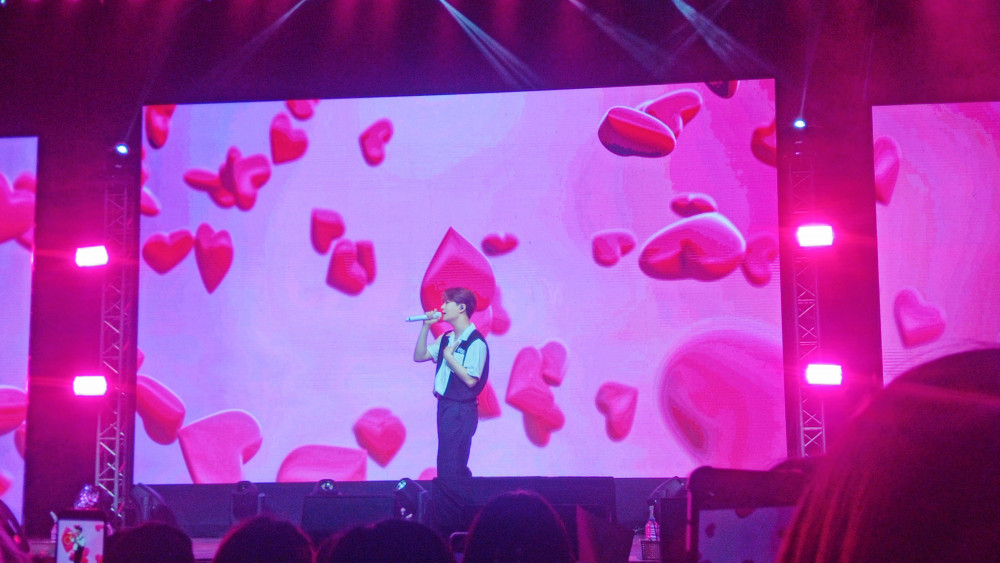 Youngjae served the audience his distinct vocals for the final songs, which everyone is fortunate to hear live. Youngjae returned to the stage with a stellar performance of "Crema," followed by an exemplary performance of his group's latest single, "NANANA," smiling from ear to ear as he performed the single; Youngjae clearly enjoyed performing on stage in front of his Filipino fans. Youngjae finished the set with GOT7's fan-favorite debut track, "Girls Girls Girls," during which he went down the stage and around the venue, providing fans with a once-in-a-lifetime opportunity to see and interact with Youngjae up close.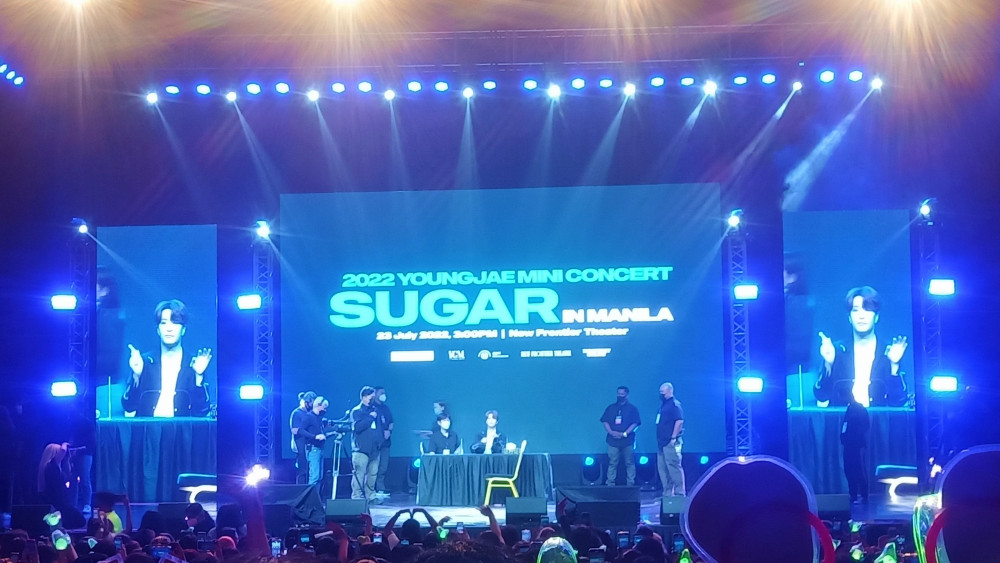 Following the mini-concert, Youngjae held his fan signing event, during which he interacted with some lucky fans, took group photos and selfies, and finally said goodbye to the idol.
Meanwhile, Youngjae's music video for "SUGAR" takes on a concept revolving around 'The Great Gatsby' as he throws parties in order to meet a girl again. The lyrics of the song are about a sweet relationship that you don't want to let go of.
Thanks to CDM Entertainment for the invite.