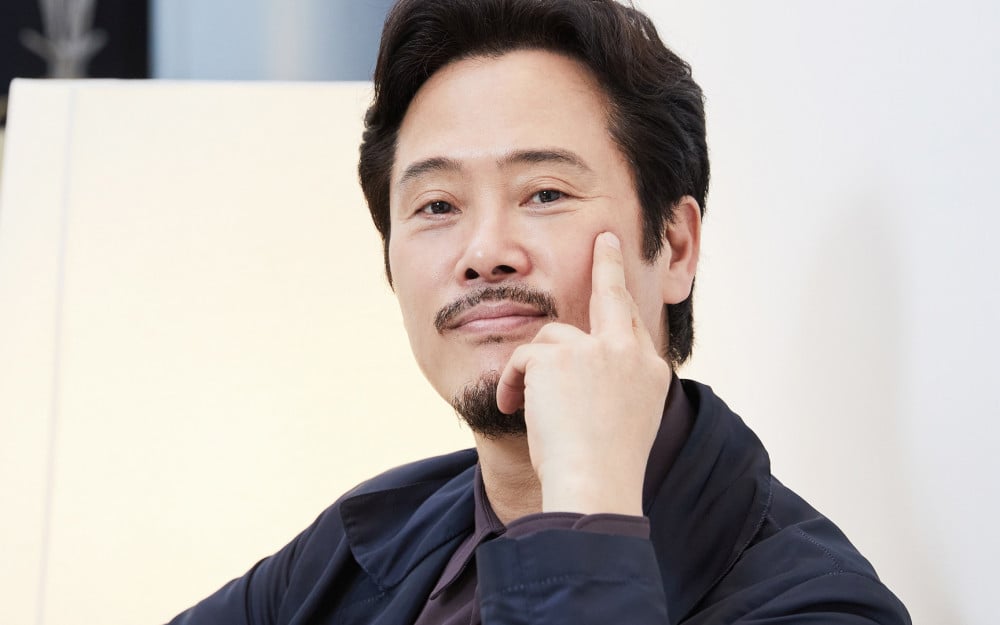 Renowned veteran musical actor Nam Kyeong Joo opened up about his position in regard to the recent issue between Ock Joo Hyun and Kim Ho Young.
On June 23, Nam Kyeon Joo sat down with the YouTube channel 'VIDEOMUG' for an interview and revealed his honest thoughts on the latest commotion in the musical industry between Ock Joo Hyun and Kim Ho Young.
Nam Kyeong Joo explained, "I only found out what Kim Ho Young wrote on his social media through a news article. But I don't know if that's a direct attack on her (Ock Joo Hyun). I also don't understand why she over-reacted in that way. It would be resolved if they just talk to each other and ask 'What's that about?' It's really unfortunate that this happened in a period when things are becoming more active in the musical industry."
He added, "Maybe she felt a guilty conscience or not, but I also don't understand why she took it to a legal battle."
Actor Nam Kyeong Joo then revealed, "Actors getting involved in casting - these cases did exist in reality. So I thought 'Let's take this opportunity to look back at each other for the future. Wouldn't it be nice to create a good performance environment by not infringing on our own rights and just sticking true to our duties?' that is the biggest reason I wrote the statement." In fact, Nam Kyeong Joo is one of the musical actors who participated in writing the statement that is being shared by veteran musical actors on social media.
In the statement, Nam Kyeong Joo, along with first-generation musical members Choi Jung Won and Kolleen Park, presented the three principles that the musical industry must follow. The statement called upon fairness and honor in casting and working together with the staff members in the musical industry. This statement was shared by numerous musical actors such as Kim So Hyun, Jeong Sun Ah, Shin Young Sook, Jung Sung Hwa, Jeon Soo Kyung, Jo Kwon, Choi Ye Rim, Choi Yoo Ha, Cha Ji Yeon, and more.
Meanwhile, a legal feud occurred when Ock Joo Hyun filed a complaint against Jung Ho Young after creating a social media post alluding that Ock Joo Hyun had gotten involved in the casting of the 10th anniversary musical for 'Elizabeth' and cast her close friends for major roles.