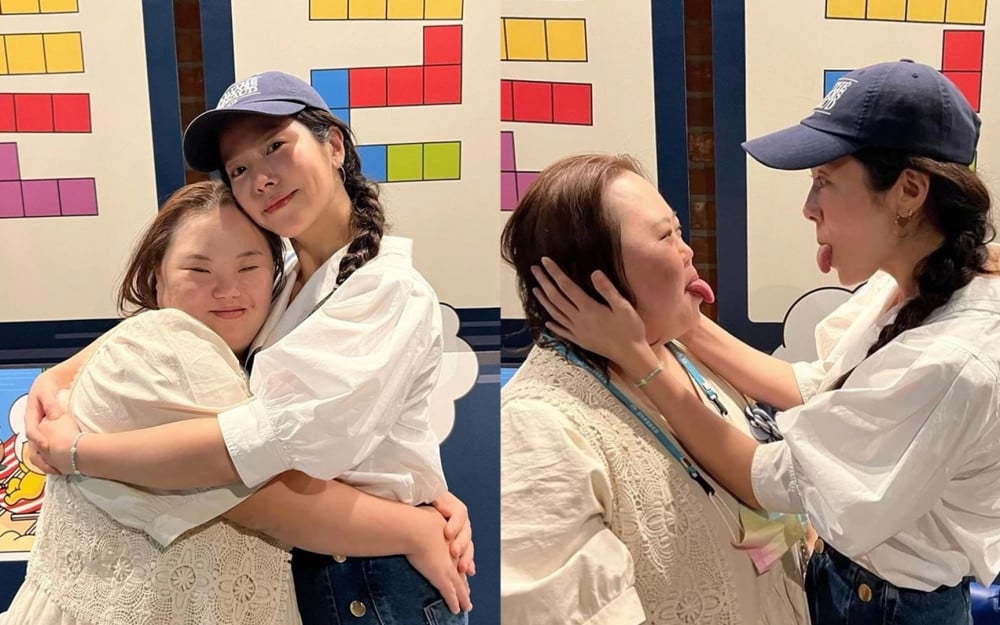 Han Ji Min showed her affection for 'Our Blues' co-star Jung Eun Hye, who played the role of Han Ji Min's twin sister.
O June 23, Han Ji Min posted a series of photos with the caption, "The rainy season. Going to the theater to see Eun Hye, who makes you feel good just by looking at her. GO."
In the photos, Han Ji Min is seen attending the press conference for the film 'Your Face,' and posing with Jung Eun Hye. Han Ji Min also helped promote the movie 'Your Face' by sharing that the film had been released.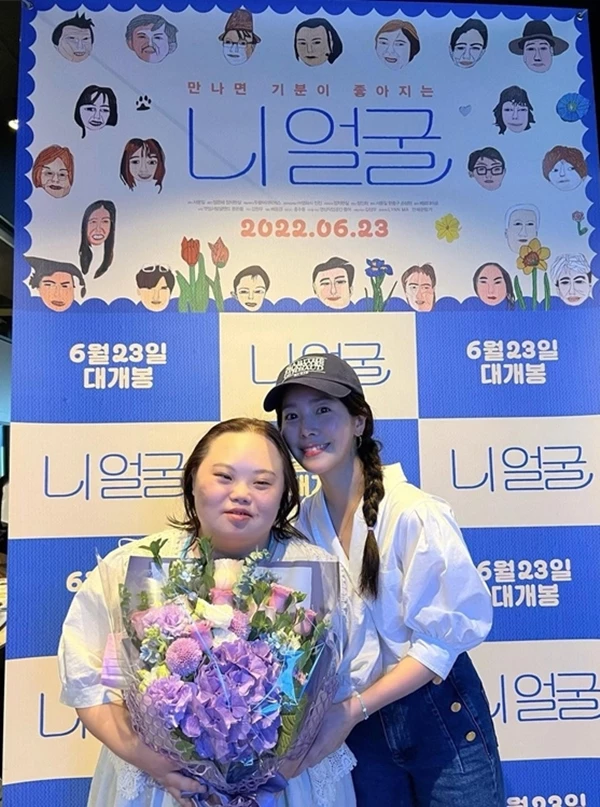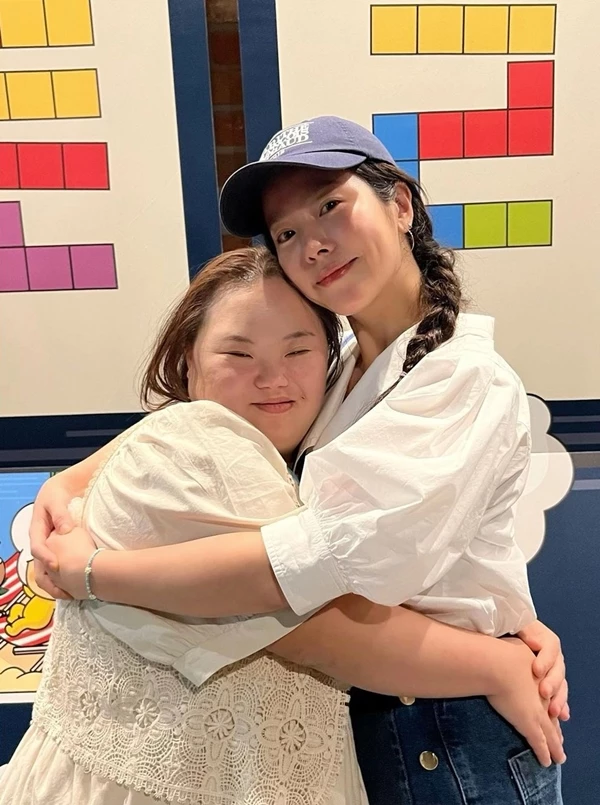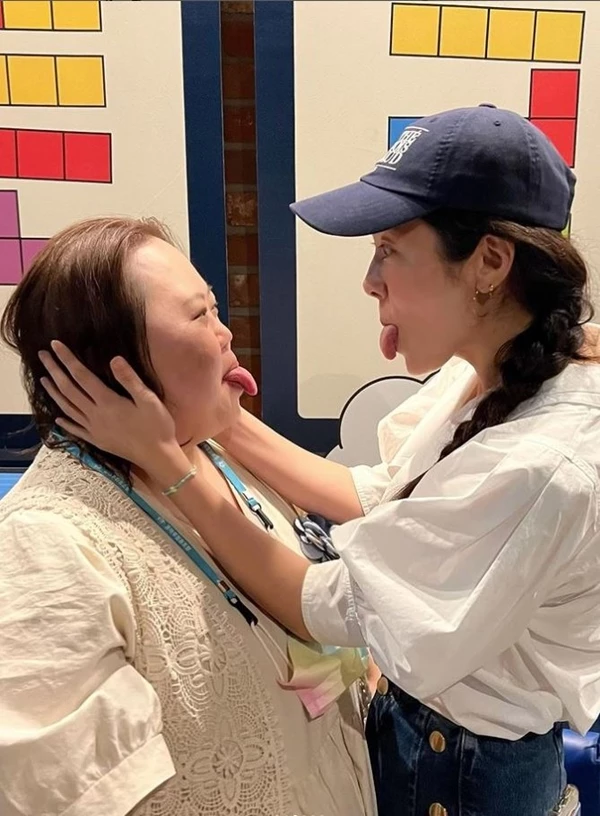 Han Ji Min warmed the hearts of fans as she showed how she had continued to keep her friendship with Jung Eun Hye even after the filming of the drama 'Our Blues' had come to an end.
Meanwhile, Han Ji Min and Jung Eun Hye played the roles of twin sisters in the drama 'Our Blues.'
Netizens who saw the photos commented, "These photos are so adorable and cute, Eun Hye and Ji Min," "It's so nice to see two beautiful people," "I support both of them," and "Two people with lovely hearts."