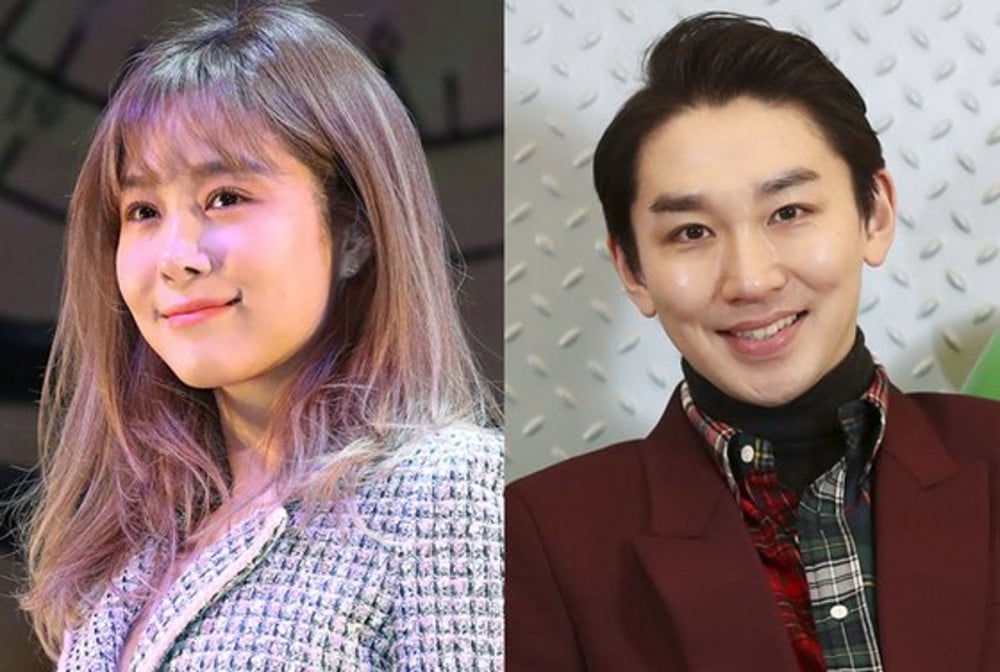 Ock Joo Hyun has filed a lawsuit against fellow musical actor Kim Ho Young for defamation of character.

According to reports on June 21, Ock Joo Hyun filed an official report with the Seongdong Police Station in Seoul on the 20th against Kim Ho Young and two netizens. Kim Ho Young previously claimed the former Fin.K.L star had been cast in the 10th anniversary musical for 'Elizabeth' through personal connections.

Ock Joo Hyun's side told media, "Kim Ho Young lowered Ock Joo Hyun's social standing by writing a post to the effect that Ock Joo Hyun exerted undue influence on musical casting using personal connections. It's true she filed a complaint against Kim Ho Young and two internet users on the 20th. We'll continue to monitor and file complaints against internet users who spread false information."

The production company behind 'Elizabeth' EMK Company has also stated all the musical actors had been selected through intensive step-by-step auditions with top staff.

However, Kim Ho Young's label PLK Good Friends explained Ock Joo Hyun is judging the situation with "unfounded information, and it's regrettable she did not confirm the facts with our company or Kim Ho Young, which has tarnished the actor's honor." The label further stated they plan to take legal action in response if Kim Ho Young suffers any damage to his career.

Stay tuned for updates.