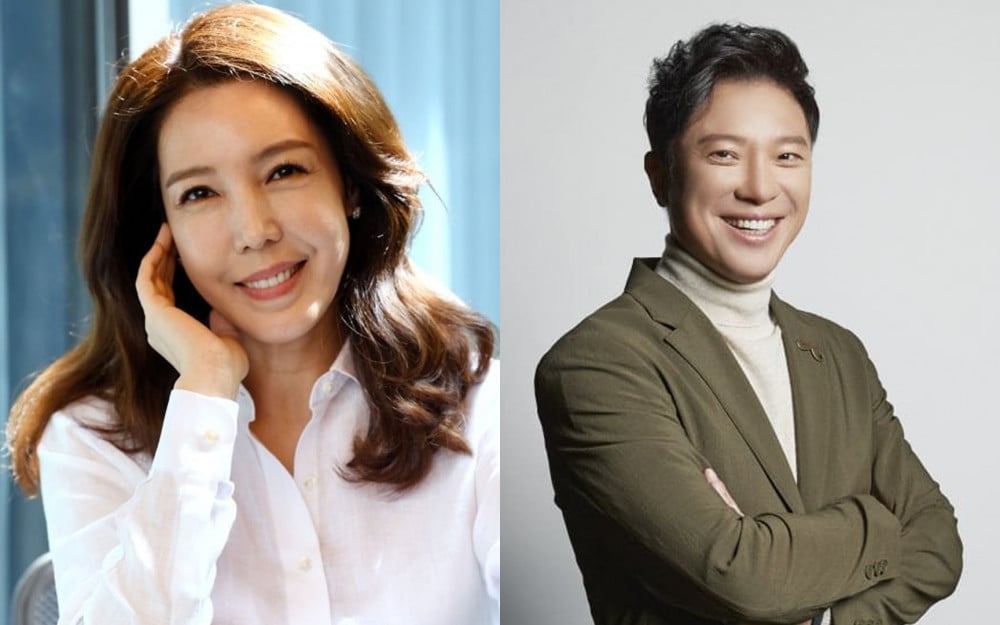 In light of the recent commotion in the music industry, after actor Kim Ho Young exposed that Ock Joo Hyun has been cast in various musicals through personal connections and also has been getting her close acquaintances cast through her connection, more veteran and senior musical actors are speaking up about the situation.
Earlier this week, musical actor Kim Ho Young created a post on his social media alluding to the fact that most of the casting in musicals is done through personal connections with Ock Joo Hyun. Then on June 21, it was reported that Ock Joo Hyun has filed a lawsuit against fellow musical actor Kim Ho Young for defamation of character.
Thereafter, various musical actors have been speaking up about the fairness of the industry and criticized that the fairness in the musical industry has been lost. Renowned musical actress Kim So Hyun posted the statement written by famous musical actors Nam Kyeong Ju, Choi Jung Won, and musical director/ conductor/ actress Kollen Park. The statement that was released stressed the importance of fairness and the rights of the actors that should be maintained in the musical industry.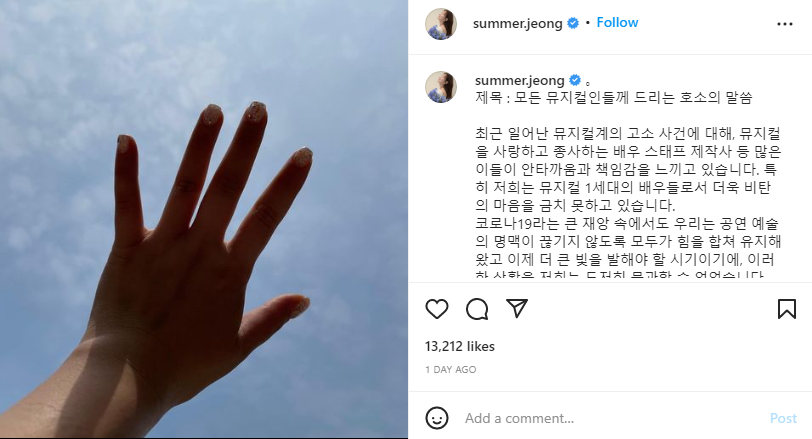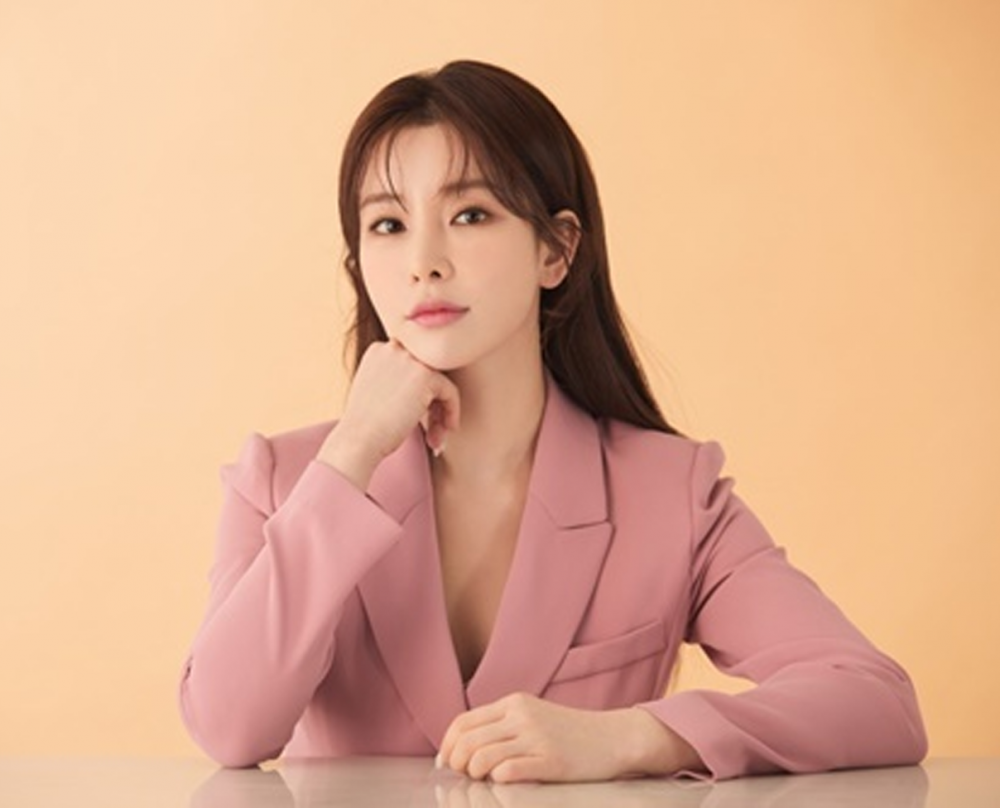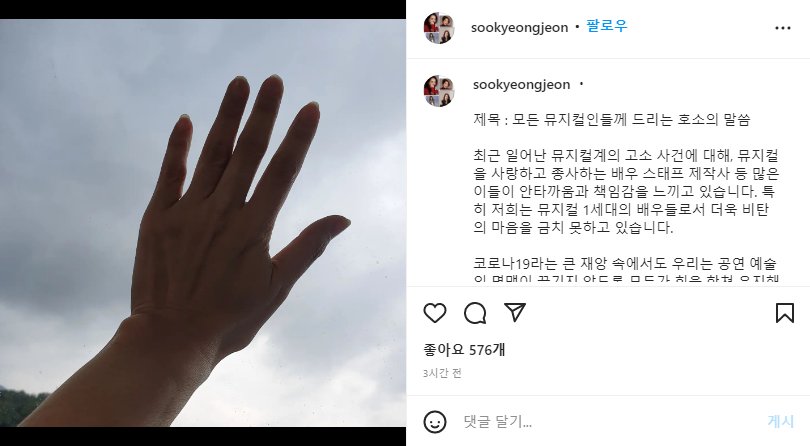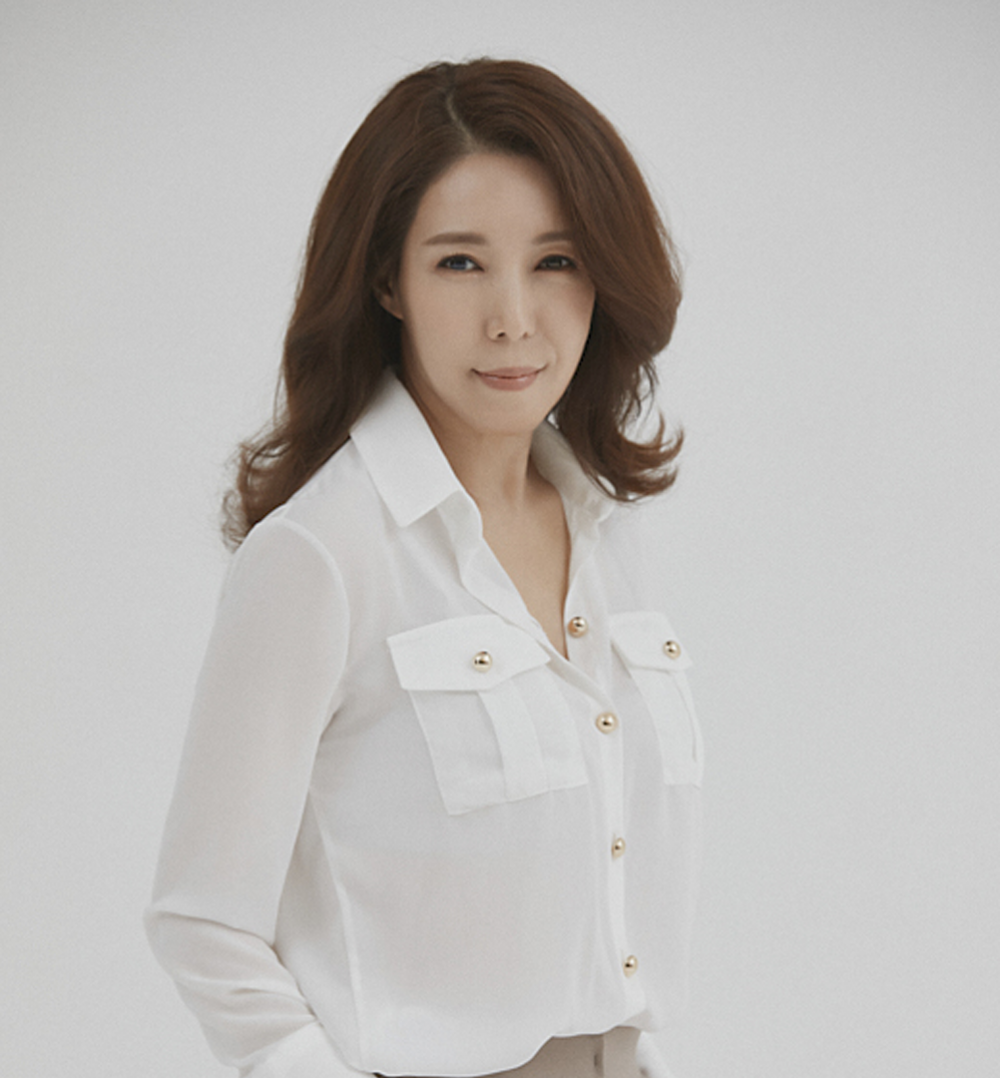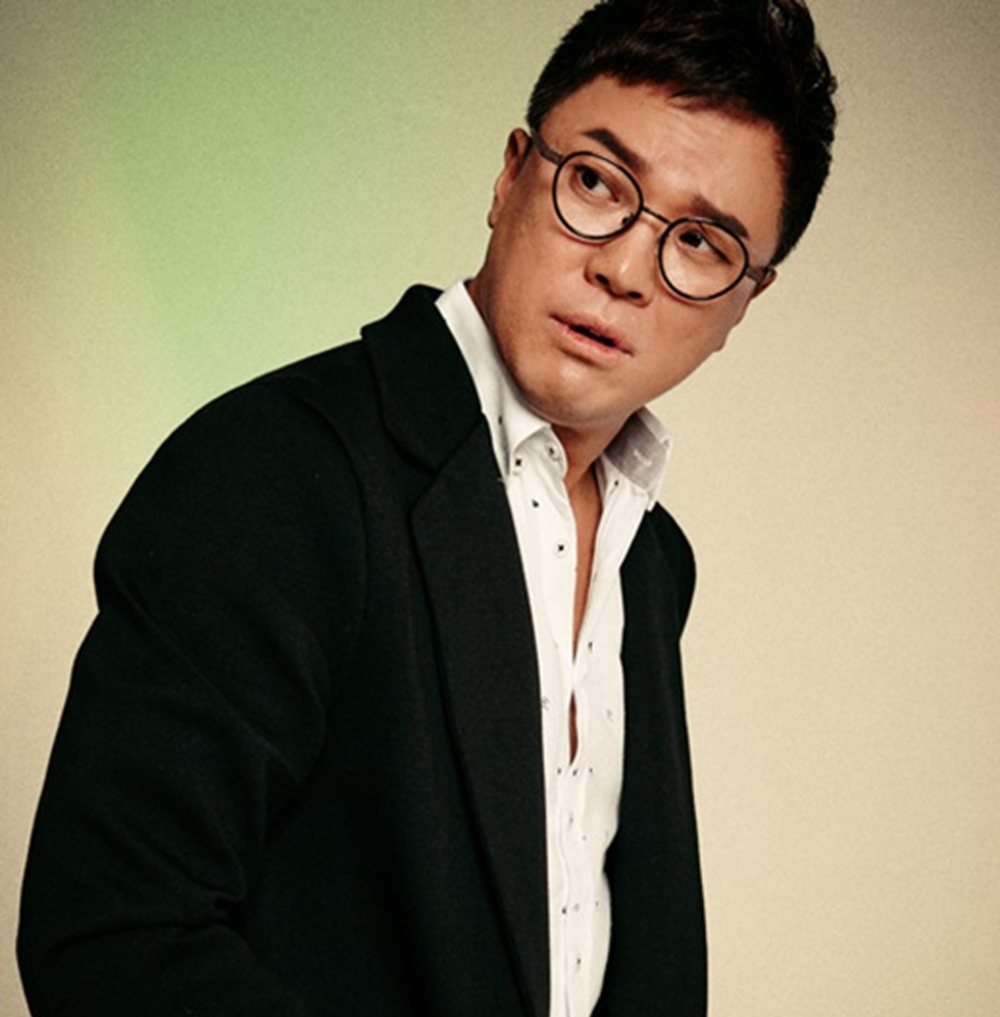 Following the post uploaded by Kim So Hyun, more veteran and renowned musical actors are joining the movement that is calling out the unfairness in the musical industry, adding weight to the initial statement made by Kim Ho Young.
Musical actors such as Jeon Soo Kyung, Jung Sung Hwa, and Jeong Sun Ah, who are veteran musical actors, have also posted the same statement as Kim So Hyun. This movement is quickly spreading throughout the musical industry as more and more musical actors are stepping up to allude that there has been casting through favoritism and personal connections rather than by the actor's abilities and skills.
Netizens are also shocked as these veteran musical actors and actresses are joining in to raise their voices against what has recently happened. Netizens commented, "There really must be an issue in that industry with all these huge names posting that statement," "I can't believe Jeon Soo Kyung spoke up," "People are being so disappointed with Ock Joo Hyun," "I guess there were a lot of unfairness in the musical industry," "Wow, all the famous people are stepping up, this must be big," "This is so crazy," and, "I think all the big people in the musical industry are stepping forward too."