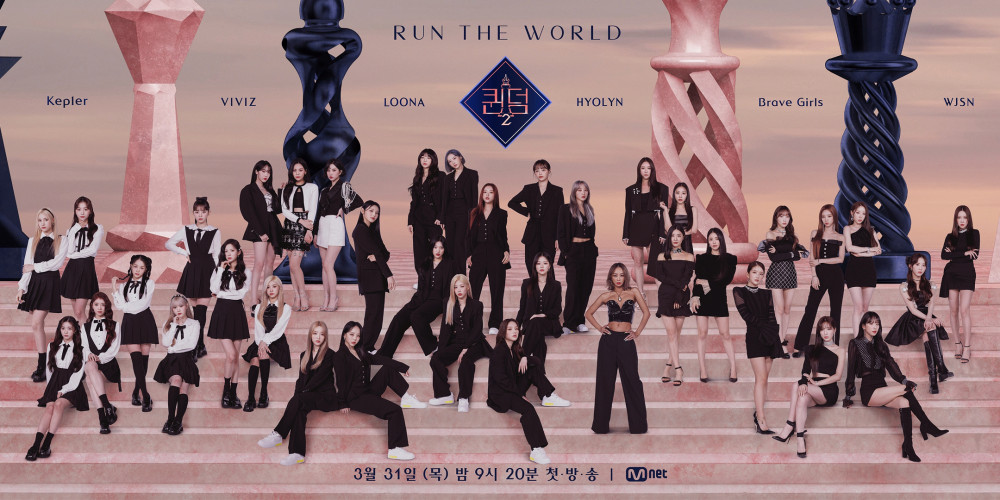 The second season of the popular female idol competition show 'Queendom 2' has come to an end, and the female idols who have been competing in the show have been showing off their best performance since the start.
Brave Girls, Cosmic Girls, Hyolyn, Kep1er, LOONA, and VIVIZ, have been putting on exceptional performances and garnering much attention for the songs they have released on the show.
After weeks of competing, the final winners were revealed in the finale aired on June 2. In the final episode, the results were tallied after the six teams released the final songs a few days prior. Brave Girls' released the song "Whistle," Hyolyn released the song "Waka Boom," Kep1er released the song "THE GIRLS," LOONA released the song "POSE," VIVIZ released the song "Red Sun," and Cosmic Girls released the new song "AURA."
The points were tallied to determine the final winner of the show. LOONA and Cosmic Girls were the two groups that went up against each other for the final crown.
Ultimately, Cosmic Girls took home the crown with a total of 81,020 points. As soon as the winner was announced, the members of Cosmic Girls shed tears of joy and thanked their fans, their company, and staff members who had been with them on this journey.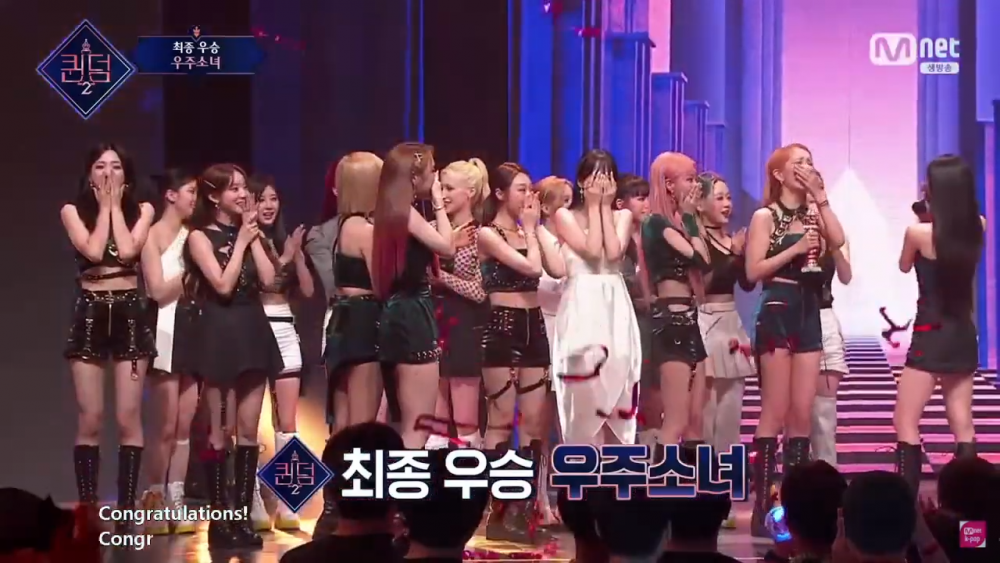 Cosmic Girls came in first place with 81,020 points, followed by LOONA with 77,988 points, then VIVIZ with 54,419 points, then Hyolyn with 48,761 points, followed by Kep1er with 46,976 points, and Brave Girls with 45,896 points.

Congrats to Cosmic Girls on winning 'Queendom 2!'