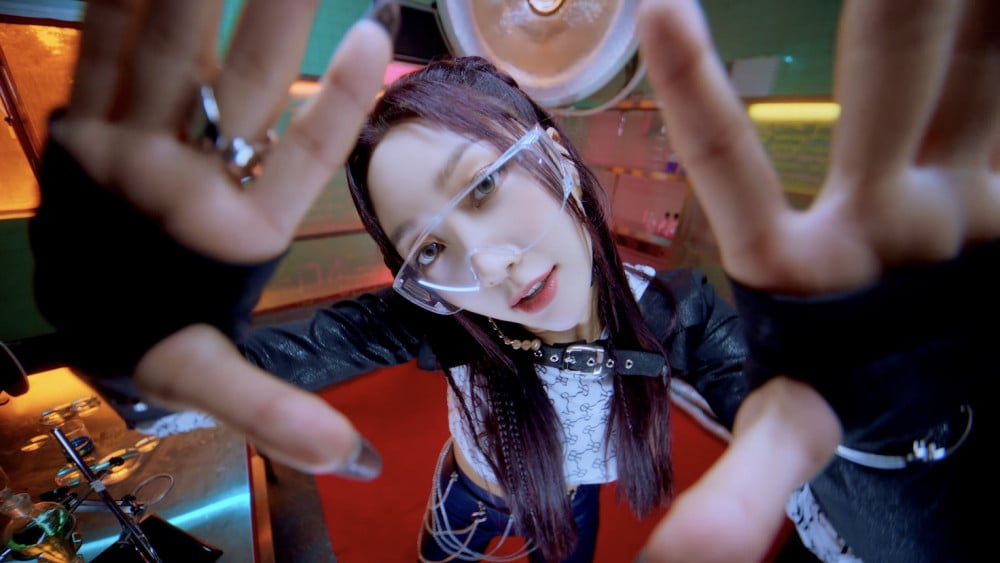 Today is the fifth day of Secret Number posting their M/V Individual Member Teasers.
On June 3 at midnight KST, Secret Number revealed their 2nd to last member teaser, unveiling their Main Vocalist MINJI.
She is shown in a science lab doing math equations showing her smarts while also showing her visuals while on a chandelier.
Secret Number will be making their comeback on June 8 at 6 pm KST!! Check out Minji's Teaser Below!!