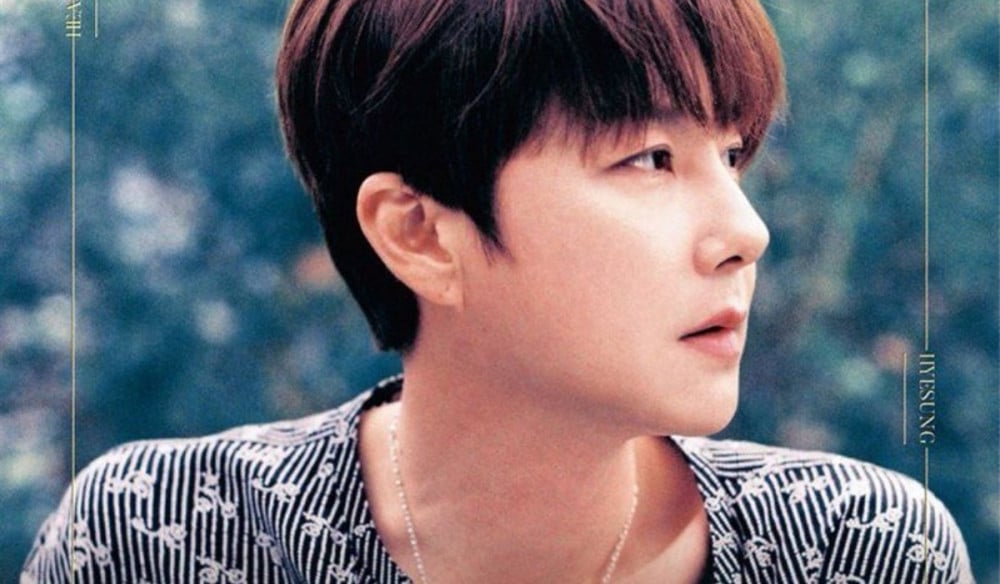 Shinhwa member Hyesung's side shut down rumors that he didn't attend Andy's wedding.

On June 13th, Hyesung's label Liveworks Company stated the Shinhwa member attended Andy's wedding in person. The label also relayed that Hyesung simply didn't join the "Perfect Man" performance due to feeling under the weather, and the congratulatory performance was not planned in advance.
Previously, netizens wondered about Hyesung's whereabouts as only 4 Shinhwa members were seen at Andy's wedding performing the group's hit song "Perfect Man".
Meanwhile, Hyesung has been staying out of the limelight since 2021 due to health reasons.