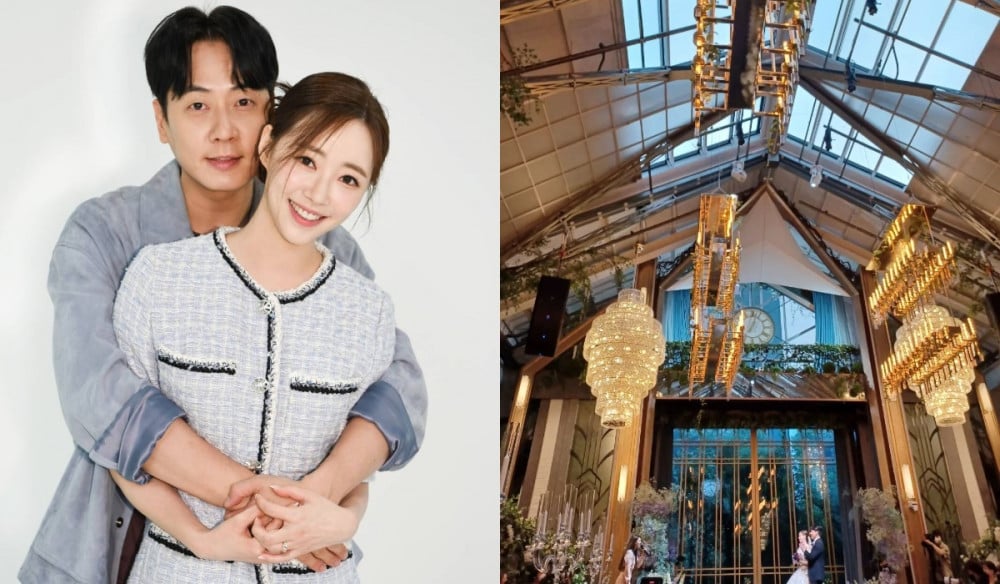 Netizens are wondering about Hyesung's whereabouts as only 4 Shinhwa members were seen at Andy's wedding.

On June 12th, Shinhwa's Andy held a private wedding ceremony in Seoul, joined by family, friends, and close acquaintances. Shinhwa members congratulated Andy's wedding by performing the group's hit song "Perfect Man", which circulated online shortly after the ceremony.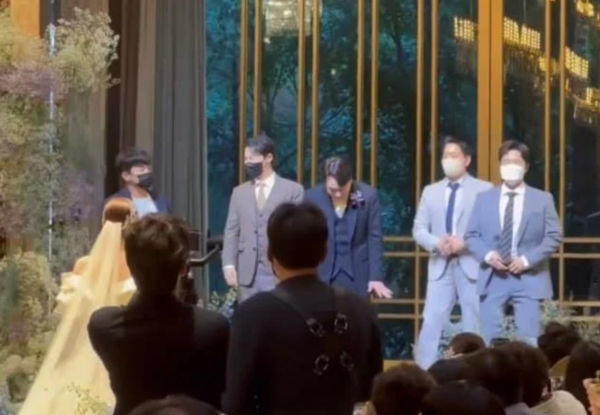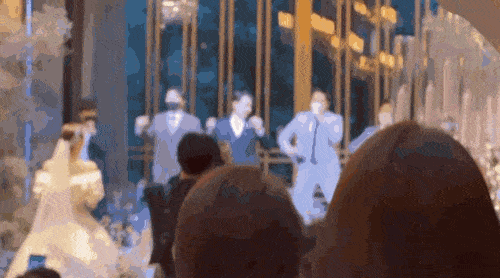 However, netizens are wondering about member Hyesung's whereabouts as he was not seen during their celebratory performance. Some claim Hyesung did not attend Andy's wedding at all while the others claim he simply sat out the performance because he did not want to be filmed.

Meanwhile, the last time Hyesung updated fans was back in 2021 when he announced his departure from SBS's radio program due to health reasons.