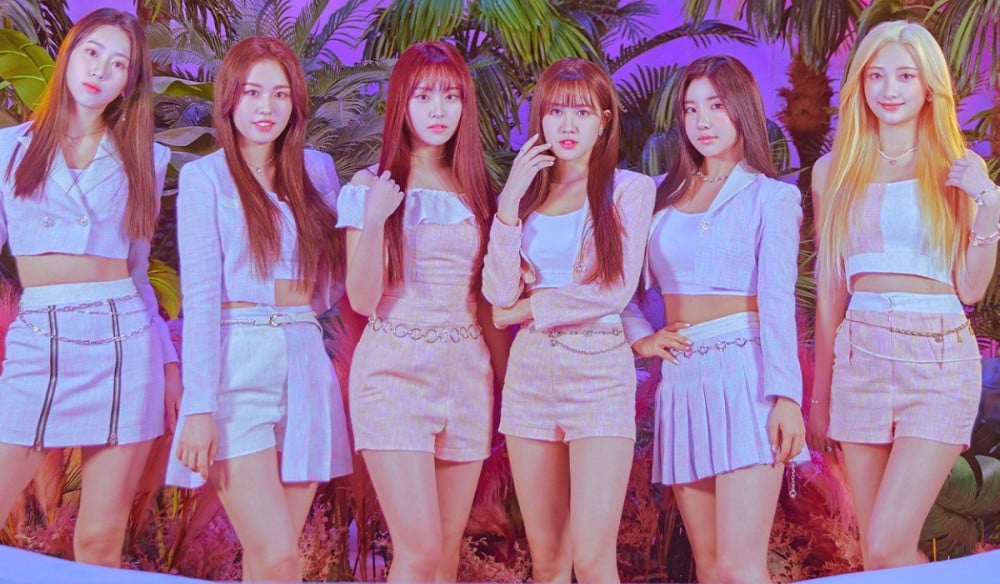 ILY:1 has confirmed its first comeback date since its debut.

On June 13th, the rookie girl group confirmed they will be returning with new music on July 19th. The group debuted on April 4 with their first single album 'Love in Bloom', making their first-ever comeback in just 3 months after the debut.
Meanwhile, ILY:1 is a six-member girl group that has garnered much attention from fans even before its debut for their members, including former 'Girls Planet 999' contestants Kishida Ririka, Hayase Hana, Lee Yoon Ji (Ara), and Chang Ching (Rona). The two members are also joined by brand new faces Elva (Lee Yong Hwa) and Nayu (Kim Ye Won).
Are you excited about ILY:1's speedy comeback?