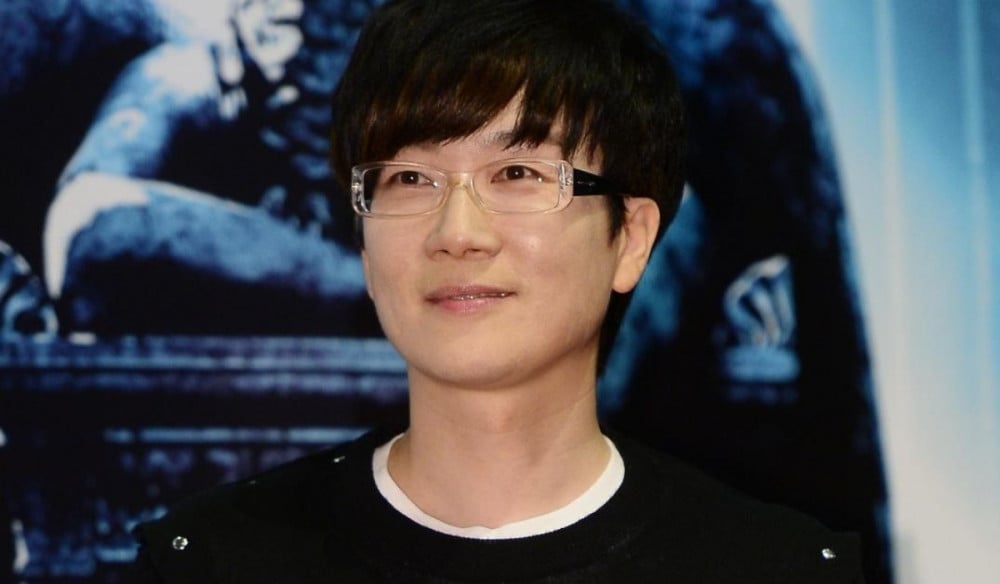 Veteran singer Seo Taiji recently sold a building he purchased 20 years ago.

According to the real estate industry on June 13th KST, Seo Taiji sold his building located in Nonhyeon-dong, Gangnam this past April. The 6-story building, which is located near the subway station on line 9, was sold for 38.7 billion Korean won (about $30 million USD). The building also has 3 underground levels.
When Seo Taiji first purchased the property in 2002 the building was valued at 5 billion Korean won (about $3.8 million USD). Later he remodeled the building in 2005 spending about 4.5 billion Korean won which leaves his capital gains at about 29.2 billion Korean won after the recent transaction.
The real estate industry says he is one of the early investors of real property, among celebrities.