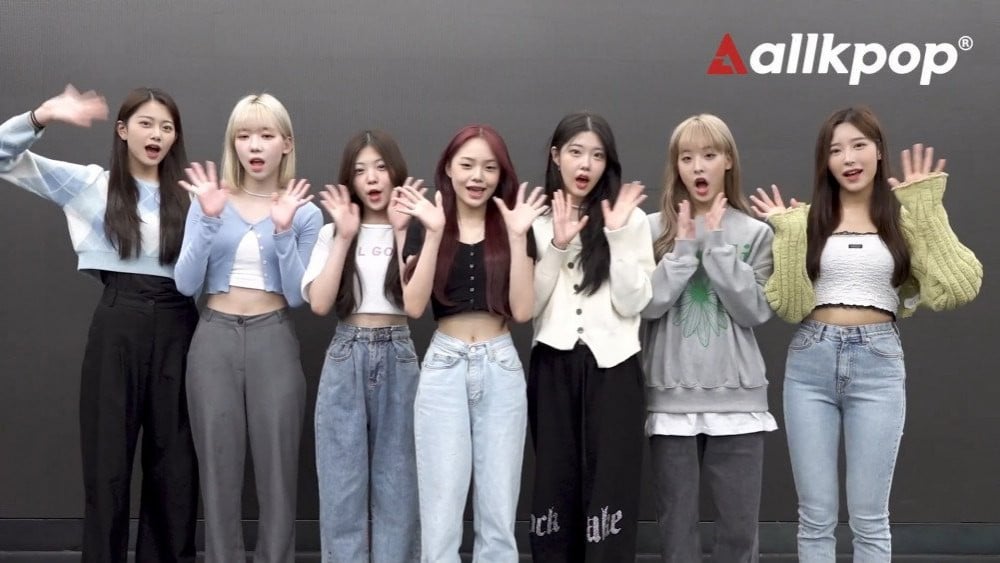 We asked our very own allkpop readers what questions they'd like to personally ask CLASS:Y, if given the chance. We then took your submissions and asked the members directly for an interview inspired by your questions.

The lovely ladies of K-Pop's freshest seven-member girl group CLASS:Y answered your questions. Check them out below!

nagyeonji : How do you decide on the title track for your debut album? All the songs on the album are terrific; even I wish there was a music video for the song "Tell Me One More Time" and "Classy."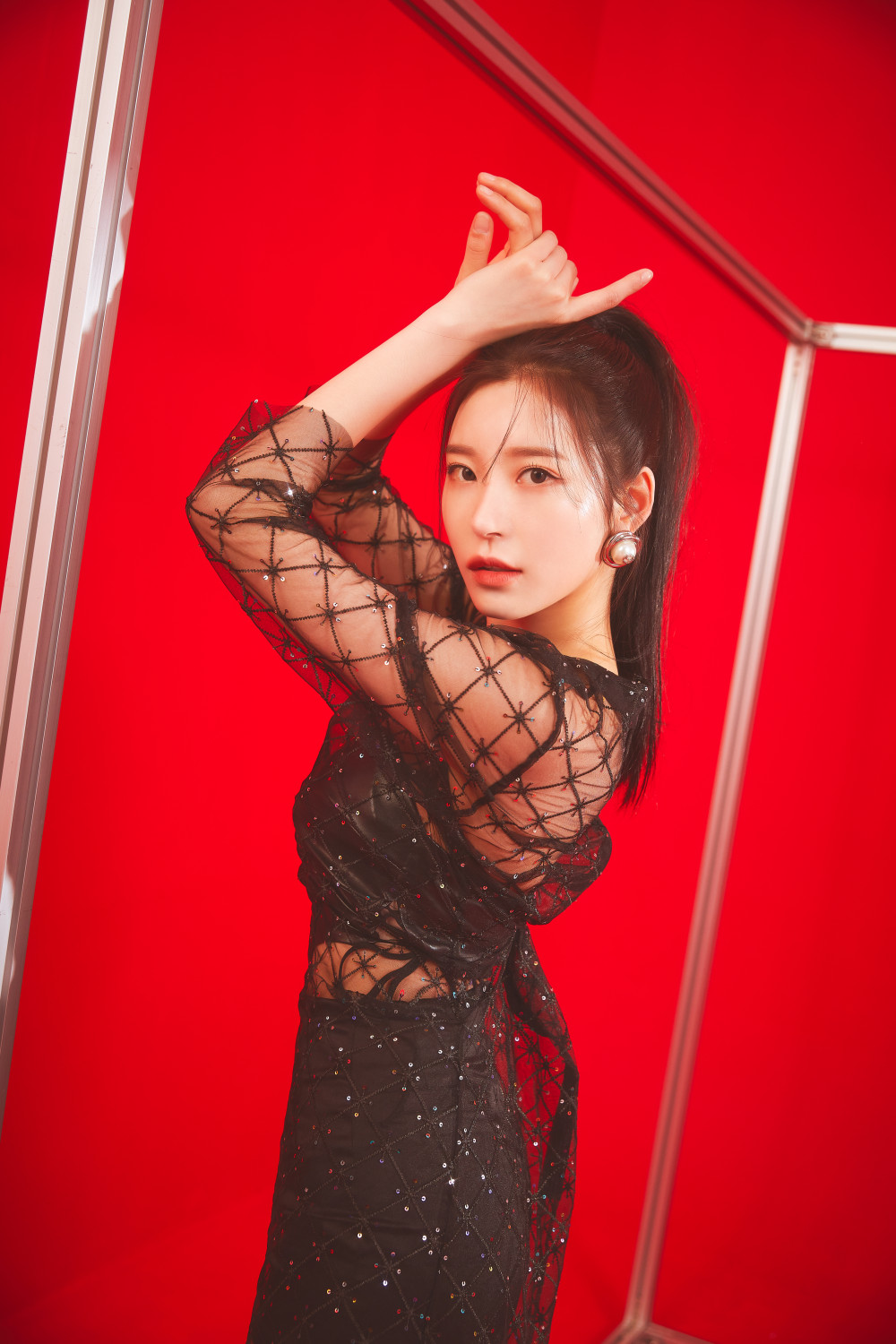 Hyungseo : I thought "Shut Down" was a song that expresses our confidence and charming points.
Jimin : There were so many great songs, but after discussion with the company and members, we decided on "Shut Down."
Boeun : Since all the songs were basically title songs, it was tough to choose what song to use as the title track.
HoneyLemonade : What genre of songs do you like to listen to?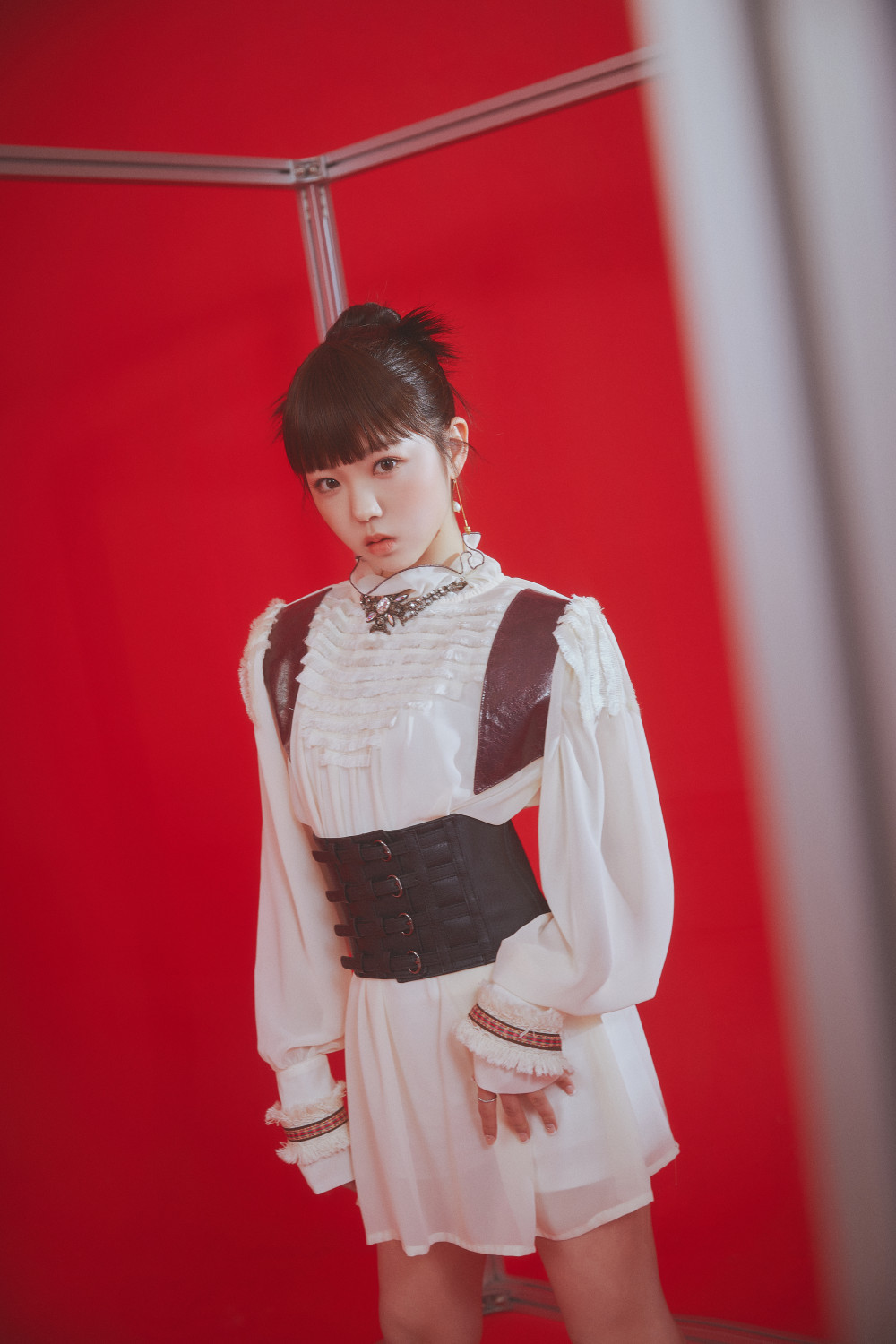 Chaewon : I listen to Kpop and R&B songs.
Liwon : I listen to ballads and Kpop songs.
Seonyoo : I enjoy listening to various genres of songs, including R&B, Hip-hop, ballad, and Kpop.
lemonade-rain : If there's a chance that CLASSy will do a world tour concert, which country do you want to go to?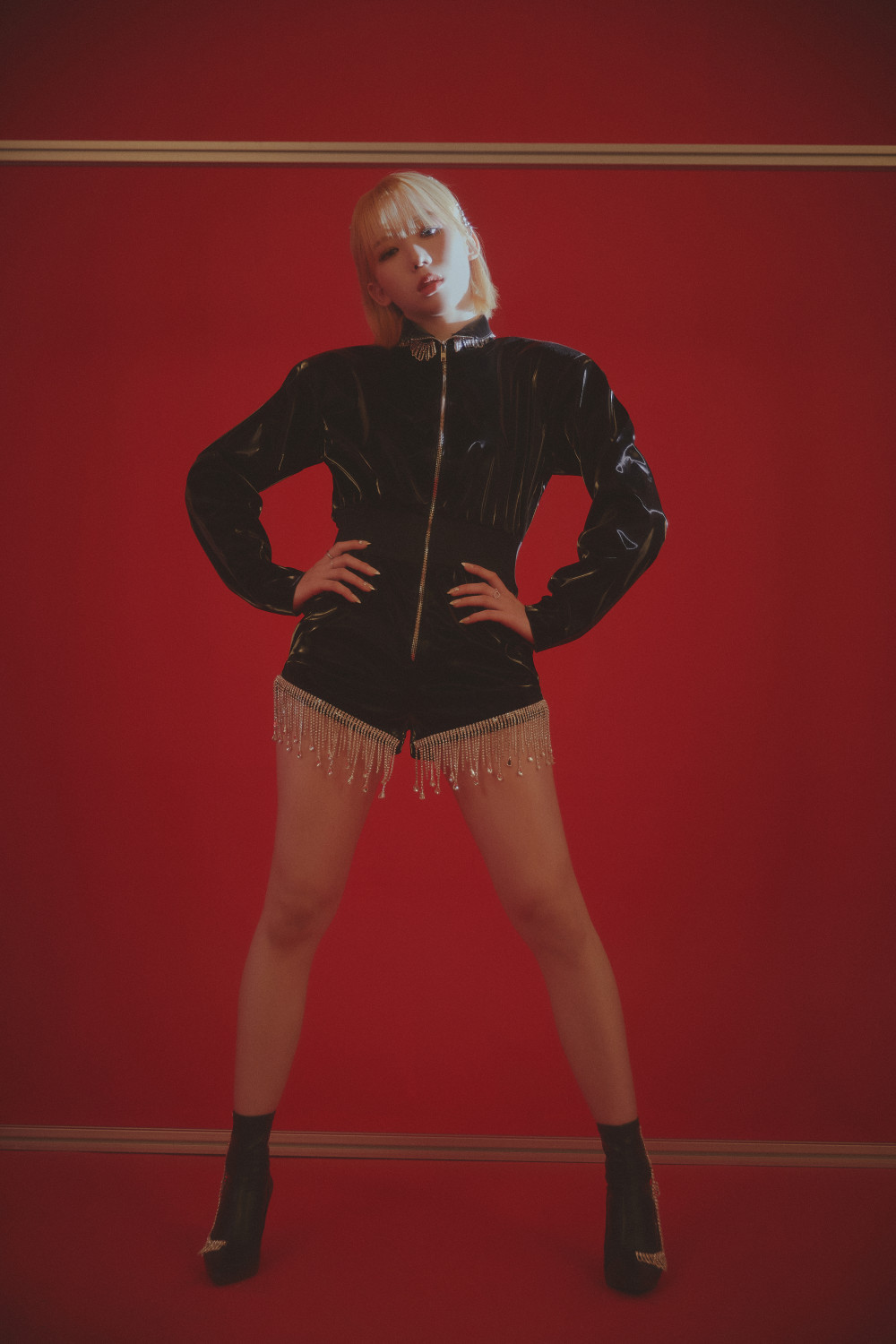 Hyejoo : I would like to go to the USA. I've been to the USA when I was young, so I would like to go again as a debuted idol.
Liwon : I would like to go to London, England
Boeun : I would like to go to Germany because I heard that there were many fans who support us in Germany.

MSBEA345 : What are your long-term goals in the industry, and how do you plan to achieve them?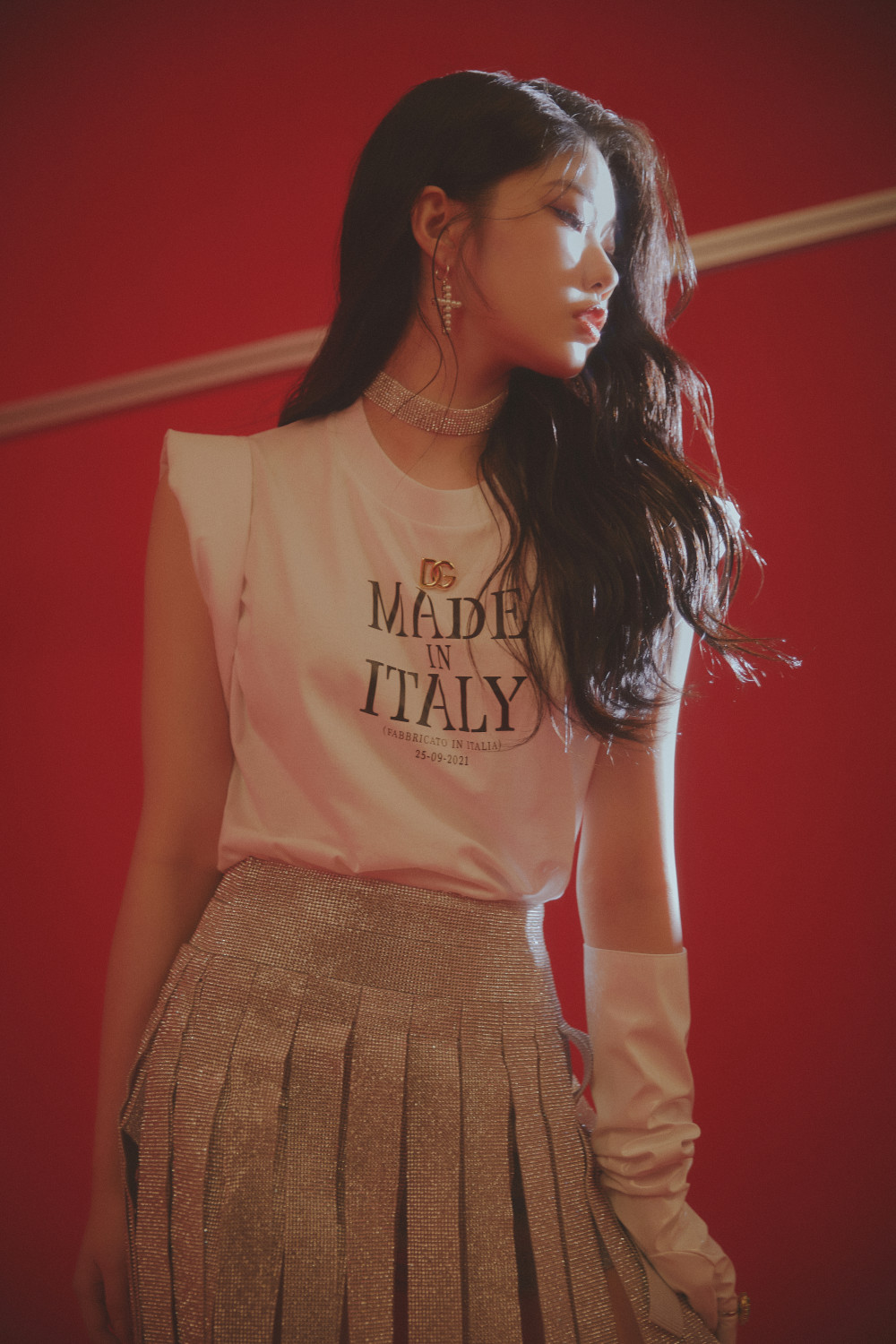 Chaewon : My goal is to win 1st place in a music program and headline a concert. I will practice more to do great performances and get closer to my goal.
Jimin : My goal is to be 1st on music programs, do a world tour, and meet Clike:y globally. I also would like to go to concerts, and award shows globally. I will do my best, so everyone loves us.
Cat-and-dog : How do you all manage school life along with having a rising and shining career?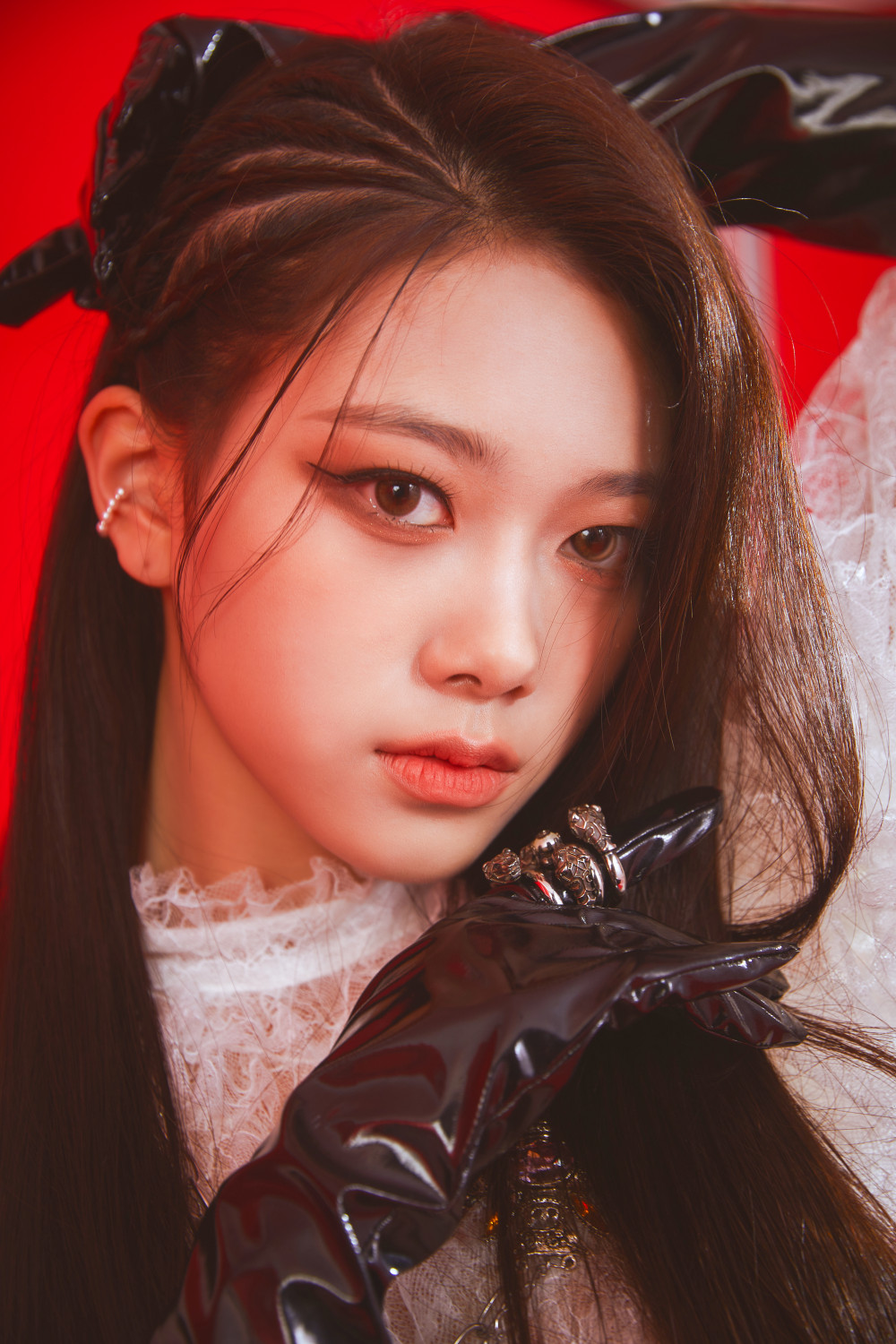 Jimin : I work hard at school whenever I have free time during my scheduled activities.
Boeun : I go to school and have fun with my friends.
Seonyoo : I have a busy schedule, but I still go to school and have a good time with friends.
irishkyungsoo : Do you have any hobbies or talents which your fans don't know about?
Hyejoo : I enjoy making things with my own hands, such as making cakes and making phone cases.
Jimin : I like to keep things organized.
Liwon : I like to collect cute items and perfumes.
NidhiL : Who are your idols? And what inspired y'all to become kpop idols?
Hyungseo : My role model is Seunghee from Oh My Girl because she works hard with a bright image. I enjoy singing and wanted to be a singer.
Chaewon : My role models are Taeyeon and IU. After listening to "Tell Me" from the Wonder Girls, I dreamed of being a singer.
Hyejoo : My role models are HyunA and BLACKPINK. Their performances inspired me to become a singer.
Barks4Jeongmin : Are there any parts you liked from the other members that you would like to have?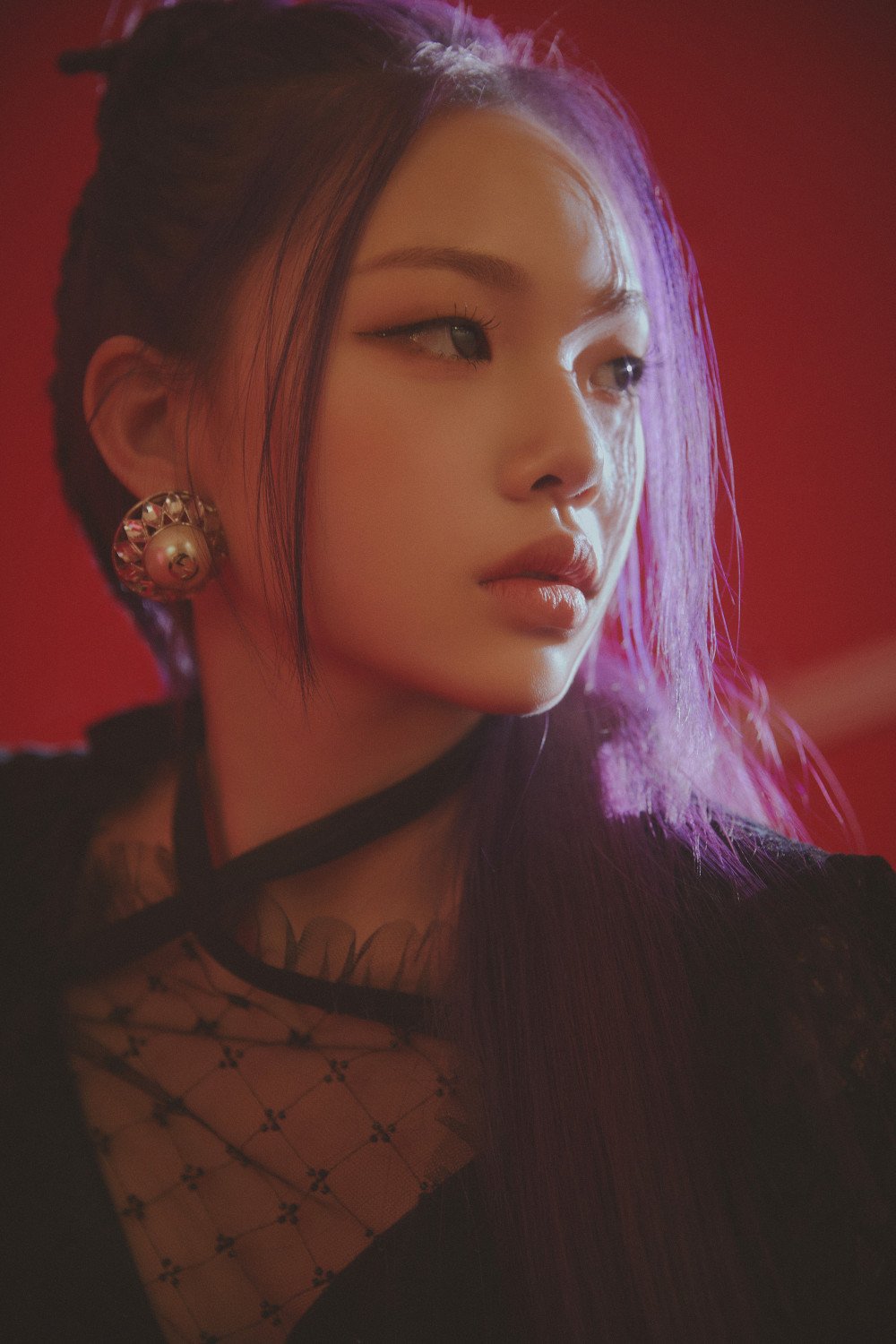 Liwon : I would like to take Hyungseo's sense of humor and speaking skills.
Boeun : I love Chaewon's powerful vocal skills.
Seonyoo : I like Hyejoo's dance skills and sense of humor.
BigEyesTheAsian : What kind of music would you like to do for your first comeback?
Jimim : I want to sing a song that expresses Class:y's color that only Class:y can do.
Boeun : A song that you remember right after hearing it once and say, " Wow, This song is really good."
Liwon : I want to make an addictive song that people will remember."
Nottokena : An international fan from The Netherlands in Europe here. I've been following you guys since the beginning of MTG, and I've noticed that you never spoke English. Do you guys have plans to interact more with international fans? I'd love to interact with you guys.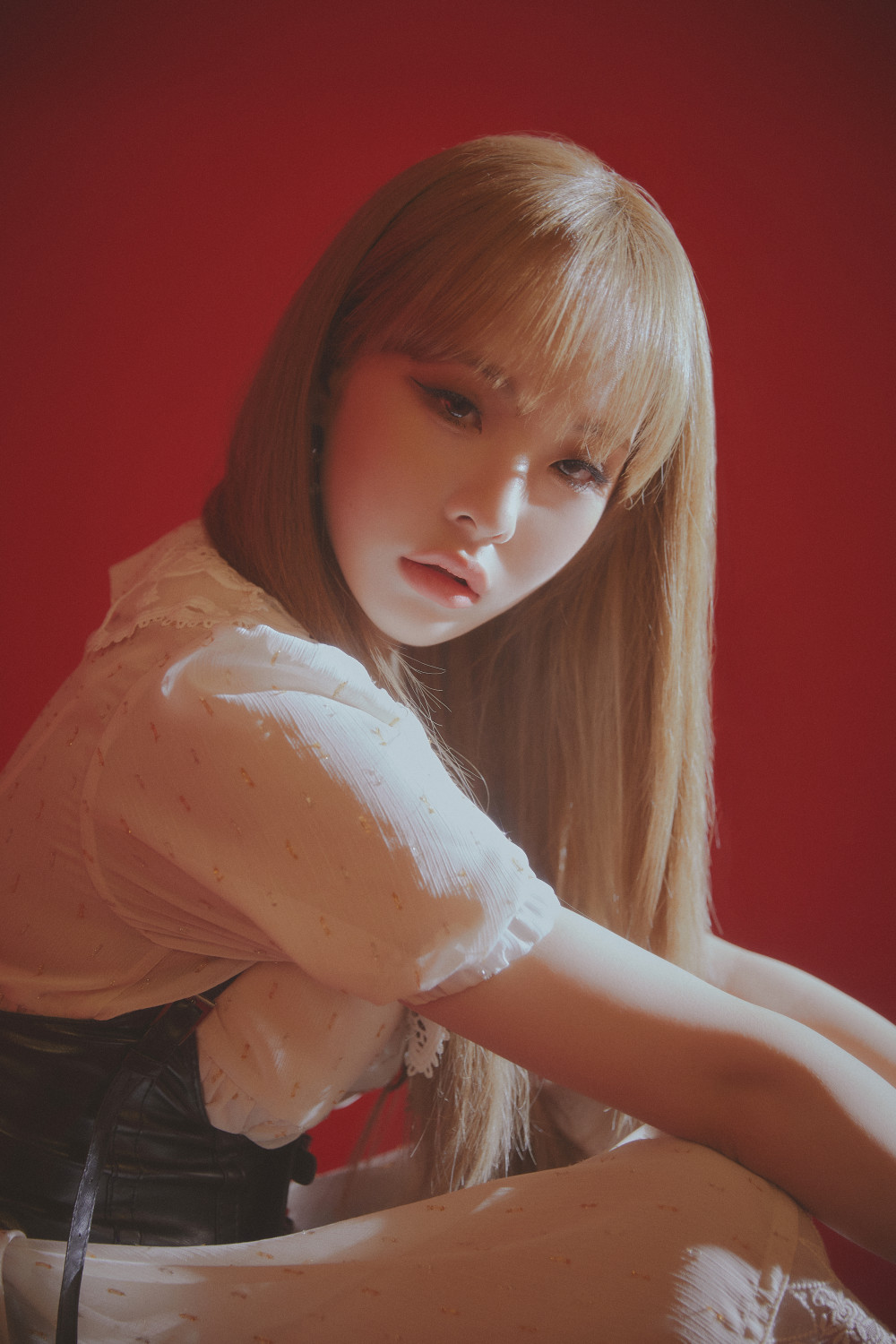 Hyungseo : I learn a lot of languages and try to find out the reactions of overseas fans myself. Not just Korea, I would like to be anywhere Clike:y's are.
Hyejoo : I am learning English and Japanese. It's hard, but I hope that I can communicate well in the future by continuing to work hard.
Chaewon : I want to learn English so I can communicate with fans abroad. I will interact with fans more by performing overseas.