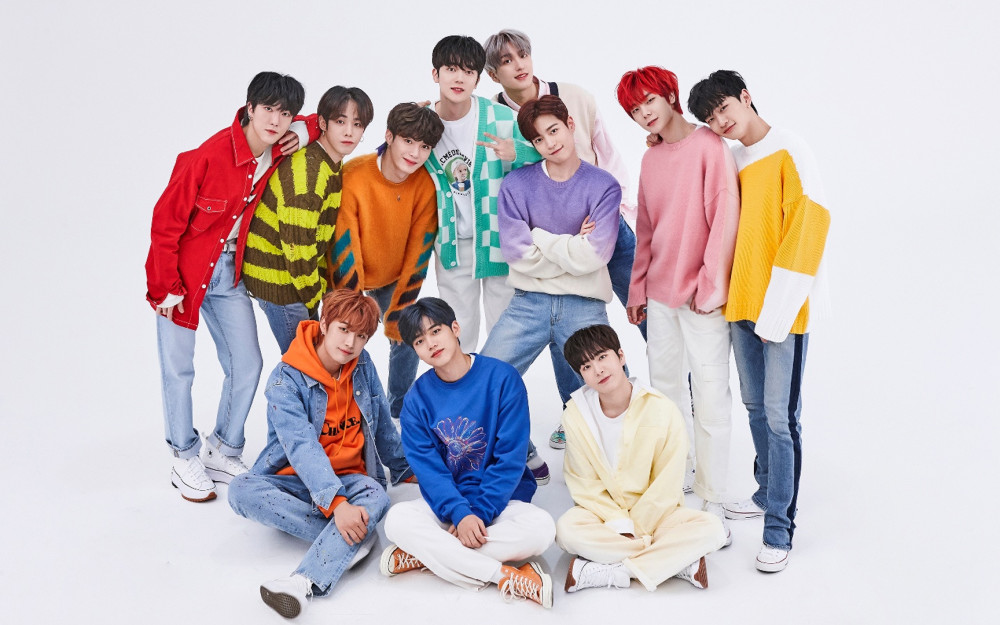 OMEGA X continues to prepare for their comeback as they release the tracklist for their upcoming full-length album.
The group is releasing their first full-length album and has much in store for fans as the upcoming album has a total of 13 tracks! According to the tracklist released on June 11 at midnight KST, the album will include tracks "VENUS," the title track "Play Dumb," "Binary Star," "All About U," "Don't," "Take'em All," "Bounce With Me," "Dance With U," "Previous Era," "Dry Flower," "Control," "Love," and "For Baby."
'Story Written in Music' will be released on June 15 at 6 PM KST. Stay tuned for more teasers!