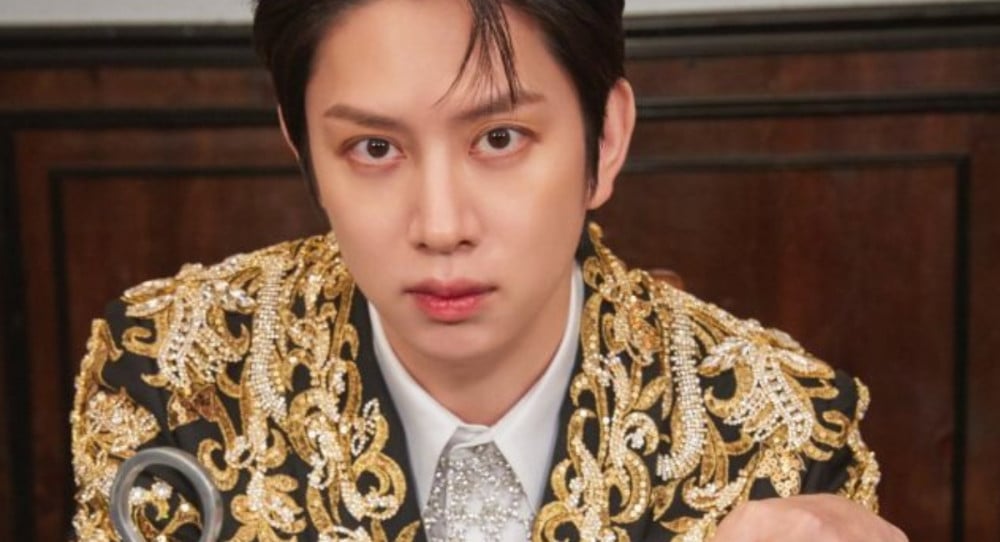 Heechul will not be participating in Super Junior's 'Super Show 9' concert in Seoul, the group confirmed.
In a statement released on June 13 KST, the group announced that eight members (Leeteuk, Yesung, Eunhyuk, Donghae, Siwon, Ryeowook, Kyuhyun) will be present for the three-day concert series. However, it was decided that Heechul will not be participating in the concert as he has a leg issue that has made practicing and movement-heavy performances difficult. The statement ended asking for fans' understanding.
Meanwhile, the Seoul 'Super Show 9' performances, which will kick off the group's 2022 world tour, will be held at Seoul's Jamsil Arena on July 15, 16, and 17. Global fans will also be able to access the July 17 concert online.