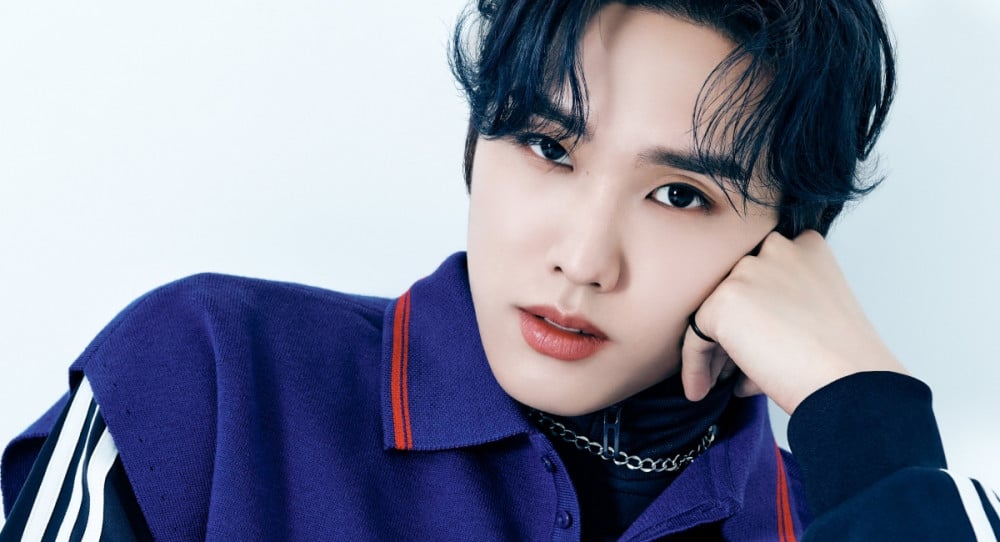 IST Entertainment has provided fans with an update on The Boyz's health.
In a statement released on June 13 KST, the agency announced that Juyeon, Kevin, and Q, who had tested positive for COVID-19 during the group's U.S. tour, are now testing negative. The three members are currently asymptomatic, but they are continuing to rest and regularly checking in on their condition.
However, Jacob recently tested positive for COVID-19 and is now resting while receiving treatment. The only symptom he is experiencing is a slight cough.
Meanwhile, IST Entertainment has apologized to fans for causing concern and vowed to do their best to ensure his quick recovery.