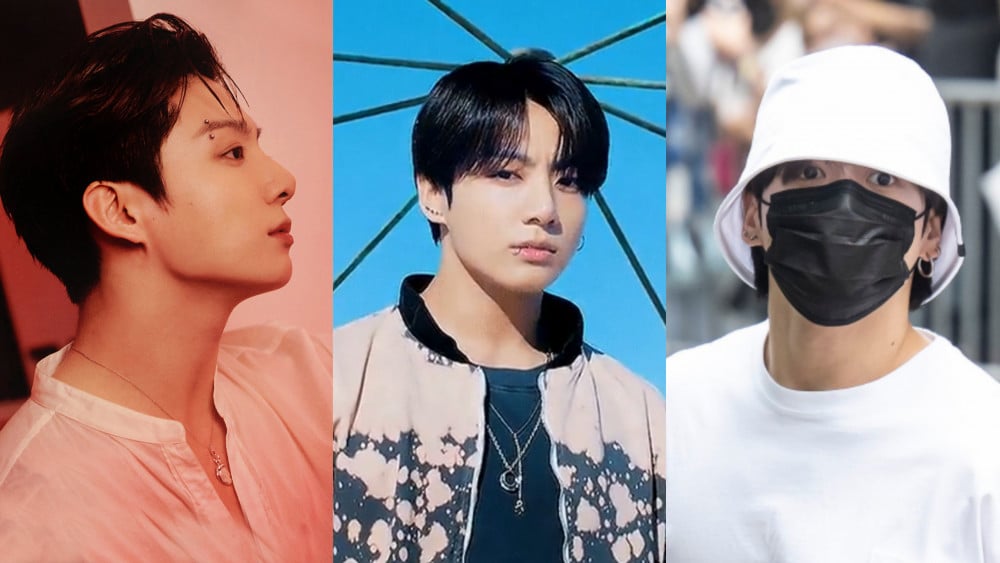 BTS's Jungkook is well known as one of the best singers of his generation, and his golden vocals have captivated audiences worldwide with his beautiful, mesmerizing quality for the last decade.

As always, Jungkook's stunning vocals have set social media on fire as soon as the album dropped, with fans going crazy over his parts in the new songs. His vocal parts and adlibs have already gone viral on TikTok, Twitter, Instagram, and other social media platforms, as fans cannot get enough of his beautiful voice.
Jungkook worked his magic on the group's title track, Yet To Come, and made fans fall in love with his beautiful soothing vocals. Starting the song with his intro, he once again showed off why he was named the 'introduction fairy.'
Fans also praised Jungkook's vocals in the song Run BTS which is a rock song co-composed by Jungkook. His parts in the song were widely praised, but the part that was chosen as the fans' favorite was 'our gasoline is our bare feet.' His demo was also praised by the members who asked him to share the guide.
Jungkook not only earned praises for his vocals in the album songs, but fans also could not get over his self-produced and self-composed masterpiece Still With You, which was only included in the physical version of the album. Jungkook, as well as Still With You, also trended in the U.S.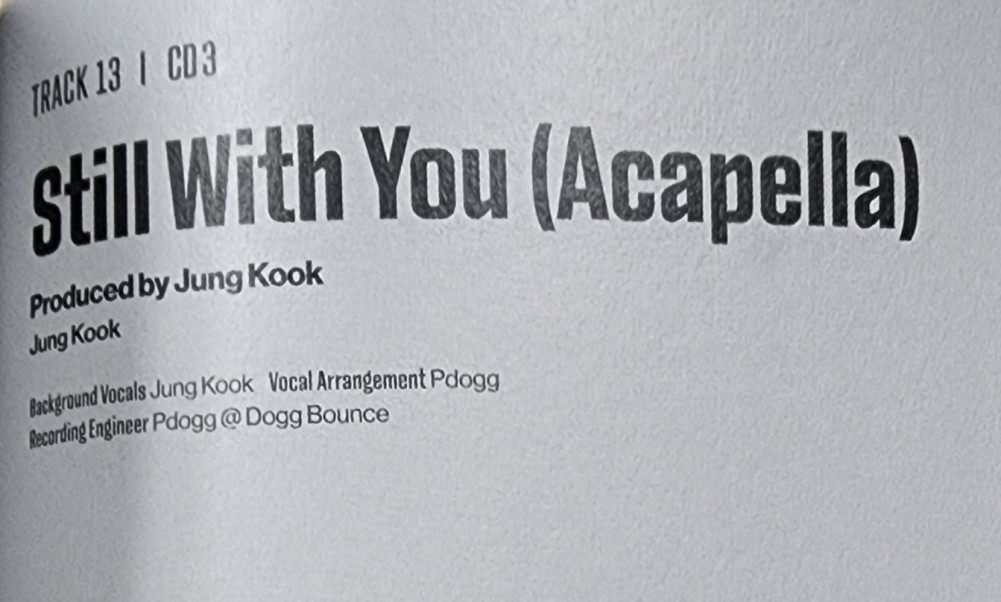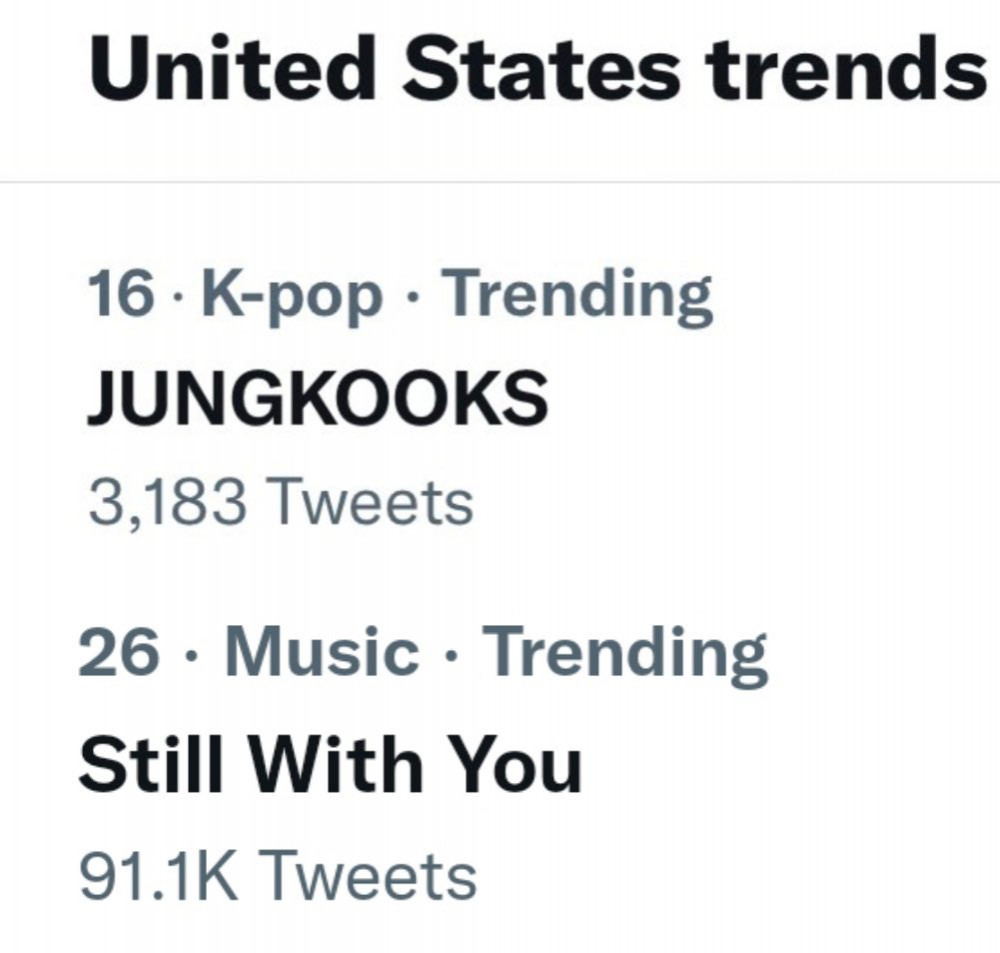 He garnered praises for his Accapella and stripped vocals in the song, as well as for harmonizing with himself, which is not an easy task for any singer.
Jungkook's 'you are my best friend for the rest of my life' in For Youth garnered the most praise.
After the album release, Jungkook arrived for the KBS Music Bank pre-recording in front of 4,000 live audiences as BTS will be performing their songs Yet To Come and For Youth on KBS.
Wearing an all-white casual outfit and bucket hat, Jungkook walked off from his car and went inside while greeting and bowing to everyone amid cheers and screams.
Reporters screaming 'Jungkook-shi' desperately became a topic of discussion as multiple posts about Jungkook trends in Korean Communities.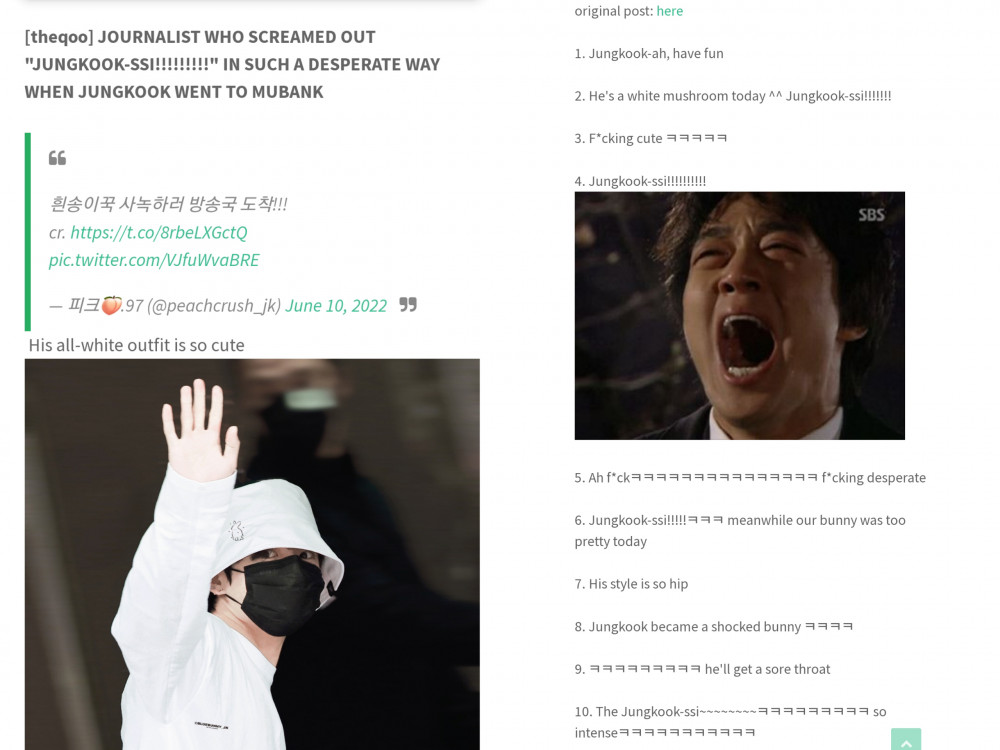 Fans were also spotted holding Jungkook's banners and posters.