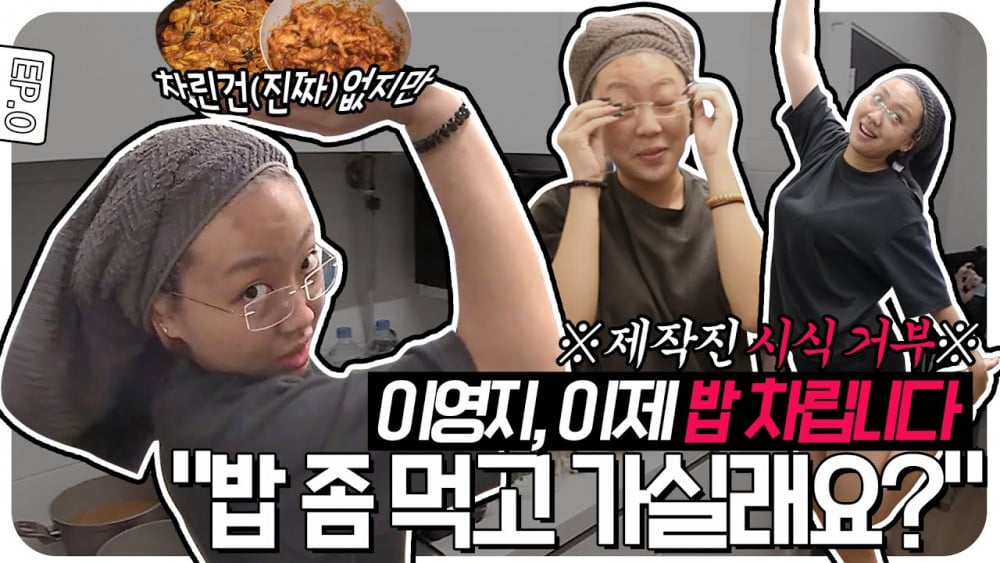 YouTube is the hottest new media, and celebrities have stepped up their challenge to create some of their own content for their fans. Lee Young Ji, rapper and the hottest celebrity amongst the MZ group (millennials & gen-z), started her own channel, and though it was short-lived, it garnered quite a lot of attention.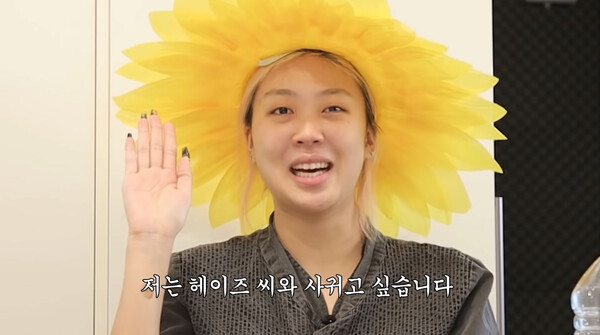 Her show "No Prepare" was a talk show where she would invite celebrity guests to her own house and the concept was that she didn't prepare much, but she either cooked or prepared a meal and provided quality talk content and entertainment. A significant strength of hers is that she really made her guests feel comfortable, and she would pull out some crazy concepts -- the best part is she would often speak English (Did you know she NEVER lived in the States before?) and appeal to her global fans as well.
It was definitely a short-lived series, but let's check out some of her most popular episodes within the series!
Hwasa
Everyone loves their fair share of Hwasa. Youngji took on the concept of a Catholic sister (as Hwasa's Catholic name and her nickname is Maria) and provided some quality entertainment in this episode. You can't miss out on Hwasa's mukbang on here as well!
Seungkwan
Think talkative Youngji and talkative Seungkwan on one show. It already seems crazy and disastrous, but fans LOVE it. The two hottest young stars take on "No Prepare" but they are definitely prepared for some great topics to talk about.


Wonyoung
Wonyoung appeared on No Prepare as Youngji's "granddaughter" and IVE fans were crazy to see her. Again, LOTS of English in this episode, but it's crazy to believe that neither of them EVER studied abroad!


Yooa
The queen of mystery and dreaminess Yooa appeared, and Youngji was dedicated to feeding the skinny superstar so she could gain some weight! It's hard to see Yooa in variety, so this was definitely something new to see for fans!


Park Jun Hyung
The OG English rapper Park Jun Hyung appeared on "No Prepare" and showcased a delightful time with Youngji. Their talking styles are extremely similar and it was a very trolling episode, but it still provided plenty of laughter.
Layone
Last, but not least -- we can't forget Layone, Youngji's forever love and best friend. The two best friends appeared and displayed their chemistry, and wow -- you can definitely see the spectrum of their friendship with the topics they talked about. This one is a definite MUST-WATCH.

Youngji is definitely one of the hottest rising stars, not only in the music world but in the entertainment world in general. She has proven herself talented through platforms such as YouTube, Twitter, and live broadcast television. It's so great to see her have confidence in everything she does, and while we are sad that the series itself is over -- we definitely hope we can see more of her in the near future. What are your thoughts? Which episode was your favorite? Let us know in the comments below!