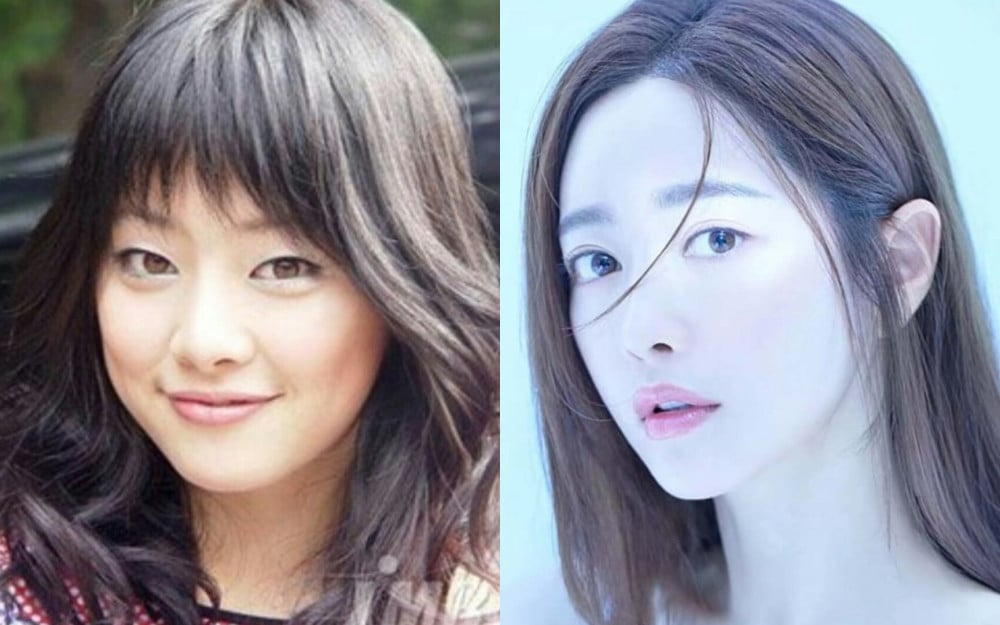 Actress Hong Soo Ah expressed her gratitude towards China.
On June 17, media outlet My Daily News published their interview with Hong Soo Ah to celebrate the premiere of her new movie 'Inspirational Advisory (literal translation).'

'Inspirational Advisory' is a romantic comedy film that follows the story of Bo Young (played by Hong Soo Ah) and Cheol Ki (played by Choi Woong).
In the interview, Hong Soo Ah revealed, "My face did change a lot but my personality is still the same and is similar to the character Bo Young in the film."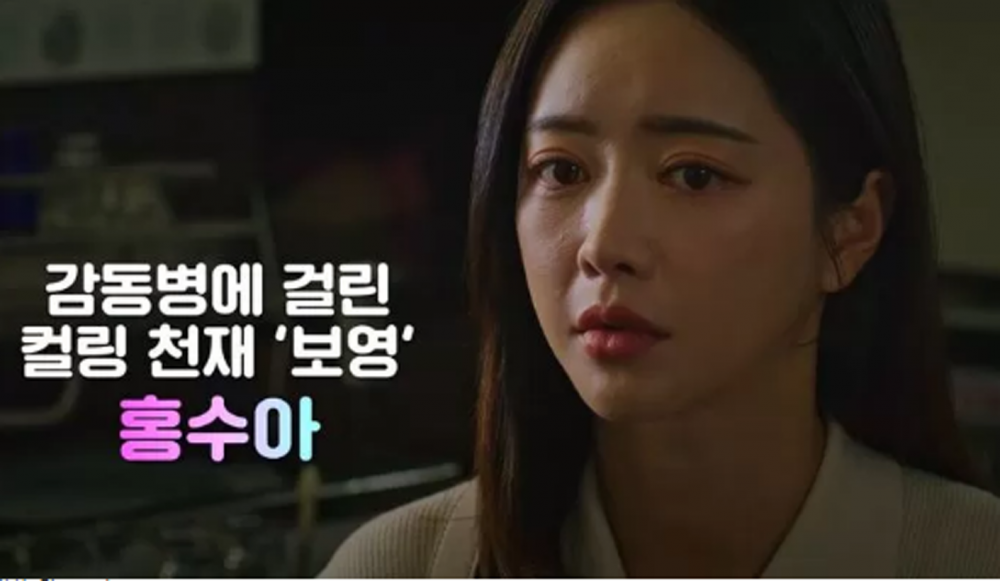 Hong Soo Ah has been active in China and has gained much popularity. In particular, she garnered much attention after getting a complete makeover through plastic surgery.
The actress explained, "It's true that my face became more favorable to fans in China after I got plastic surgery on my eyelids and such." She further elaborated, "I got the plastic surgery because my agency in China advised me to. But I got a lot of cold reactions in Korea, and a lot of people in Korea say that my face was prettier and more charming before the surgery. But I don't think that can be helped."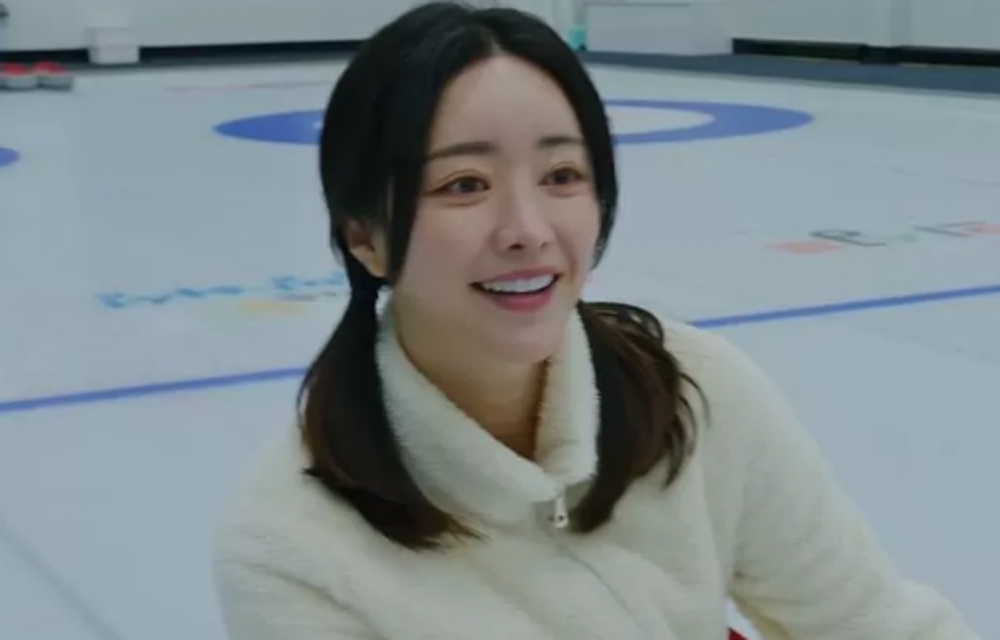 Nevertheless, she expressed her gratitude and said, "Either way, I was able to participate in a lot of projects that I wanted to and I was able to get lead roles in China." She added, "I'm really thankful to China for giving me opportunities."
Hong Soo Ah continued to say, "I am personally satisfied right now. I feel like my face in the past would have left me as only a supporting actress. Now, I think my face can get various roles both in Korea and in China."
She concluded by saying, "I do get a lot of malicious and negative comments in Korea but I think more people like me now. There are a lot of people asking me for more information through DMs."