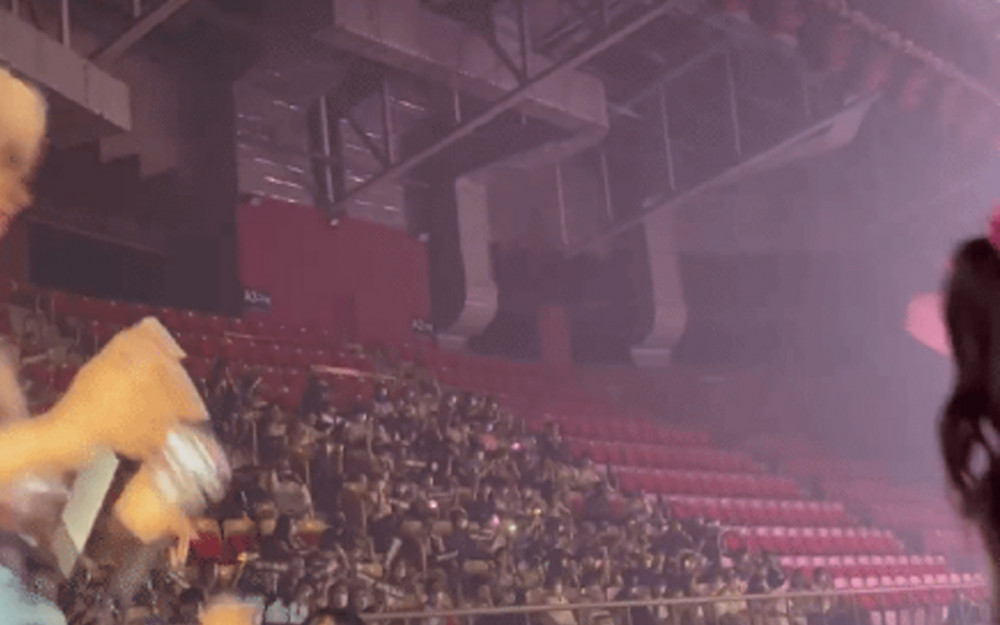 Cosmic Girls streamed their concert '2022 WJSN Concert [Wonderland]' through Beyond Live on June 12 at 5 PM KST.
The girls invited many fans to join the concert in person and through online streaming for their 2022 concert. The concert was held at the Seoul Olympic Hall and was streamed through the Beyond Live streaming platform.
Recently, one netizen was under fire and heavily criticized for manipulating certain angles of the video of Cosmic Girls' concert to say that the concert was empty. The netizen was criticizing that the girl group was unable to fill the seats in the 2,500-seat arena to allude that Cosmic Girls were unpopular.
However, the post was soon revealed as being a lie as fans posted various photos showing the arena seats being filled. Another netizen pointed out that the empty seats shown in the video were not even the seats on sale.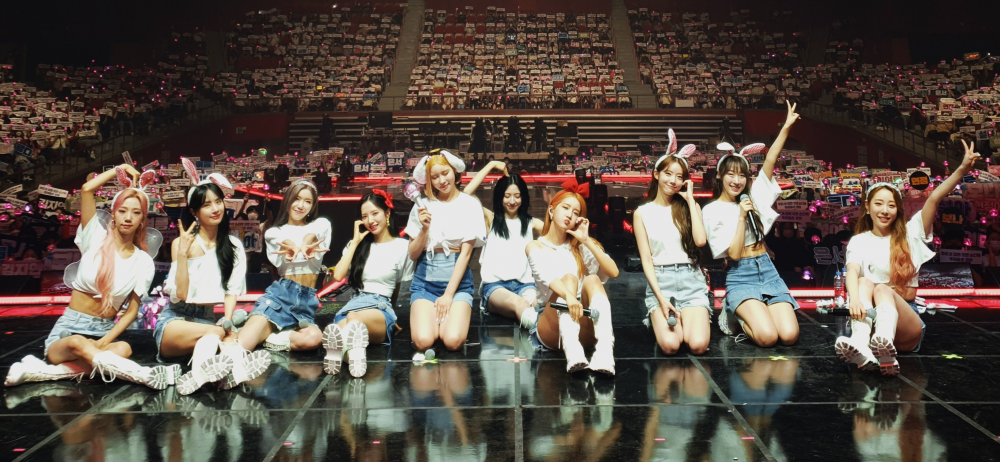 Netizens commented, "I guess Cosmic Girls are popular now since people are posting things like this," "The OP is a lie," "It's obvious that video is showing the side of the stadium where seats are not sold," "OP, why do you live like this?" "They just bring in any photos to slander the group," and "The seats were sold out and the seats on the second floor were filled too."