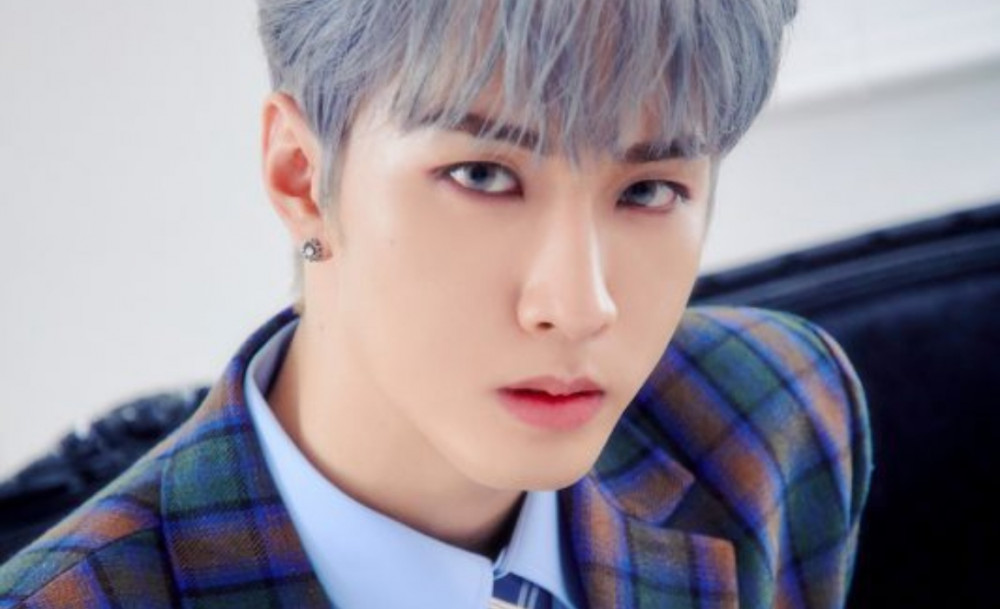 MIRAE member Khael has been freed of school bullying and sexual harassment allegations.

On May 9 KST, MIRAE's agency DSP Media released an official statement regarding the issue, stating, "Immediately after the allegations against Khael were made, the artist himself, testimonies of his acquaintances, and student records confirmed that the claim was false. We took legal action accordingly. Recently, the disseminator of this false information admitted that the content he posted was not true and was written out of a sense of entitlement."
Along with the statement, the agency also included the full apology letter written by the original accuser, who had made the accusation in 2019 on the DC Inside forum for the MBC show 'Under Nineteen,' where Khael had competed under his real name Lee Sang Min. The original post claimed Khael beat up classmates, instigated fights between others, smoked cigarettes, drank alcohol, and made sexually inappropriate comments. However, the new message, which dispel these claims as false, reads as follows:
"Hello. This is gg2123, who wrote that post about Lee Sang Min on the DC Inside 'Under Nineteen' gallery.

What I wrote on February 2, 2019 was all lies and false statements that were not true.

When Lee Sang Min appeared on TV, I wrote it out of a sense of entitlement, and I committed a really big sin against him.

I lied that Lee Sang Min committed violence against me when we were in school, and I wrote false posts saying that there were other sexual harassment remarks as well as drinking and smoking.

All of these facts are false. With these remarks, Lee Sang Min and his fans were greatly hurt.

While looking at the comments on the post, the sins that I've committed and the fact that I've caused suffering and harm to the people around me because of what I've done feel unforgivable.

Once again, I will deeply reflect on the fact that I've caused damage by writing false information and that I've committed this kind of thing by revealing that the post is not true but false.

I apologize."