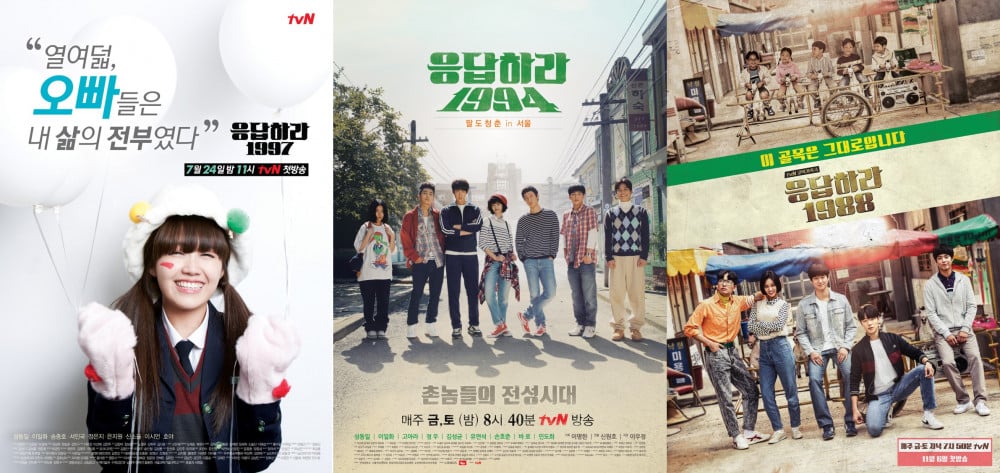 Netizens are busy talking about a hypothetical situation.

On May 14th, a post on a popular online community garnered attention for asking a question about who should play the female lead if there was another 'Reply' series by tvN.
The original poster said he'd like to see Kim Tae Ri become the female lead while many netizens shared their thoughts in the comments naming Kim Se Jung, Cho Yi Hyun, Lee Joo Myung, Yun Sang Jeong, and more.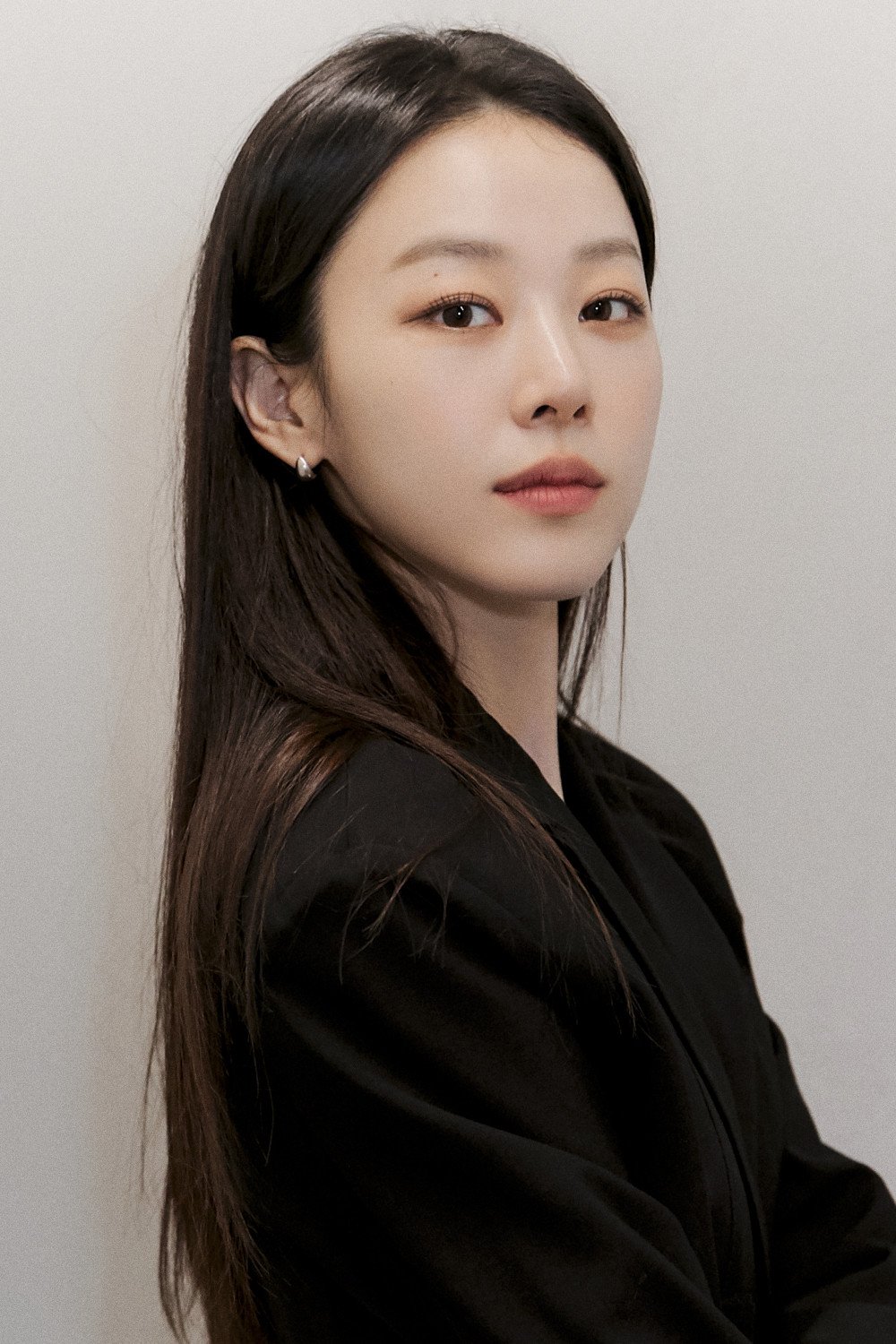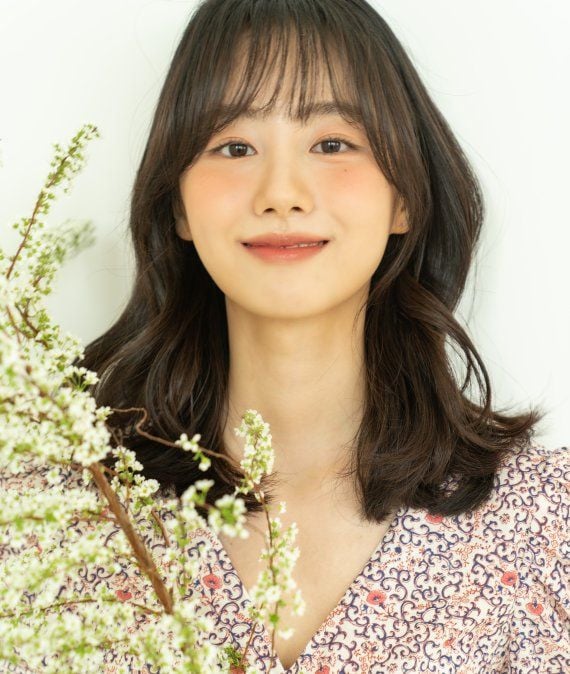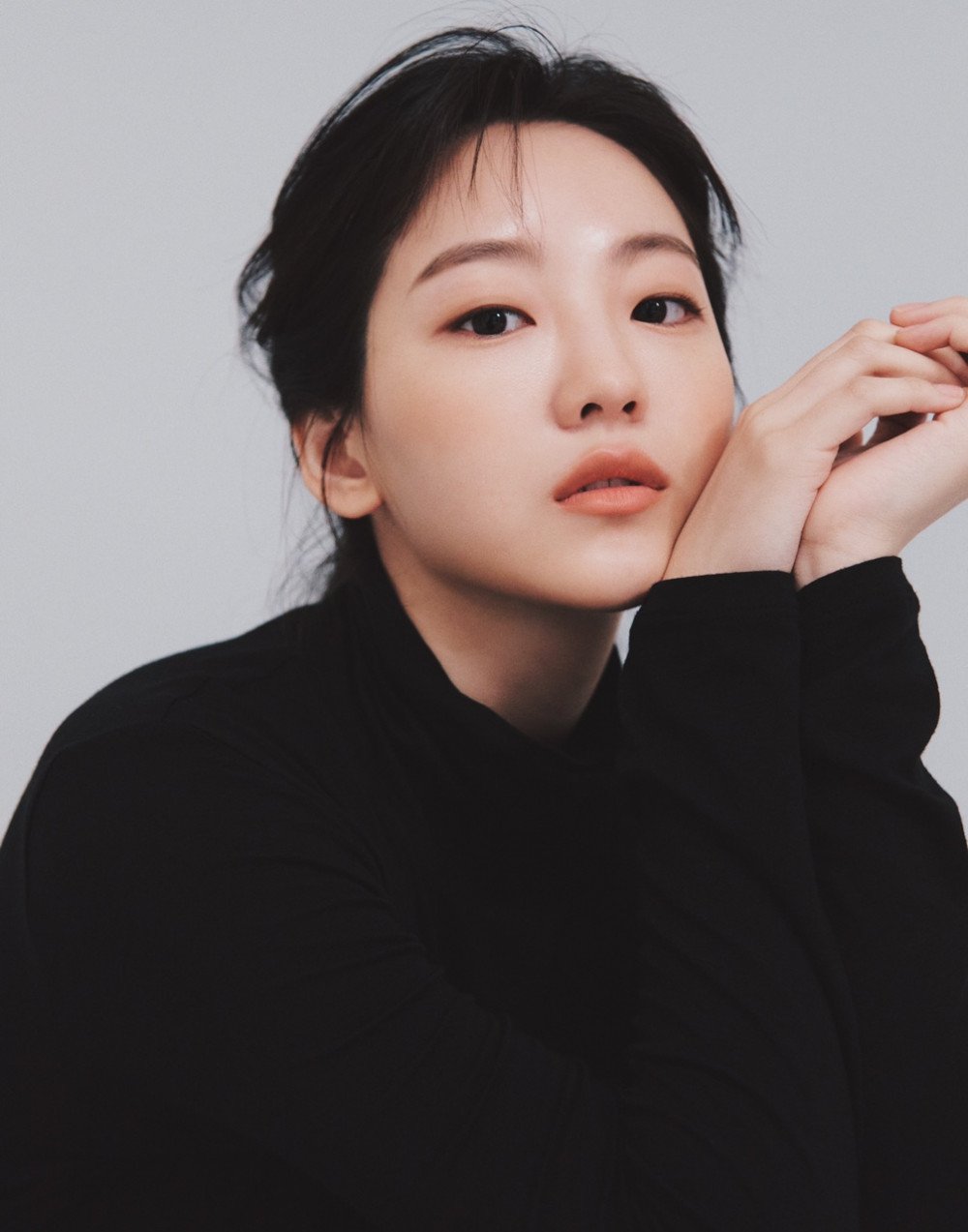 Other opinions included they'd rather see a rookie actress who can debut with the new 'Reply' series. Some of the comments include, "I really want to see them cast a new actress", "I want to see an actress, not an idol", and "I kind of want to see a lesser-known actress do it"

Meanwhile, it was previously reported that if the new 'Reply' series were to be made, the drama will take place either back in the early 2000s or in the 1960s.
Who do you think should play the female lead of the new 'Reply' series?