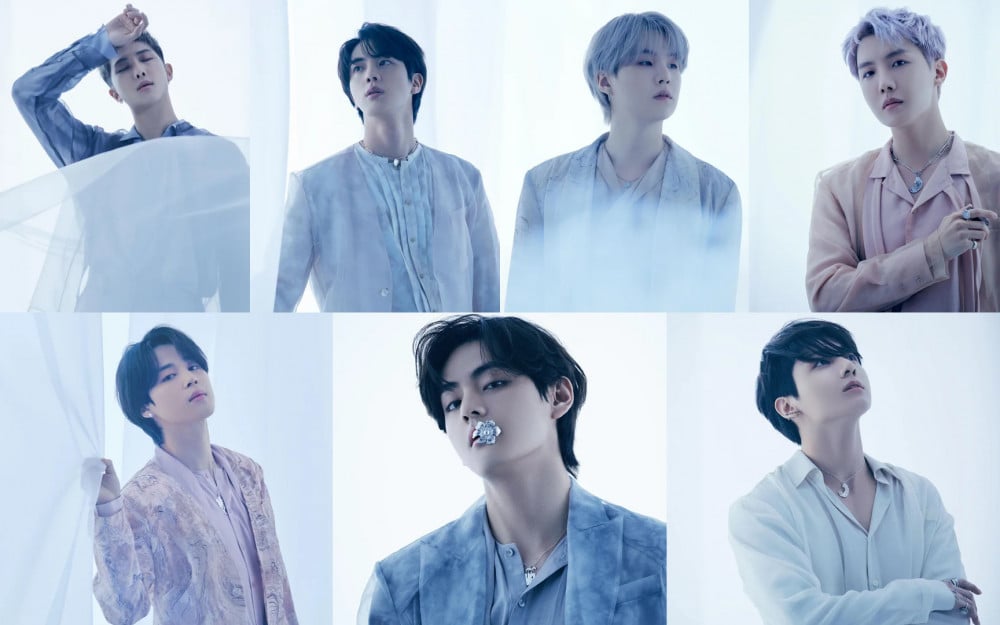 BTS is getting closer to releasing their anthology album 'Proof' and also the 9th anniversary of their debut!
On June 1 KST, the boys released a new set of teaser photos exuding an oneiric vibe as the members pose against a white translucent light being surrounded by fog and white lace curtains. This is the second version of the group' 'Door version' concept photos that are perfect for wallpapers.
Meanwhile, 'Proof' will release on June 10 while the group celebrates its debut anniversary on June 13th!