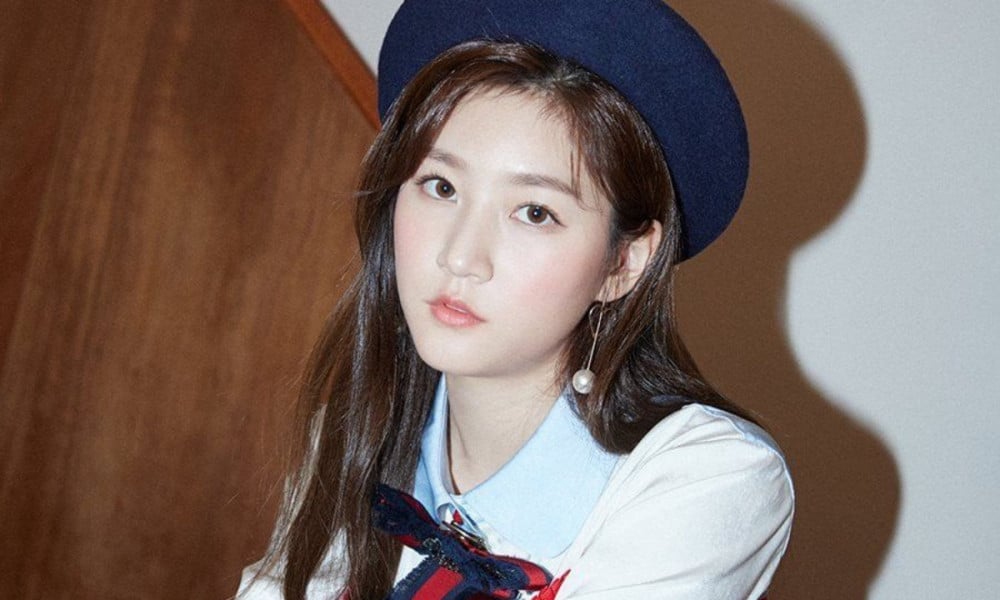 Actress Kim Sae Ron reportedly had a passenger when she was pulled over for a DUI.

According to reports on May 18, Kim Sae Ron had one passenger when police pulled her over after she crashed into an electric transformer box in the Cheongdam area of Gangnam. Though no details have been released on the identity of the passenger, it's expected they'll be facing charges for accessory to a DUI.

It's said the actress was unable to speak properly due to her level of drunkenness, but she did express, "I hit the guard rail and safety divider and all that other stuff." A power outage due to the electric transformer box damage is also causing major delays for morning commuters as they face traffic light issues.

Netizens commented, "The passenger will be charged with accessory," "It doesn't say if it's a male or female passenger," "The passenger should also be charged. You shouldn't ride when someone's driving drunk," "Why drive drunk when you have a passenger," and more.

Stay tuned for updates.