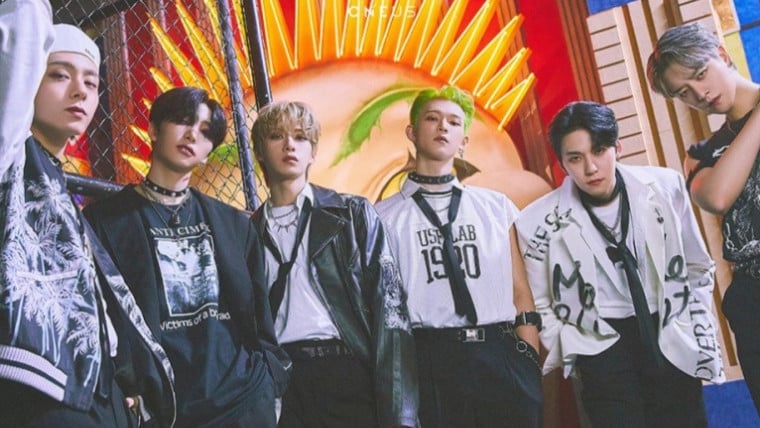 On May 17 KST, ONEUS dropped their much-awaited 7th mini-album 'Trickster' with "Bring It On" as its title track. Right after its release, the album immediately entered iTunes charts in various countries worldwide. First, 'Trickster' debuted at #4 on the worldwide iTunes album chart and at #6 on the European iTunes album chart.
Furthermore, the album ranked among the top 5 on iTunes 'Top Album' charts in various countries, including Malaysia, Costa Rica, Russia, Oman, the Philippines, Taiwan, Turkey, Israel, Thailand, Chile, Hong Kong, and more as of May 18.
In particular, the album's title song "Bring It On" ranked on iTunes 'Top Song' chart in several countries including Malaysia, Chile, the Philippines, Vietnam, Hong Kong, and Singapore. In addition, 'Trickster' has become ONEUS' highest-selling first-day and first-week album sales as it sold over 180,000 copies on the first day of release.
Congratulations to ONEUS! Have you watched their MV for "Bring It On" yet?