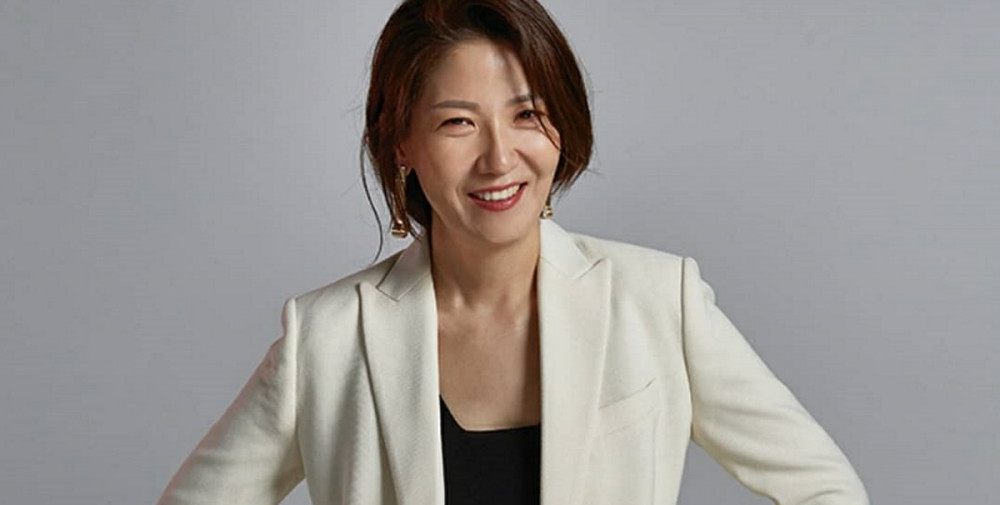 The netizen who spread rumors about Seo Yi Sook's death has been arrested.

On April 28, reports revealed 'A', a man in his 20s, was arrested after spreading rumors the actress had died of a heart attack in July and September of last year. 'A' falsified news reports and a reporter's name in a screenshot of a fake news article, and many netizens are said to have believed the news and left their condolences.

In response, Seo Yi Sook's label responded with strong legal action, and the Mapo Police Station were able to track down 'A's IP address. According to police, 'A' is currently serving his mandatory military service, and military prosecutors have launched an investigation. He's expected to be taken to trial as a civilian after his military discharge.

Stay tuned for updates on Seo Yi Sook.