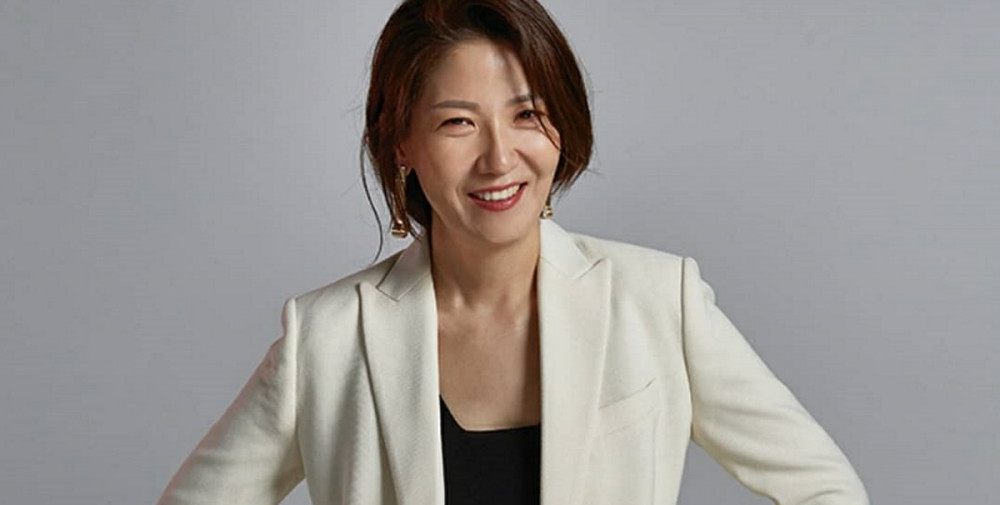 Actress Seo Yi Sook has officially filed a report against the netizen who spread rumors of her death.

Earlier this September, Seo Yi Sook was wrongfully reported to have suddenly passed away from a heart attack, which her label QuanTum ENM quickly denied. It was the second time the rumors were spread since this past July, raising concerns about where the rumor originated.

On September 23, reports revealed the actress had filed an official complaint at the Mapo Police Station.

Stay tuned for updates on Seo Yi Sook.