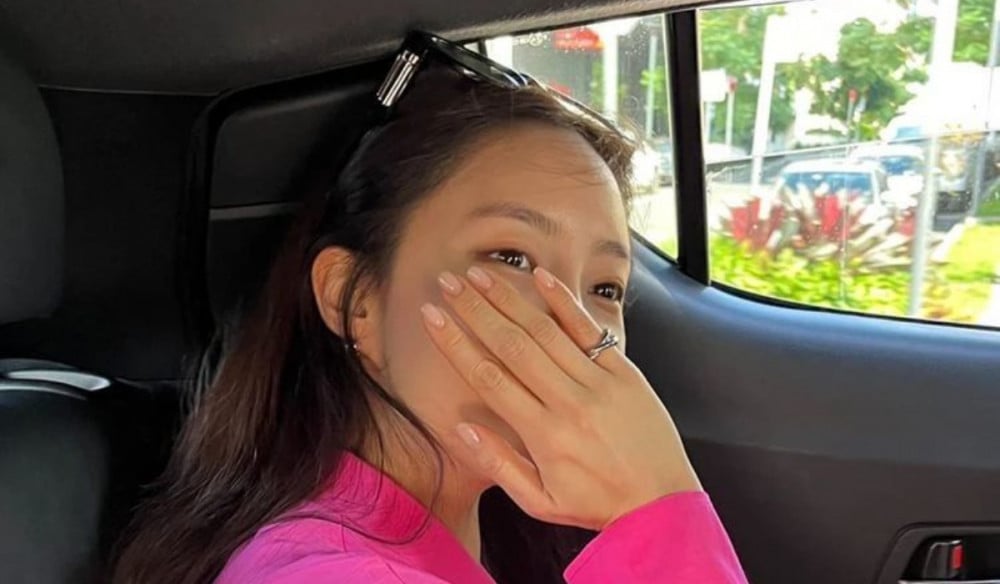 T-ara's Hyomin surprised fans with her latest Instagram update.
On April 16th, Hyomin shared a video inside a departing airplane on her Instagram. In a caption, she wrote, "Initially I wanted to study abroad but I'm going to test the waters before because I'm much of a scaredy-cat...living in Australia for a month that I've been dreaming starts..."
She then shared her first day in Sydney, Australia through multiple Instagram stories. While fans were surprised by her sudden departure, they cheered her on for her journey with the comments.

Meanwhile, she recently announced she has parted ways with soccer player Hwang Ui Jo.