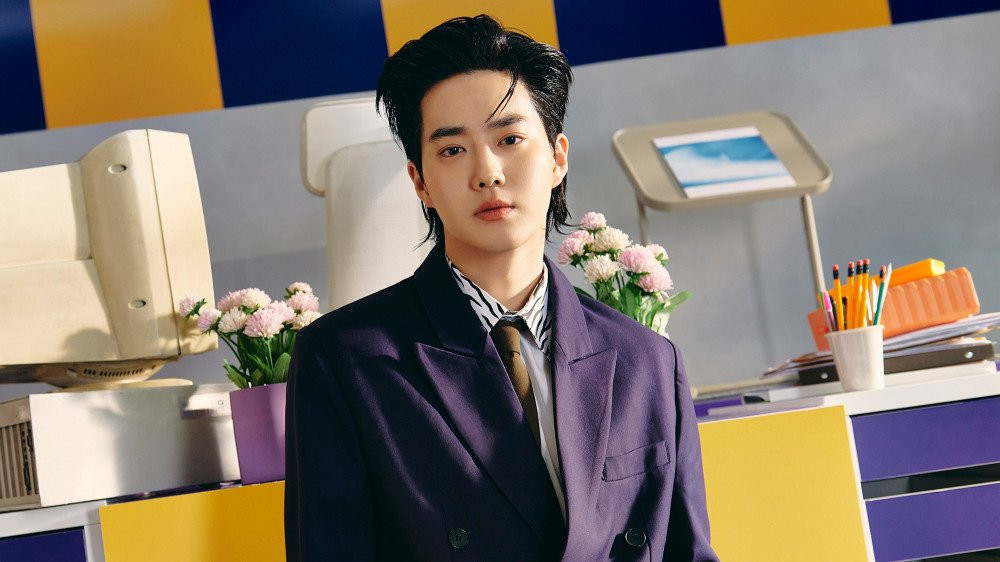 EXO's Suho had a very special fan sign event for his second mini-album 'Grey Suit'.

On April 16th, Suho's fan sign event for his second mini-album took place at an ocean-view cafe on Jeju Island. 30 lucky fans were randomly drawn for the round trip to Jeju Island and after they arrived, they were escorted to the fan sign venue with a shuttle bus from the airport.
It was reported that Suho also took personal Polaroid pictures with the fans after he signed their photo cards, as well as the group photo to commemorate the event.
One of the fans shared his experience at the fan sign event was the most generous fan sign event he had ever been to in his multiple years of being a k-pop fan.
Netizens commented, "Fans must have loved it.", "Wow, they'll definitely remember that moment forever.", "I only hear good things about Suho","That's crazy. I'm so envious.༼;´༎ຶ ۝ ༎ຶ༽"
Watch his "Grey Suit" MV here if you've missed it.