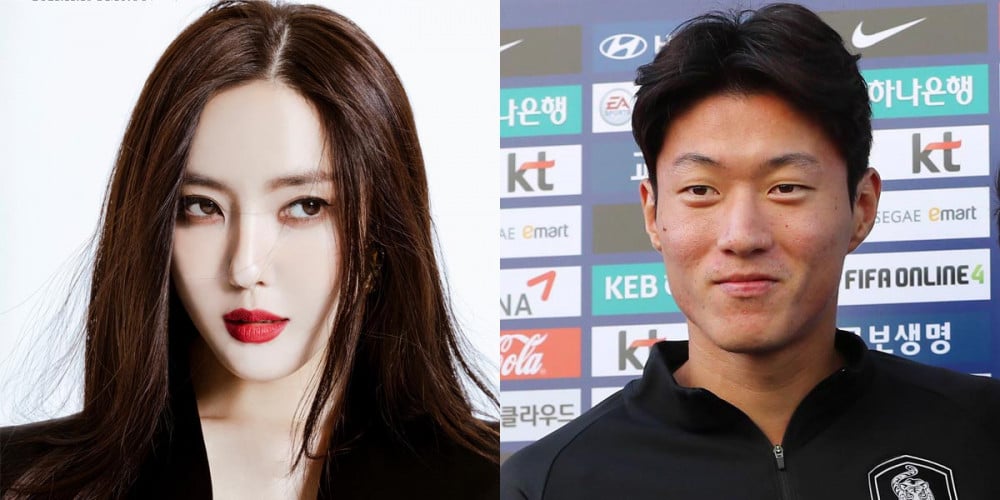 According to media outlet reports on March 8, T-ara's Hyomin has parted ways with soccer player Hwang Ui Jo.
Hyomin's side told media outlets, "This is a belated statement regarding the dating rumors which sparked in January of this year. At the time of the dating rumors, it's true that Hyomin was seeing [Hwang Ui Jo] with good feelings; however, due to the pressure of the situation, the two sides naturally grew apart, and they have now decided to remain acquaintances who cheer each other on."
Previously, media outlet 'Dispatch' reported that Hyomin and Hwang Ui Jo were dating on January 2, 2022, publicizing paparazzi photos of the two taken on the streets. At the time, Hyomin's side was unable to respond due to the fact that she was not represented by a management agency.

Meanwhile, Hwang Ui Jo is a member of the South Korean national soccer team as well as a player for the French Ligue 1 team, FC Girondins de Bordeaux.