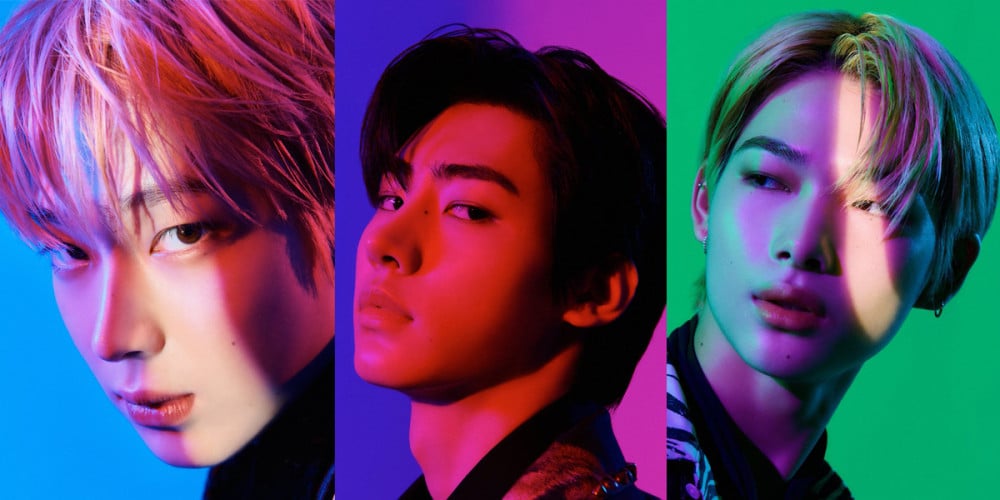 ENHYPEN have rolled out a dramatic new set of concept images for their 2nd Japanese single album, 'Dimension: SPARK'!
Following the release of their 1st Japanese single album 'Border: Transient' in July of 2021, ENHYPEN will be returning in Japan soon with 'Dimension: SPARK', a continuation of the group's ongoing 'Dimension' series. 'Dimension: SPARK' is set for release in a number of unique versions, including first press limited edition A, first press limited edition B, a regular edition, limited Weverse Shop Japan and Universal Music Store Japan editions, as well as individual jewel case editions.
ENHYPEN's 'Dimension: SPARK' is set to hit store shelves in Japan this spring on May 3! While you wait, check out the group's latest "SPARK" version concept photos below, and also stay tuned for the release of ENHYPEN's "SPARK" MV, coming soon!