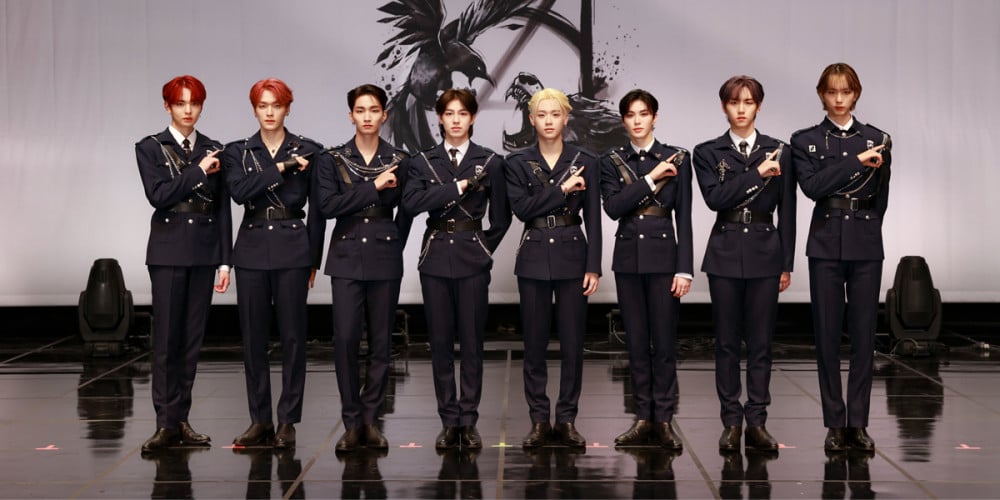 On April 12, rookie boy group EPEX returned with the release of their 3rd mini album 'Prelude of Anxiety Chapter 1. 21st Century Boys' and title track "Anthem of Teen Spirit".
Then, soon after the release of EPEX's comeback album, a portion of the lyrics in the group's title track stirred controversy among listeners, particularly German-speakers.
The controversial line in question in EPEX's "Anthem of Teen Spirit" goes, "Crystal Night is coming".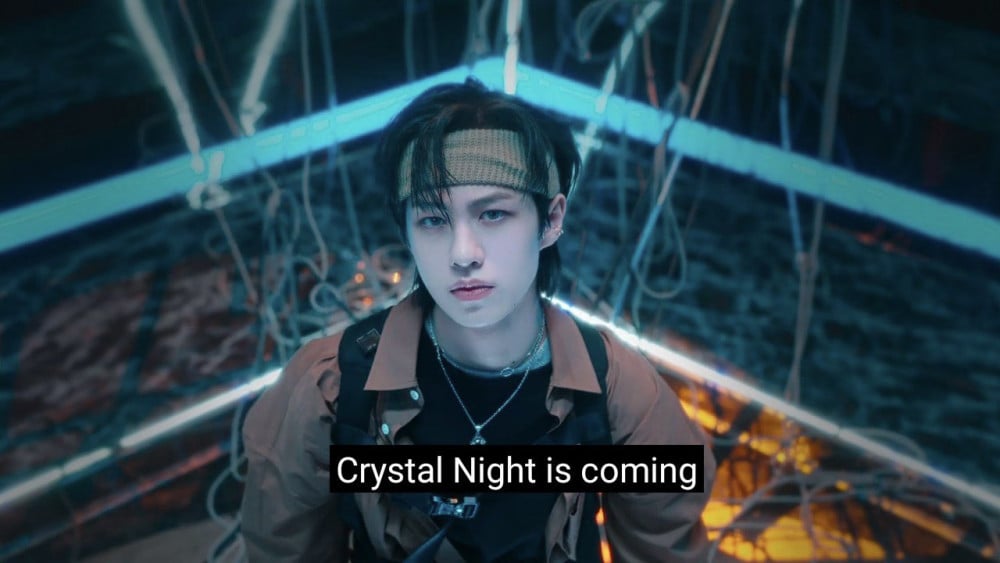 After hearing the line, many German speakers pointed out that the line seemed to refer to a historical event called "Kristallnacht", an event during which Nazi forces massacred Jews with no intervention from German authorities.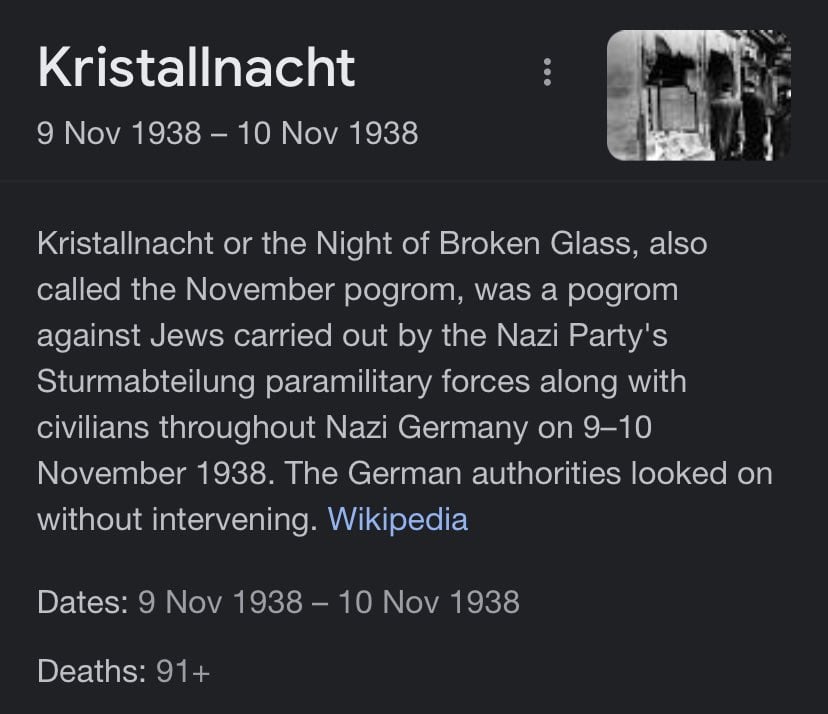 The issue immediately triggered a response from K-Pop fans around the world, as they began demanding an explanation from EPEX's agency, C9 Entertainment.
Then, on April 13 at 9 AM KST, C9 Entertainment responded to K-Pop fans' furious demands with an exclusive statement, which can be found below.
According to C9 Entertainment's explanation, the controversial lyrics in question did not intend to reference the historical event "Kristallnacht". However, the agency went on to apologize for causing misunderstandings, and revealed that the lyrics of "Anthem of Teen Spirit" will be changed.
Currently, the EPEX members have finished re-recording the changed lyrics, and C9 Entertainment intends on distributing the new version of "Anthem of Teen Spirit" as soon as possible.