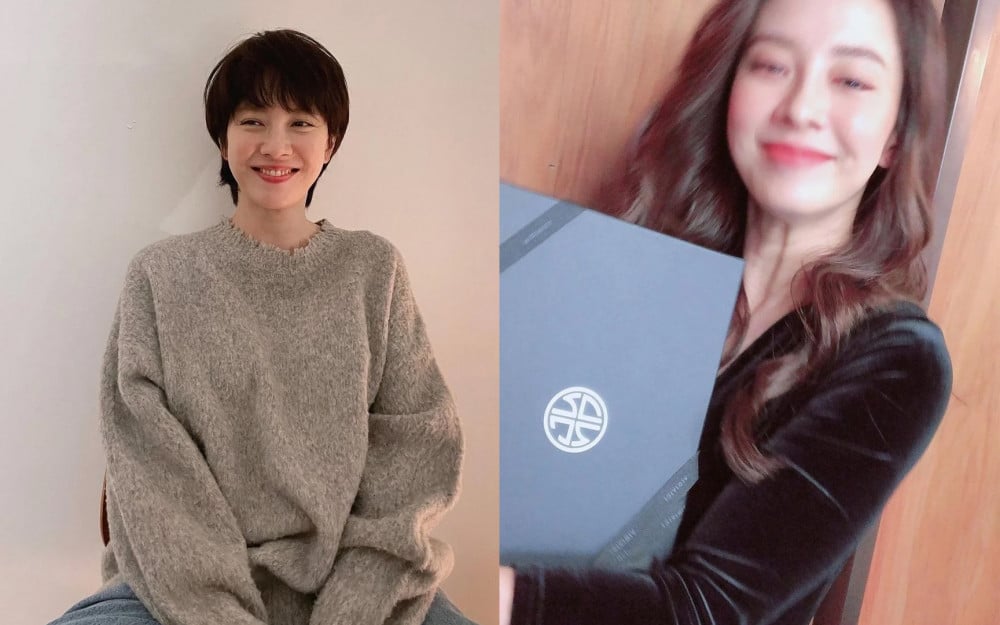 At times, celebrities have their agencies manage their social media accounts given that they are often busy with other works.

Recently, netizens raised speculations that Song Ji Hyo's agency may have changed the person who manages her account, because her latest photos are closer to the "Instagram-vibe" than before.
In fact, Song Ji Hyo's latest photos seem to be taken in a different angle than before and the actress seems to be posing much more like an Instagram influencer.
Before: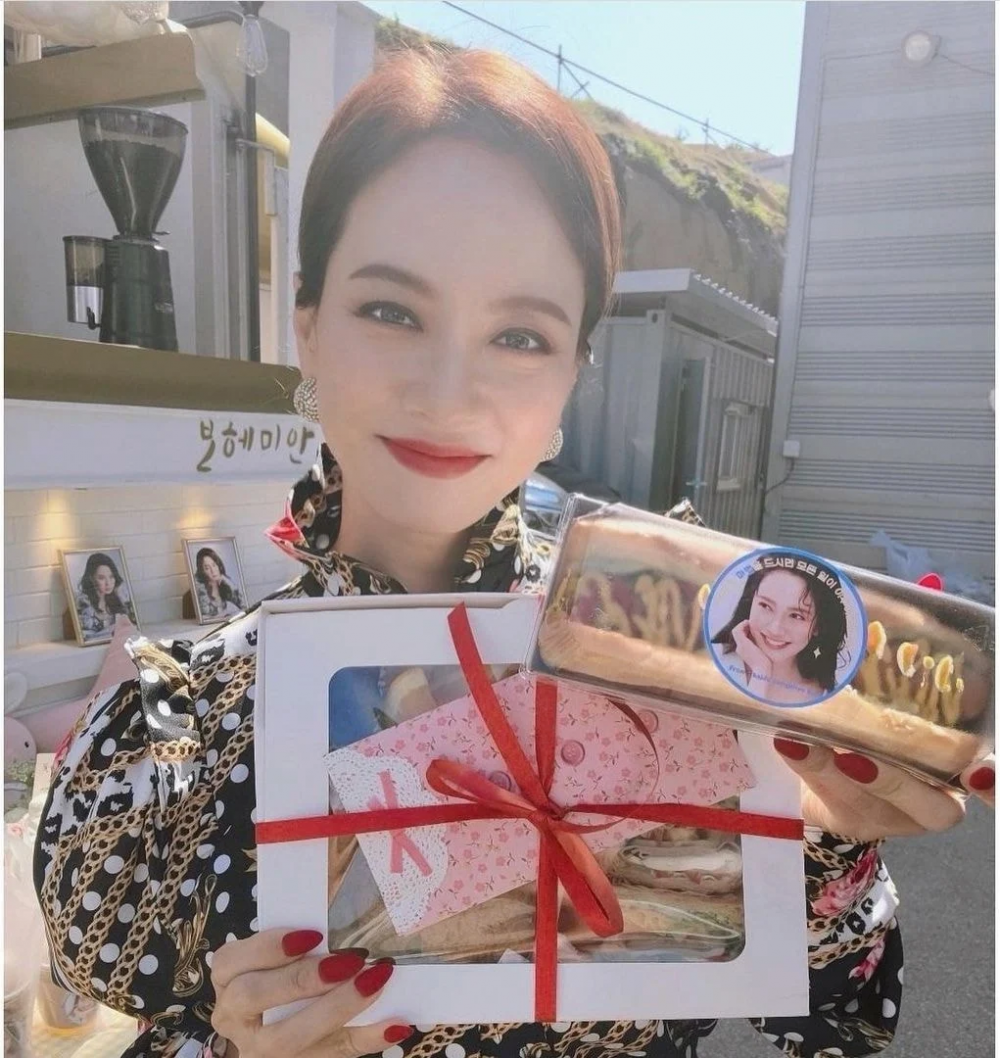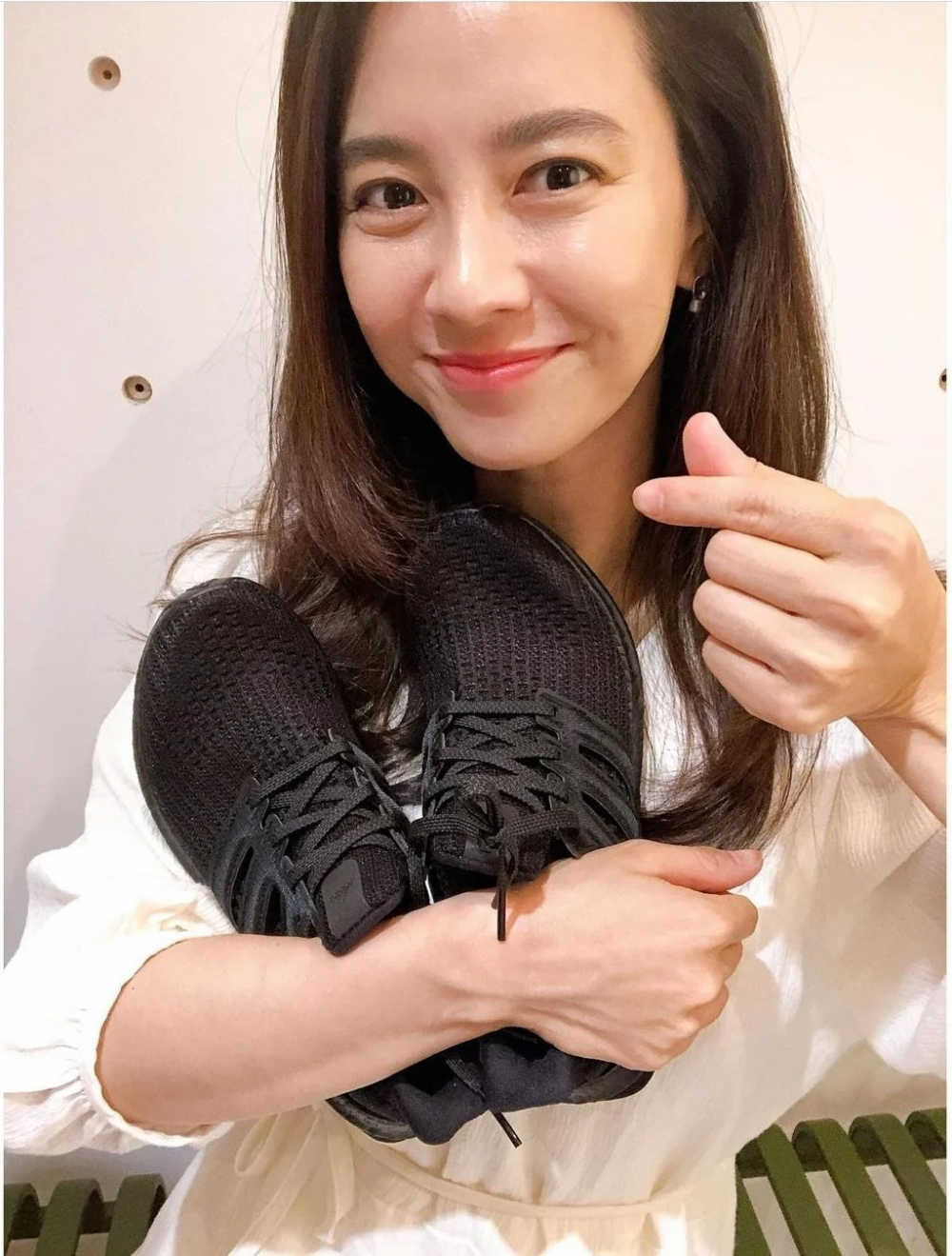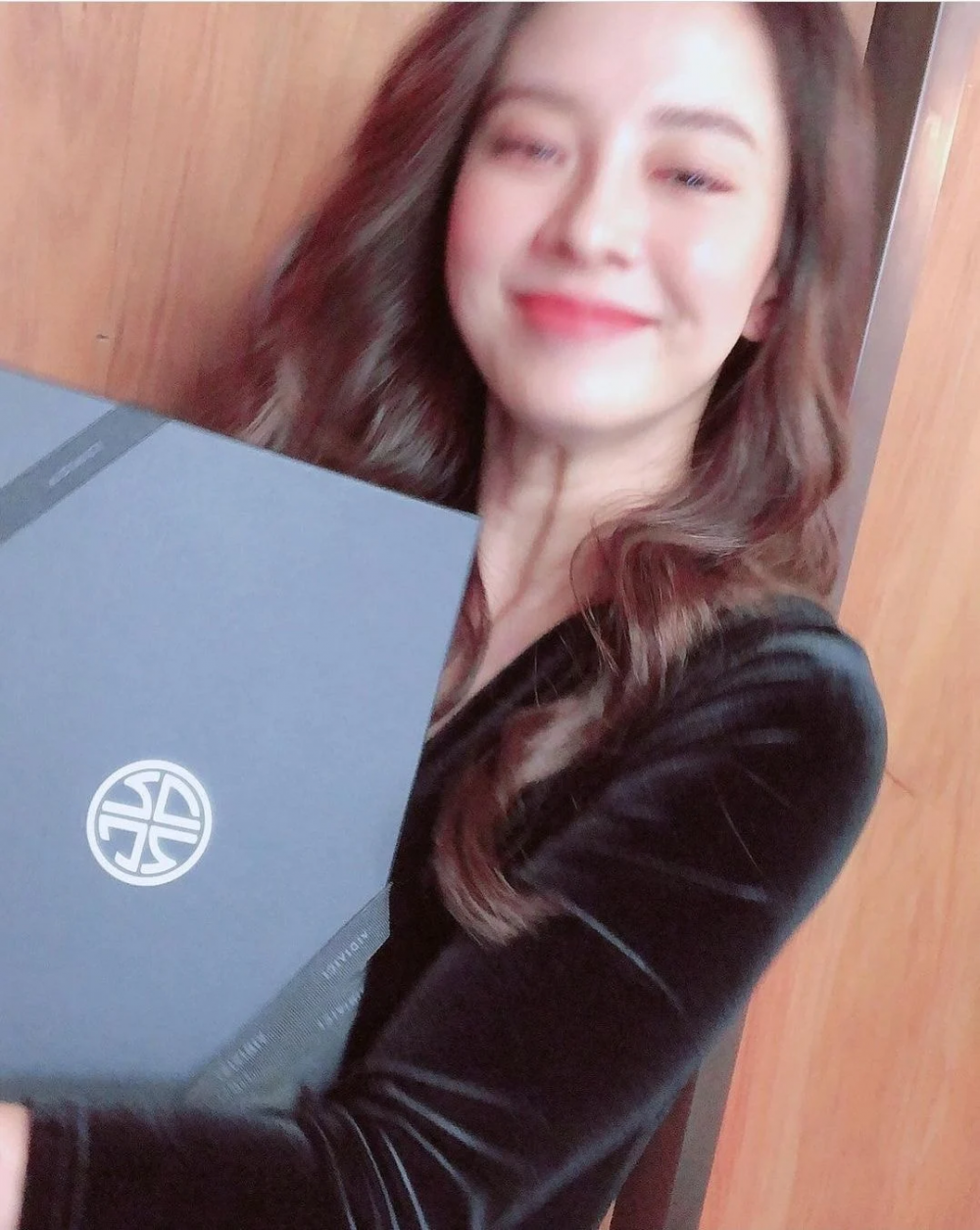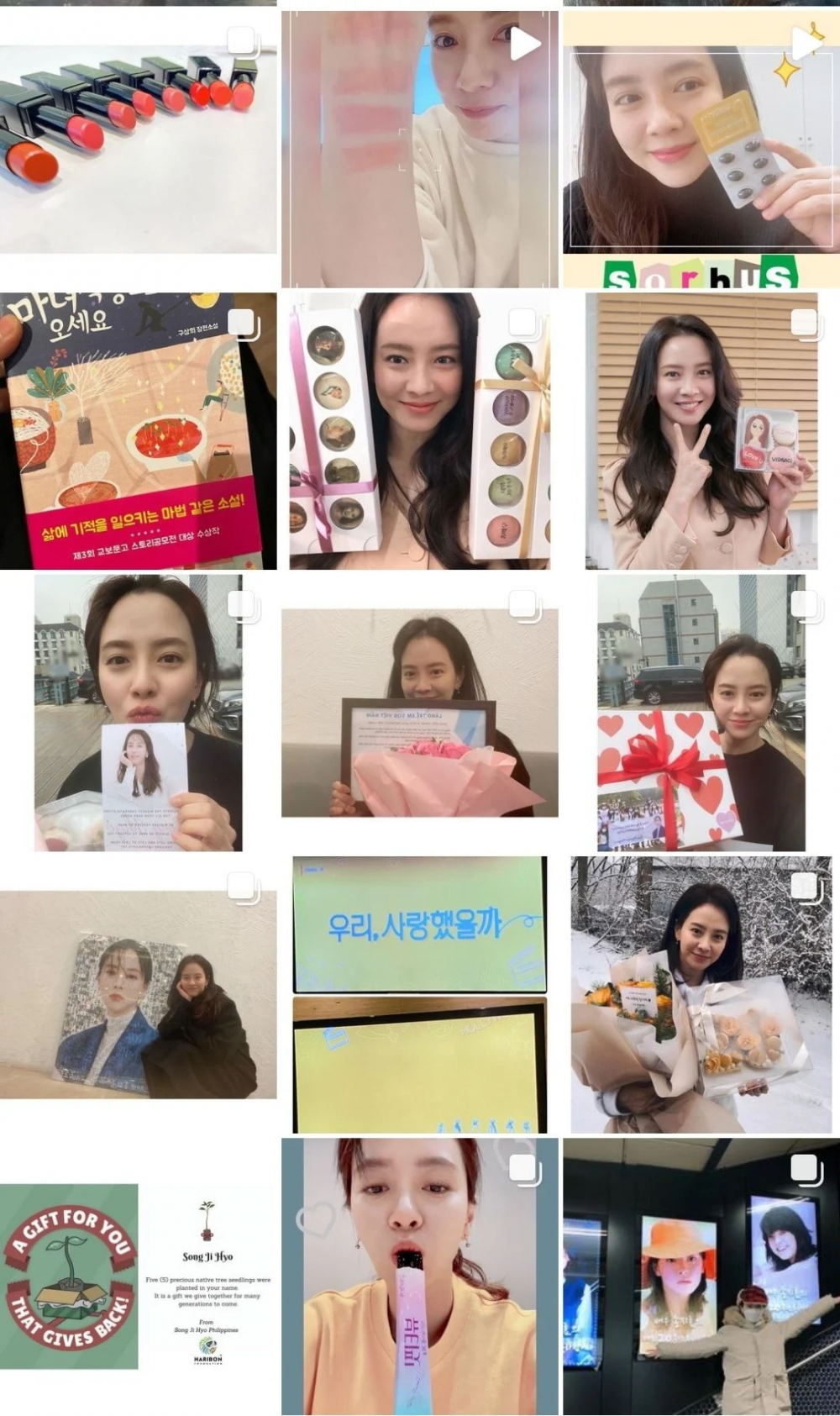 After: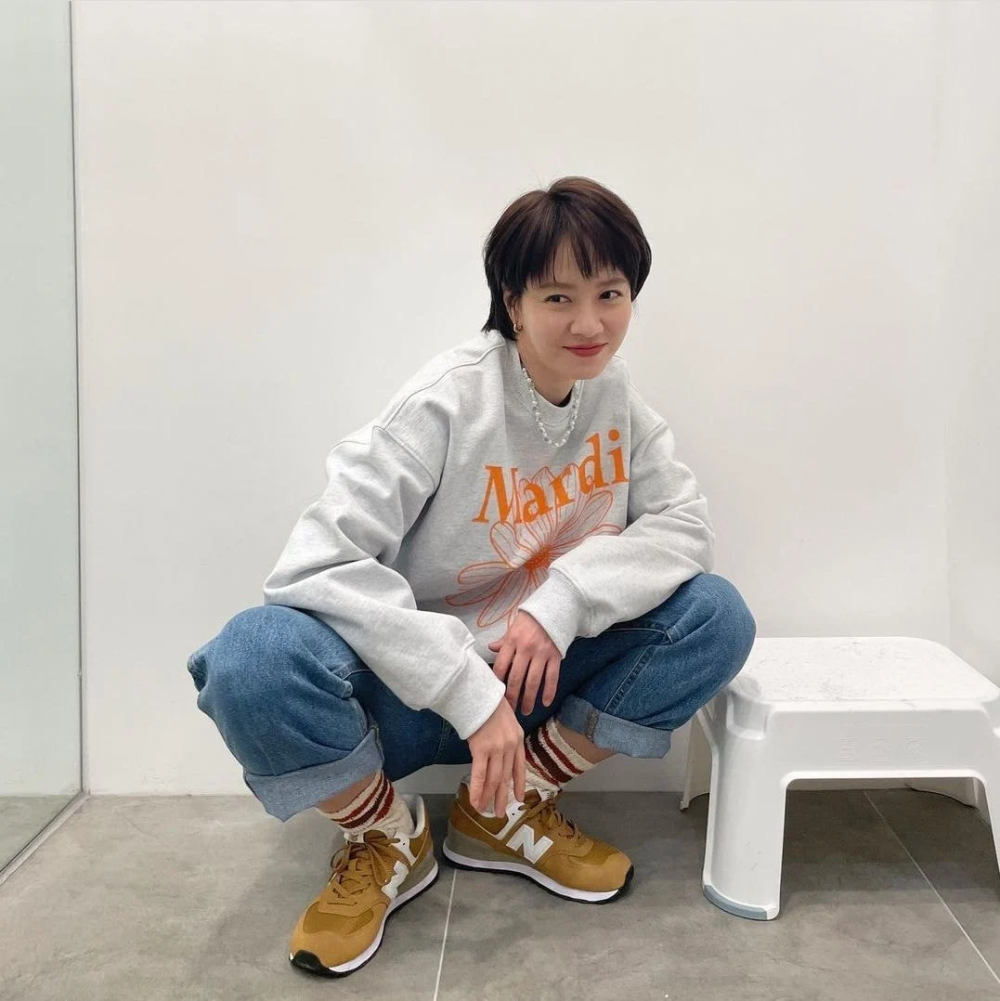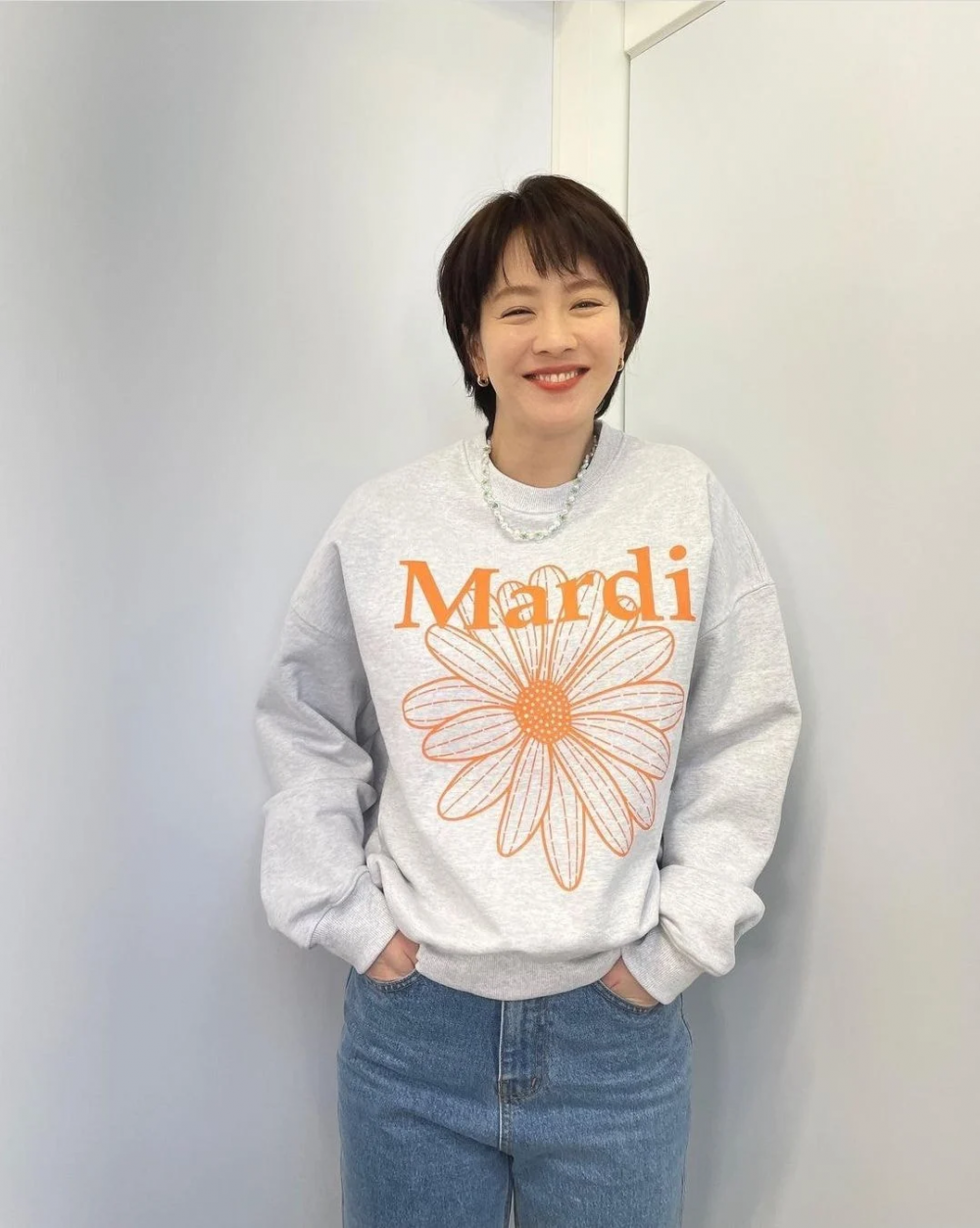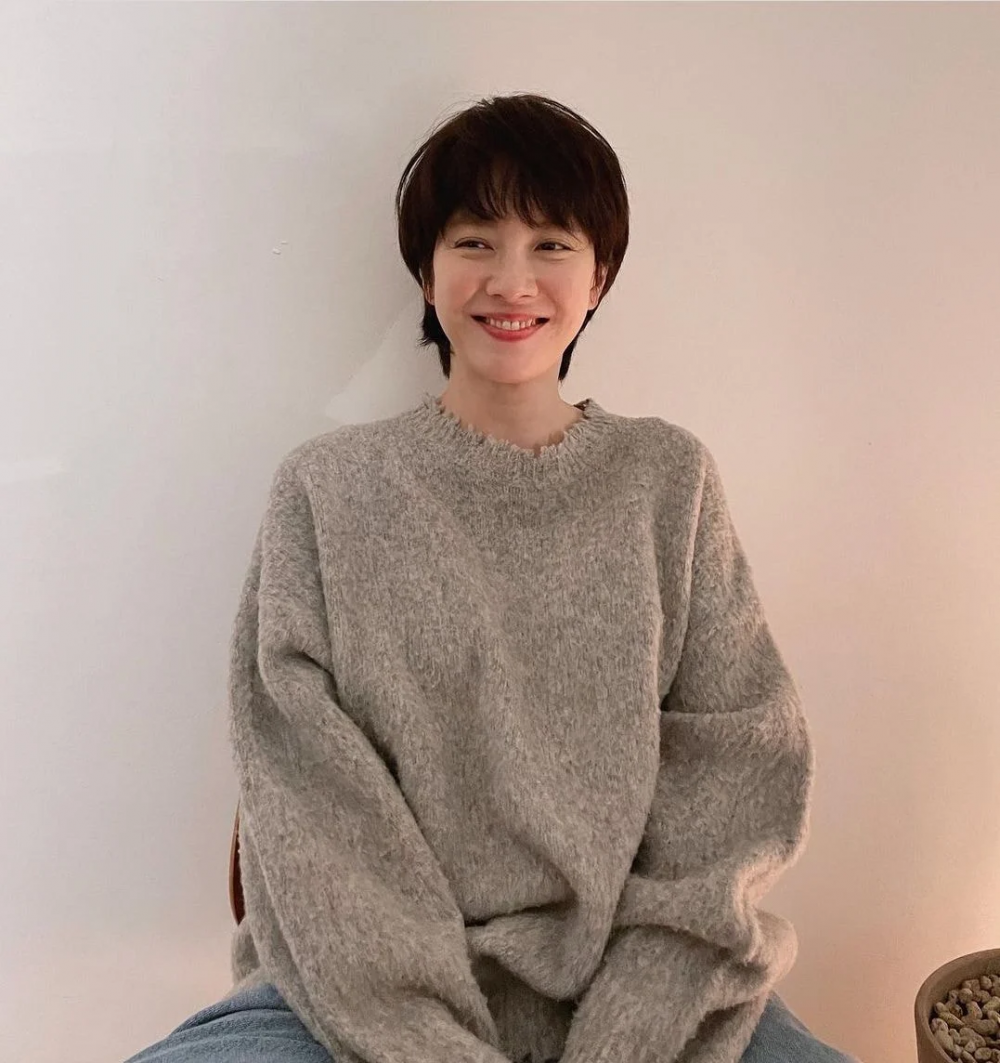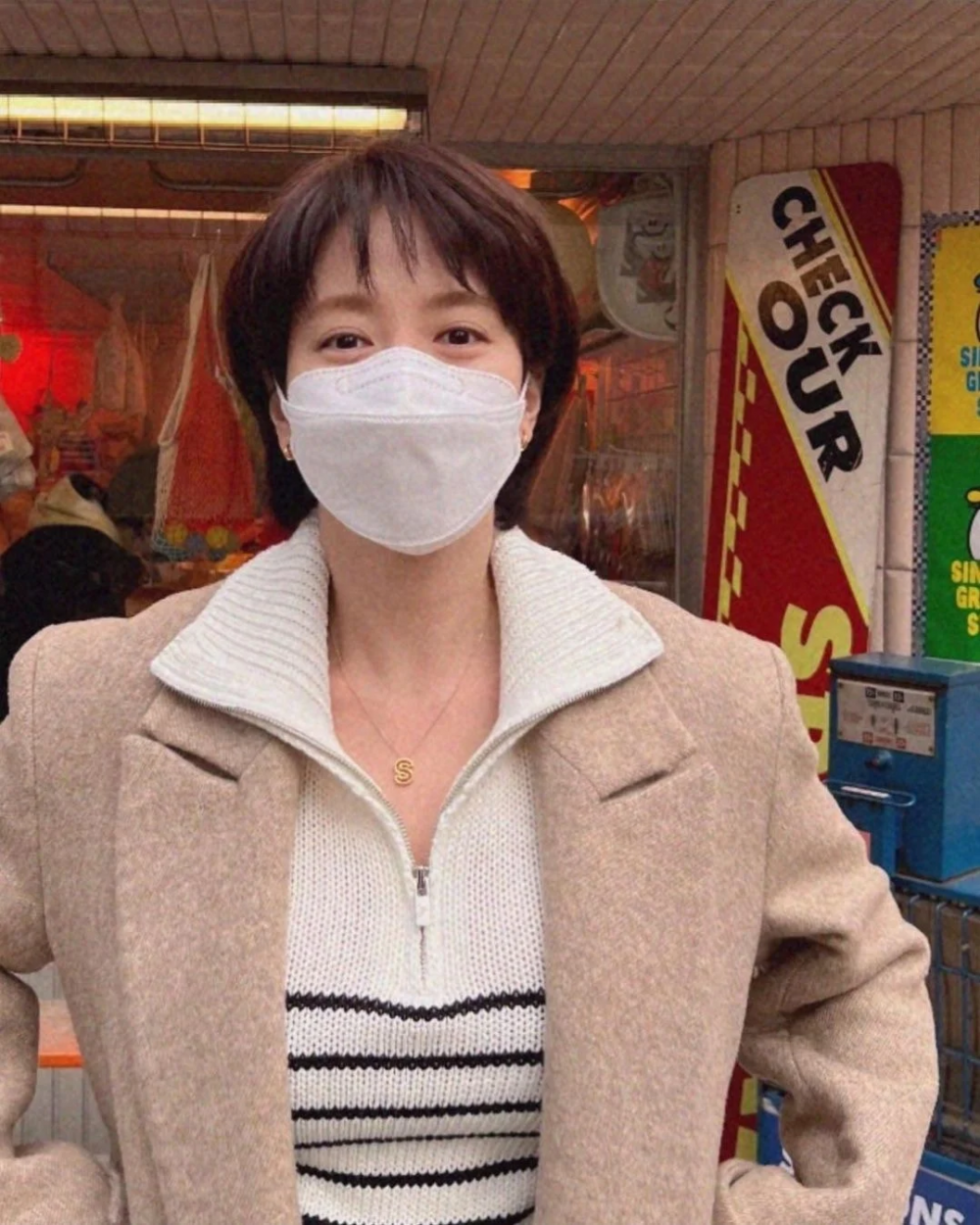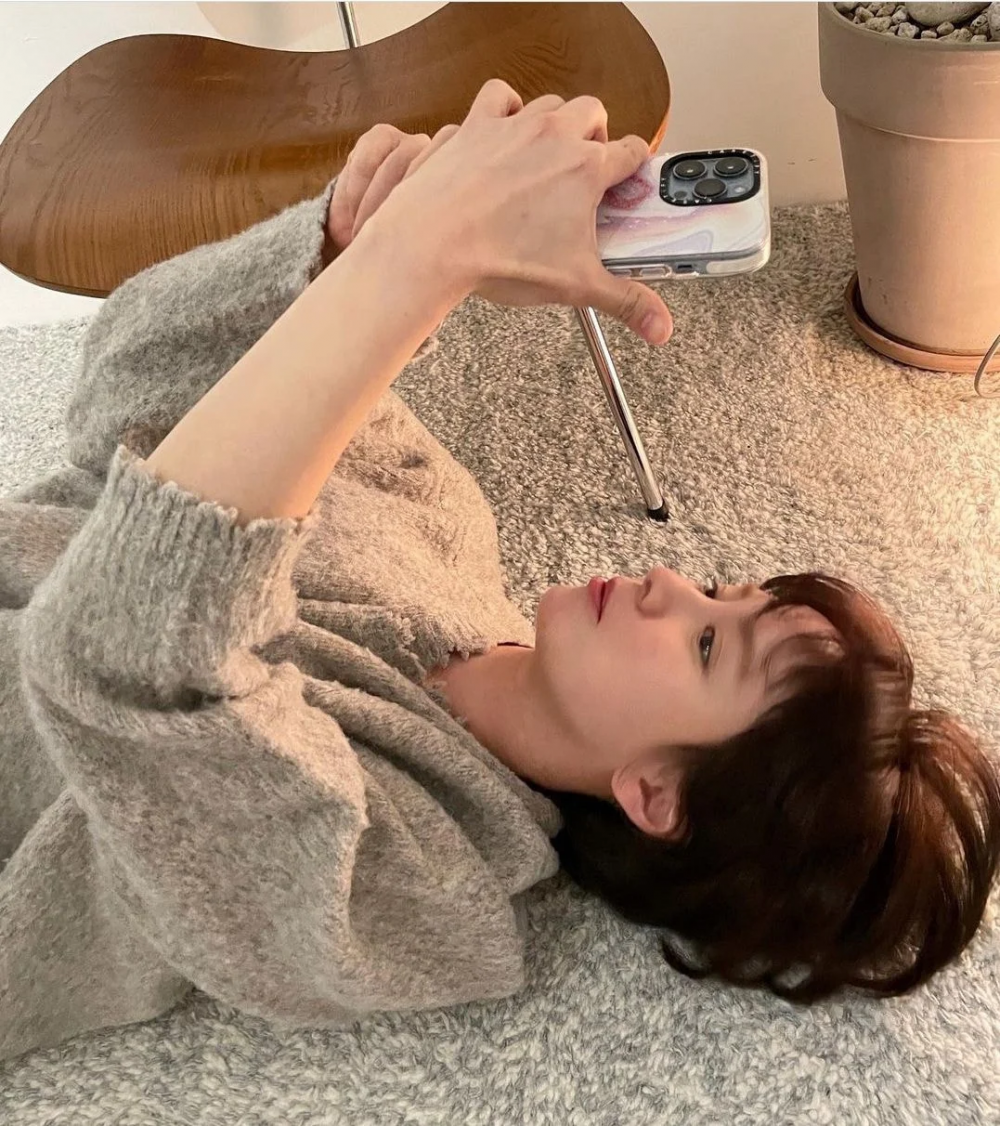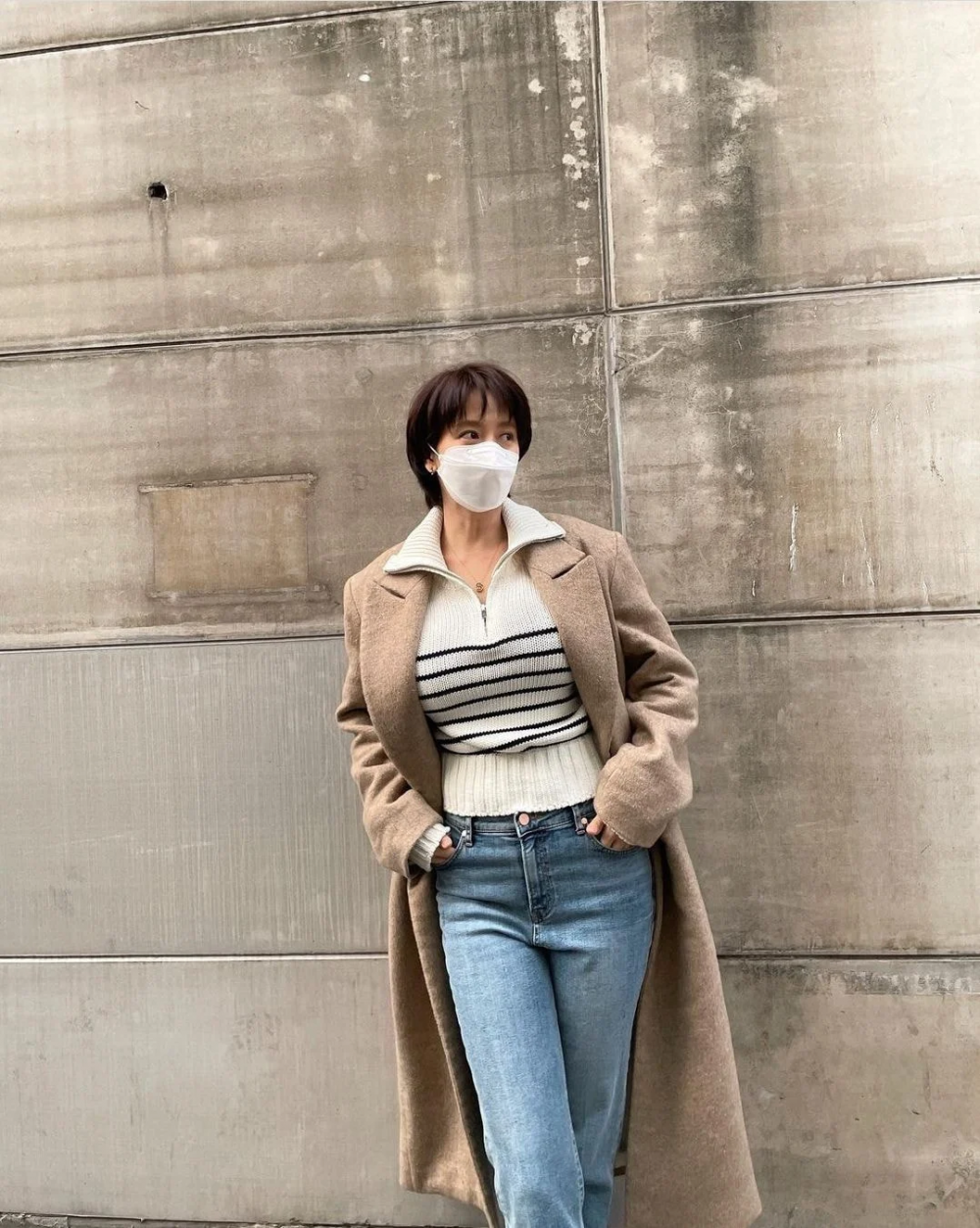 The netizen who created the post explained, "The vibe of the photos changed. Of course, both are pretty but then recently, it seems like the person who's been taking the photos for her knows that 'Instagram vibe' is what I mean."
Other netizens joined and commented, "She's so pretty," "I think she did a good job hiring someone to manage her account and take photos for her, lol," "This is what I am talking about," "The person who took her recent photos knows what they're doing," "I think it's a new employee, lol," "Her photos are better now," "I think her new photos look so hip and natural, I love it," and "She was pretty before but her photos these days definitely improved."
What do you think? Do you like Song Ji Hyo's latest photos?