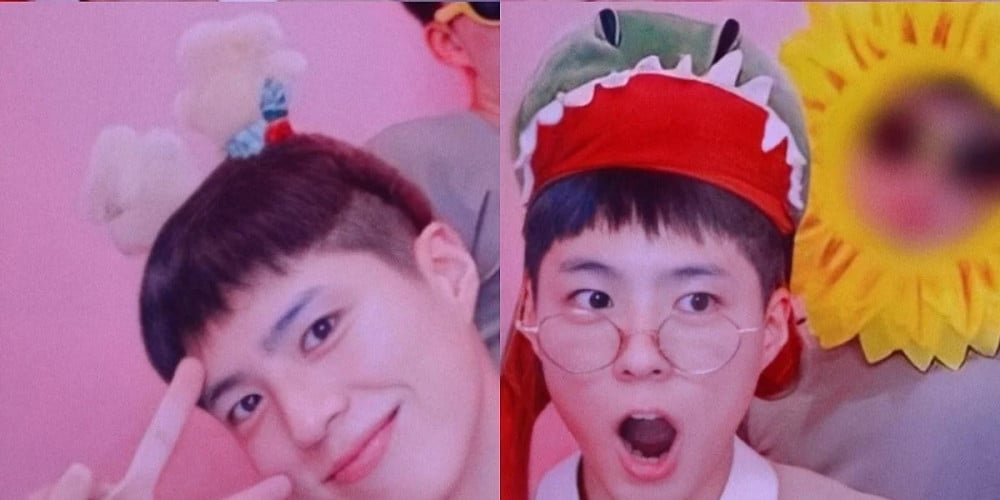 Actor Park Bo Gum was spotted posing for a series of goofy photos with his fellow officers from the ROK Navy!
In the photos, Park Bo Gum and his fellow comrades from the navy tried on fun props as they posed for the trending photoshoot, "The Best Four Photos of My Life". The photos were uploaded on a fellow naval officer's Instagram, quickly garnering attention thanks to the surprise appearance of Park Bo Gum.

Netizens commented, "Why is he so cute and handsome", "How is this man in his thirties", "He could still pull off a high schooler role", "He went to the military and came back younger...", "This could be a scene from a drama", "The glasses are too cute TT", "Park Bo Gum is the type to be loved by everyone where ever he goes", and more.
Meanwhile, Park Bo Gum will be relieved of his mandatory military duties officially on April 30.