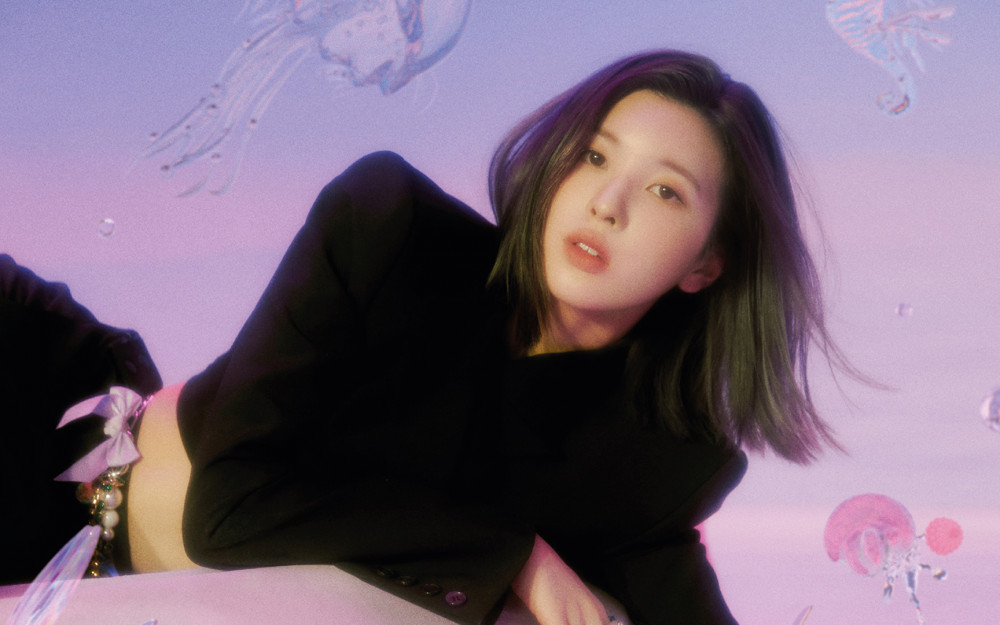 On March 1, JYP Entertainment's new girl group NMIXX successfully announced their entrance to the K-pop industry through their press showcase. On this day, the girls of NMIXX debuted with their 1st single album 'AD MARE,' and showed off performances of various tracks from their new album.
Even before their debut, the girls have garnered much attention for the visuals of each member and also each of their unique performance skills that were revealed through various cover videos. During the showcase, each member was given an opportunity to introduce themselves to the press and show off their individual characteristics and charms.


One member, in particular, is garnering attention as netizens are saying she reminds them of Suzy. Many netizens have been gathering to a popular online community and sharing their thoughts on each member of NMIXX.
Many netizens are saying that BAE's voice and the way she talks is very similar to Suzy's, and some are saying she even looks like her in certain angles. Netizens commented, "I think the way she talks is similar to Suzy, maybe a little bit of her voice," "She does sound like Suzy," "I was wondering what Suzy's voice is like but after hearing BAE, I know what that is, lol," "Her first greeting already reminded me of Suzy lols," "Her face kind of looks like Suzy too," "Oh wow, she sounds so similar to Suzy," "I think she sounds like a mix of Suzy and Wendy," "The way she talks is similar to Suzy," "She's so cute," "If you close your eyes and listen, she sounds so like Suzy," and "She kind of looks like Suzy with short hair too lol."
What do you think? Does BAE sound like Suzy?