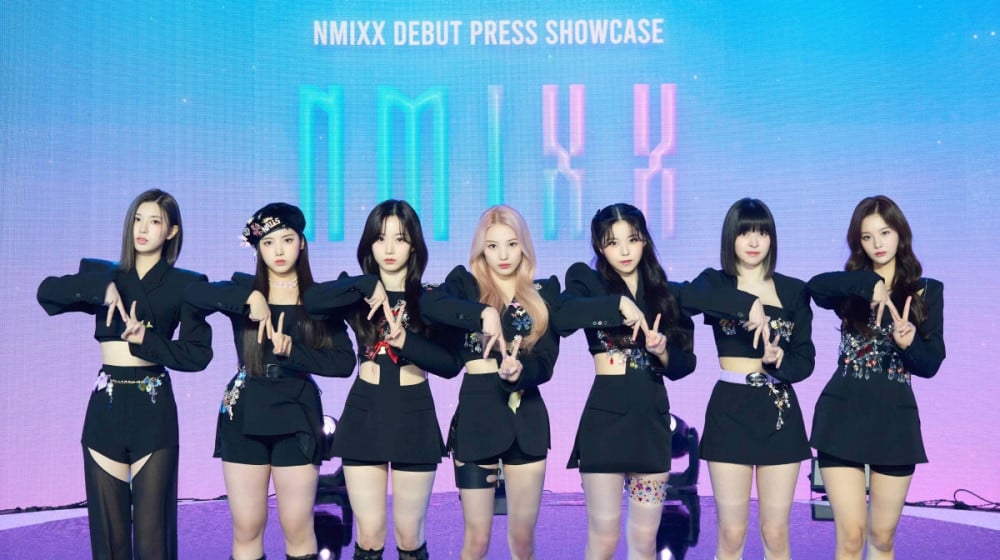 On March 1, the ladies of JYP Entertainment's brand new rookie girl group NMIXX attended a press showcase, signaling their debut with 1st single album 'AD MARE'.
Even before the group's full debut, the members of NMIXX garnered public attention for the fact that they would be following in the footsteps of Wonder Girls, miss A, TWICE, and ITZY as the next new team to debut under JYP Entertainment, a long-reigning "girl group powerhouse" in the K-Pop scene.
During the press showcase, NMIXX's Haewon stated, "It is such a great honor to be able to debut under JYP Entertainment, following in the footsteps of our sunbae artists who truly represent K-Pop. It still doesn't feel real, but we are trying to approach it not as a burden, but a driving force."
She then continued, "We were able to receive so much love and anticipation for our debut because we are new JYPE artists. To repay the fans for their faith in our sunbae artists, we constantly monitored the music, performances, and variety shows of all of our sunbae artists so that we could take after their strengths. We will do our best so that we can also contribute to JYPE's lasting title as the 'girl group powerhouse'."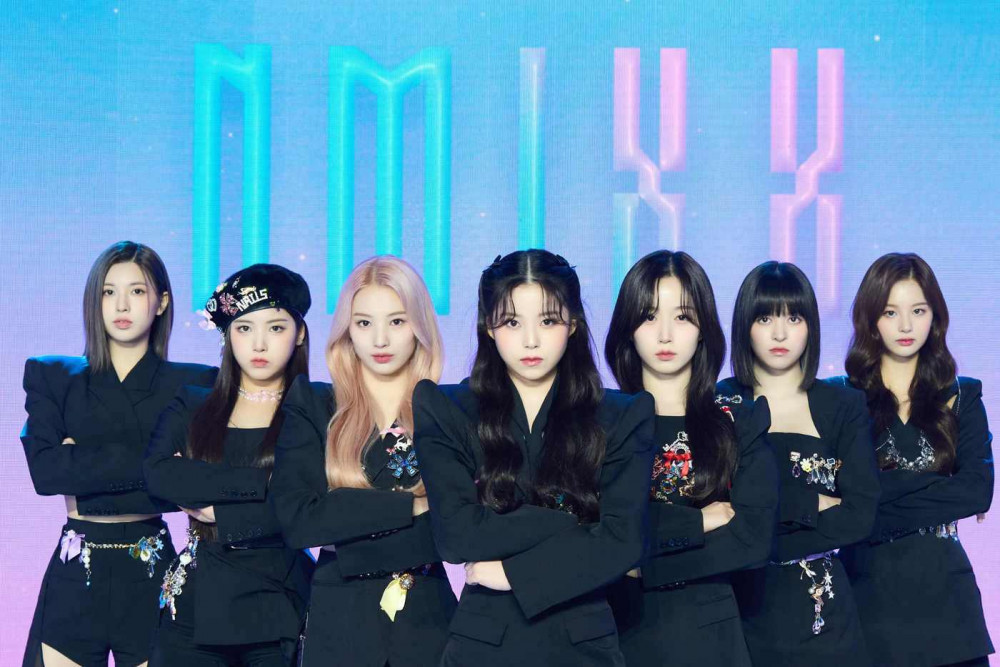 Next, the NMIXX members named sunbae artists TWICE and ITZY as their role models. Bae said, "My girl group role model is TWICE. I truly respect them and love them. I grew up dreaming of becoming a singer after watching TWICE's performances."
She then added on, "I couldn't believe it when I first saw TWICE in-person, without makeup. They were so pretty, so handsome, and so attractive."
On the other hand, Kyujin chose the girls of ITZY as her role models, stating, "I have always respected ITZY for their perfect stages. I also want to show a new side of me with each new stage."