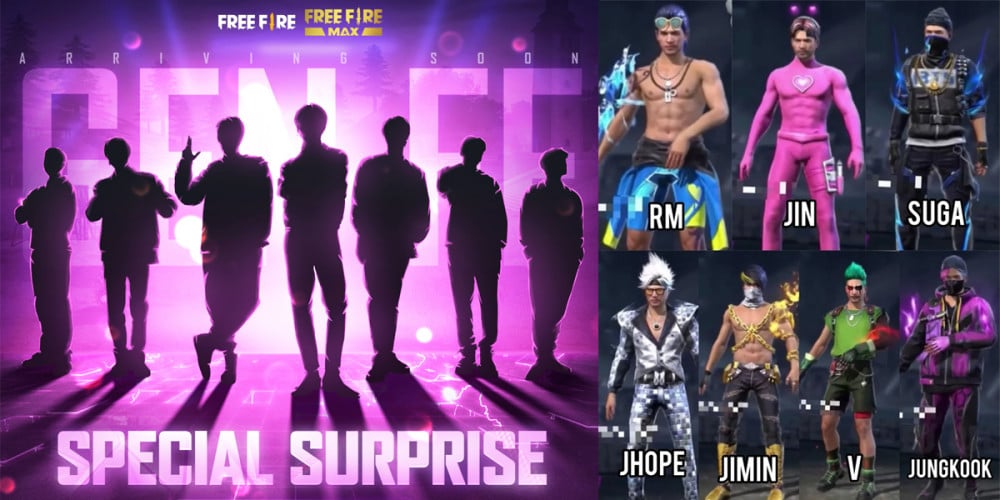 BTS's latest global collaboration is with popular mobile game, 'Free Fire'!
For this exciting collaboration, the BTS members each got to design brand new skins for the game, available exclusively during a special event taking place from March 25 through April 15. Throughout the game, players will be able to find 'BTS Crystals', which can be exchanged for skins designed by BTS.
Here are the initial sketches drawn by the BTS members....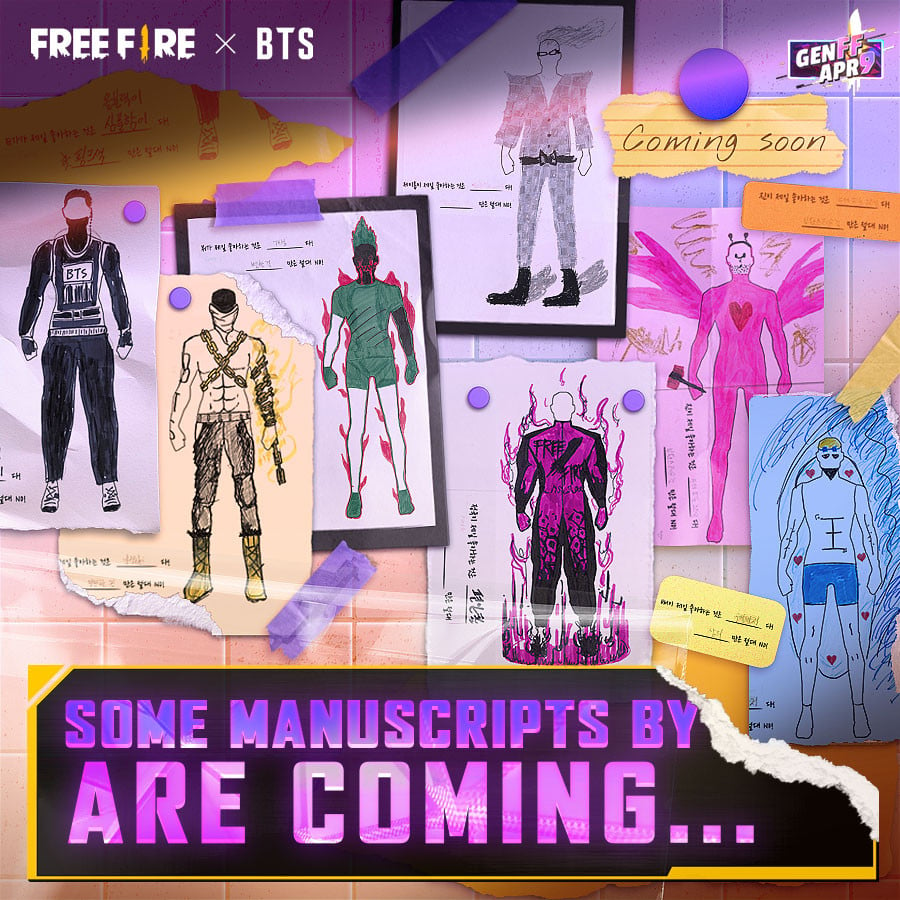 And the 3-D previews recently revealed by 'Free Fire'!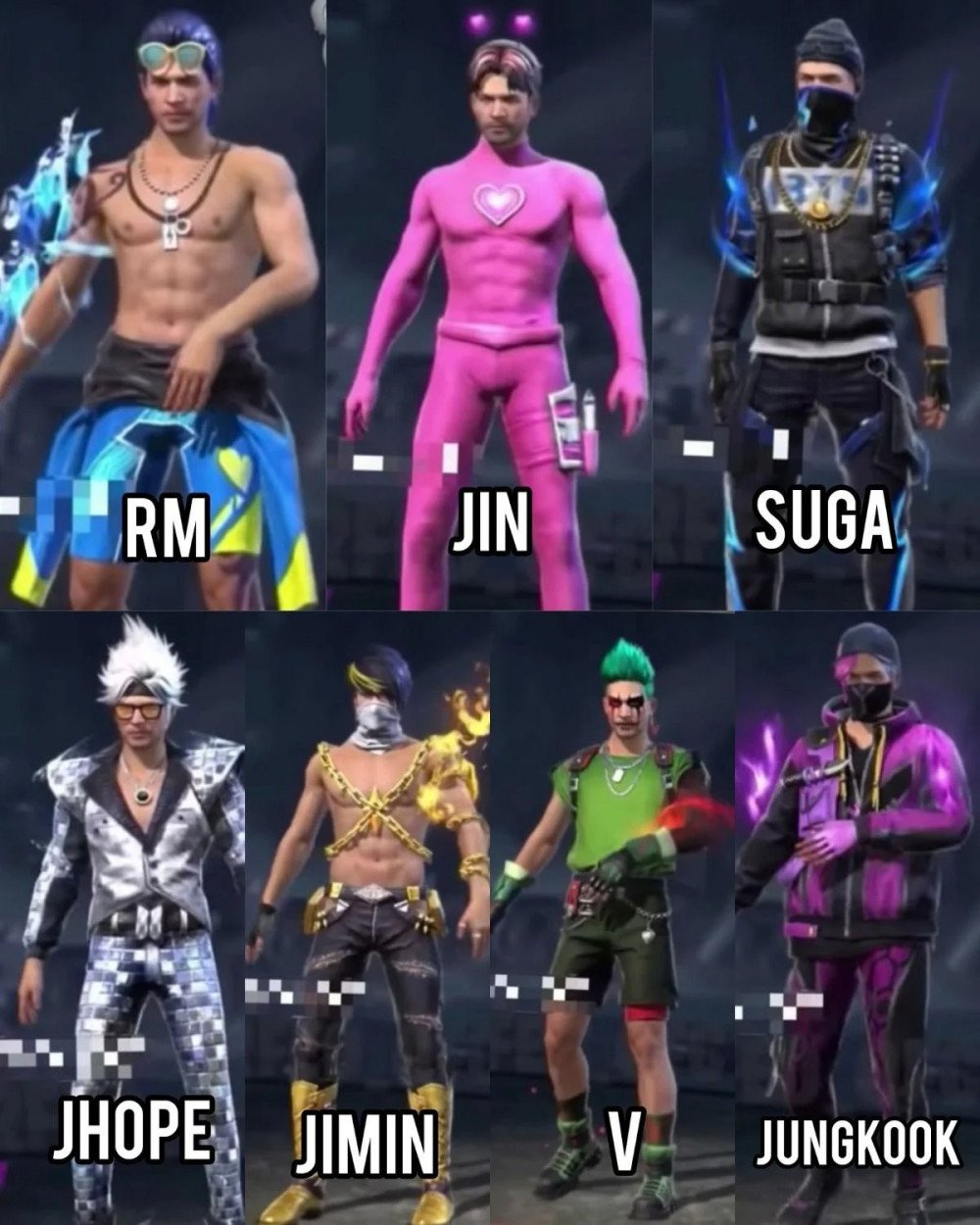 Seeing the designs having come to life, K-netizens reacted with comments like:
"Hot pink guy Jin kekekekekeke."
"Is V's a boy scout?? Kekekekekeke."
"The fans can tell who designed each one so fast kekekekekekeke."
"Seokjin will never change kekekekekeke. His love for hot pink kekekekeke."
"What happened to the pink wings! Kekekekekeke."
"The pink outfit looks like one only the super high level players would use kekekekekeke."
"That pink one is that one guy who never dies kekekekekeke."
"Jungkook wanted a cool jumpsuit but he just got hoodie and joggers kekekekekeke."
"RM and Jimin's characters aren't wearing shirts kekekekekeke."