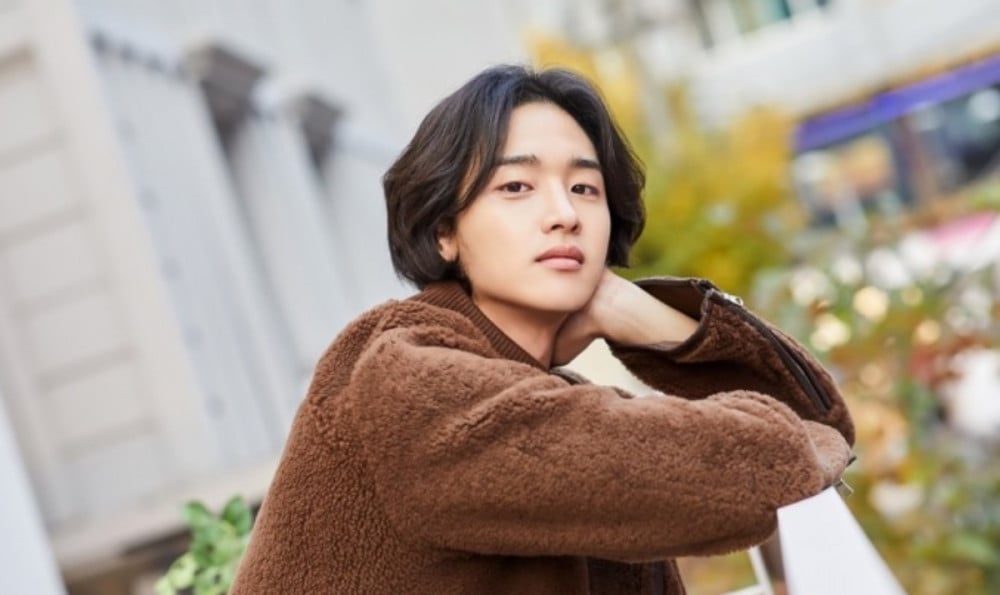 Actor Jang Dong Yoon will transform into a serial killer in the new crime thriller film 'After'.
Jang Dong Yoon, who has shown outstanding performances in various dramas, will be challenging himself with the role of a serial killer in the crime thriller film 'After'. Actors Oh Dae Hwan and Jang Jae Ho will be joining Jang Dong Yoon in 'After', with Oh Dae Hwan playing the role of a trustworthy detective, and Jang Jae Ho playing the role of a young, passionate detective who works in the crime department.

'After' is a crime thriller film that depicts the story of a serial killer group that is causing a stir in South Korea, and a detective who seeks to catch them all. 'After' will be directed by Kim Jae Hoon, who is currently receiving a lot of attention for his participation as an assistant director in large-budget films such as 'The Pirates', 'Don't Cry Mommy', and more. Director Kim Jae Hoon stated, "We will take a step further from your normal Korean-style thriller and show trendy, sophisticated visuals and stories. We will also present fierce performances of the actors."

Filming for 'After' is slated to kick off at the end of March.