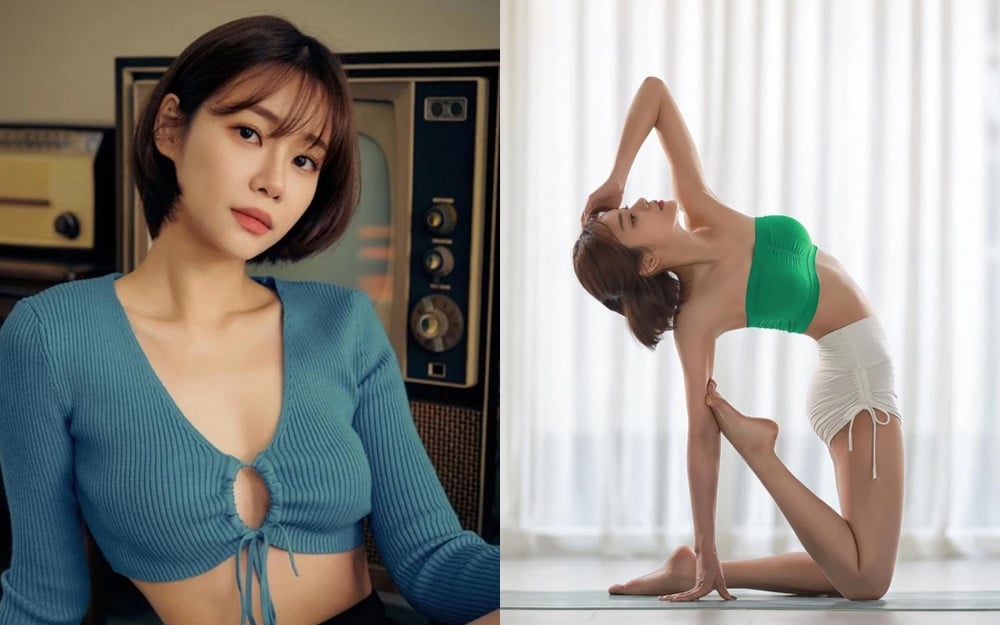 Yuna from AOA, who started her life anew as a yoga instructor, caught the attention of fans and netizens with her picturesque figure.

On March 22nd, Yuna posted three photos of her on her own Instagram without any comments or captions.

In the photos she uploaded, Yuna showed off various yoga poses and boasted of a lean body and incredible flexibility. She garnered much admiration as she exuded elegance and showed off various difficult yoga poses with amazing flexibility.


When the photo was uploaded, netizens expressed their surprise and loved her photos. Netizens left comments on Yuna's Instagram account, such as "You have such a beautiful body," "Wow, that's art," "You're so cool and beautiful as a yoga teacher," and "Oh my god. that's crazy good".

Yuna debuted as the lead vocalist of the group AOA in 2012 and became popular with hit songs such as "Heart Attack" and "Miniskirt." After announcing the end of his contract with FNC Entertainment in January of last year, she is currently active as a yoga instructor and YouTuber. She is communicating with fans through her social media and updating them through her YouTube channel.