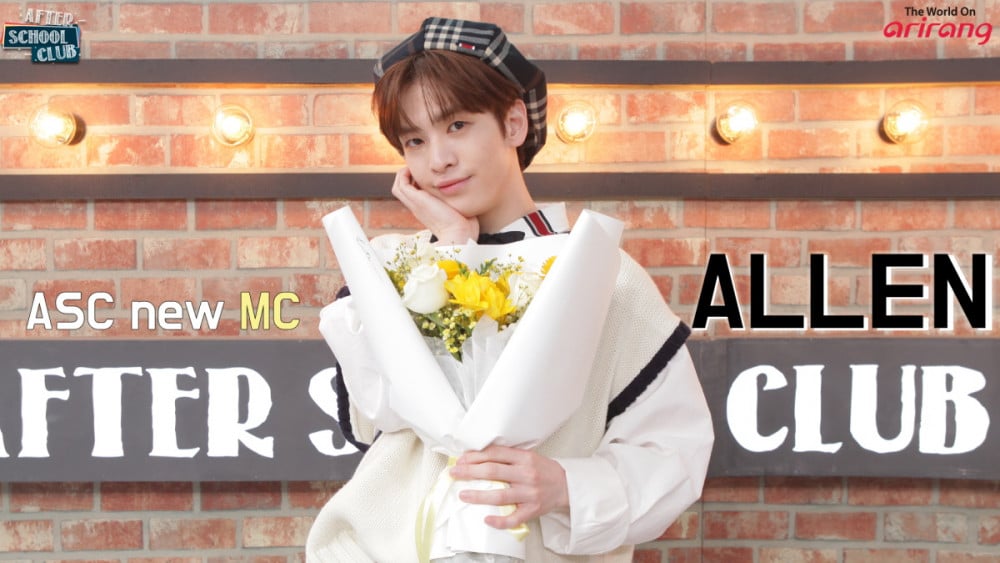 CRAVITY's Allen has joined 'After School Club' as a new co-host.

On March 24, the Arirang talk show revealed Allen had officially joined the MC lineup alongside Jamie and TO1's Lee Jaeyun.

'After School Club' is targeted towards an international audience and hosted in English with Korean subtitles with music artists featuring as guests. International K-pop fans are also able to join through social media and video chats.

In other news, CRAVITY recently made their comeback with "Adrenaline".