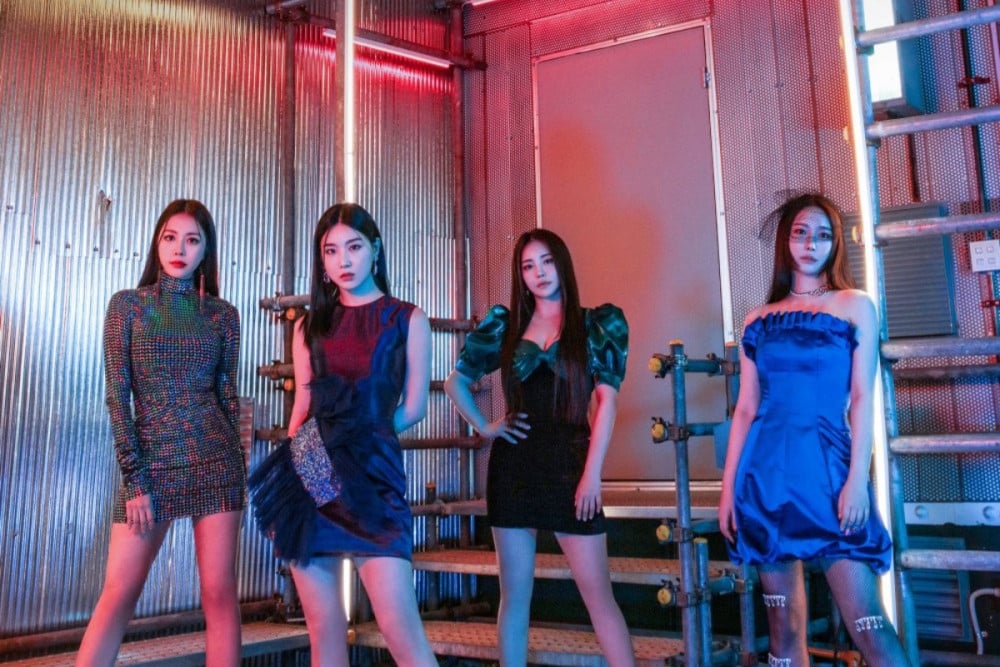 Brave Girls' latest title song "Thank You's" MV has surpassed 40 million views on March 27!
Released on March 14, the MV garnered 30 million views on YouTube on March 19, setting their new personal best and new milestone. The 40 million views garnered in just two weeks continues to refresh the group's personal best record.

A retro pop with disco funk vibes expressing the group's sincere gratitude through its lyrics, "Thank You" is a bop that will sure have you dance along with it.
Congratulations Brave Girls! Check out the MV below if you haven't already done so.